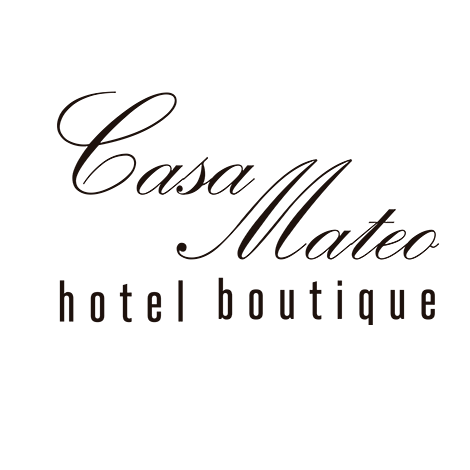 Casa Mateo is a postcard perfect space from which to explore the charming 'Pueblo Mágico' (magical town) of Bernal in Querétaro. With striking views of the Peña—a monolith that is the world's largest free standing rock—this small hotel offers a comfortable place to relax, while you decide in which outdoor adventures you'd like to indulge.
Casa Mateo offers travelers a soothing, quiet place to recharge before or after climbing the World's highest free standing rock—if you so desire. The town of Bernal is absolutely charming, with a great variety of shops, restaurants, and hotels. Shopping is great— lots of jewelry, art work, gemstones, and artisan crafts and the overall setting is beautiful.
CONSIDER THIS…
The hotel has a refreshing central swimming pool which is fun for daytime and perfectly transformed with dramatic lighting in the evenings.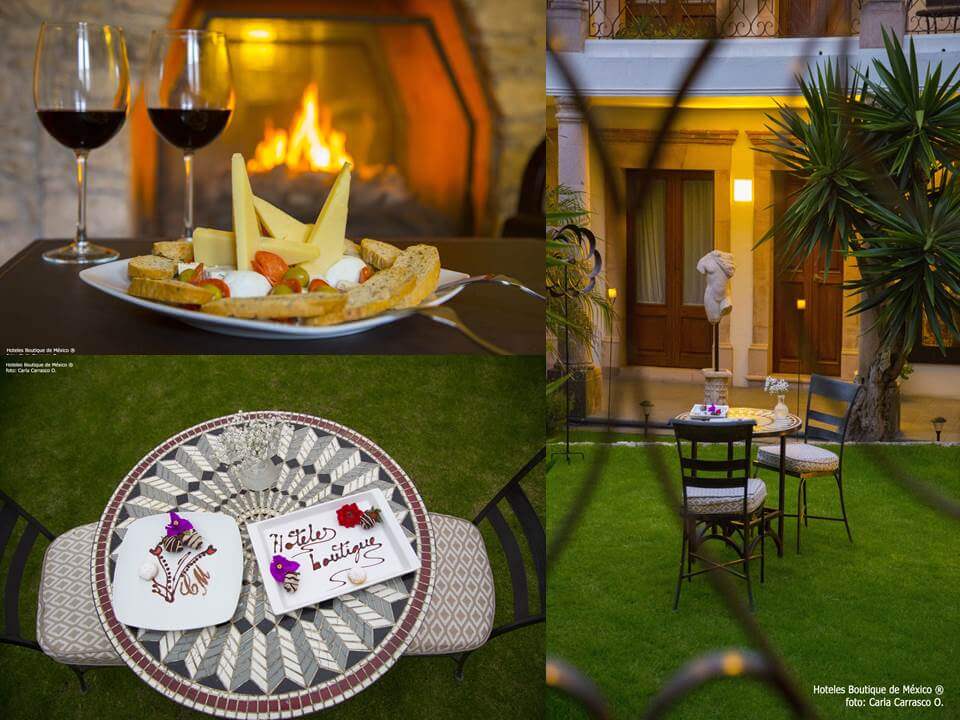 YOU'LL PARTICULARLY LOVE

The spacious Master Suite with its hot tub and a small interior garden.
Outdoor living. The hotel's gardens and patios offer plenty of space for al fresco dining and lingering evenings.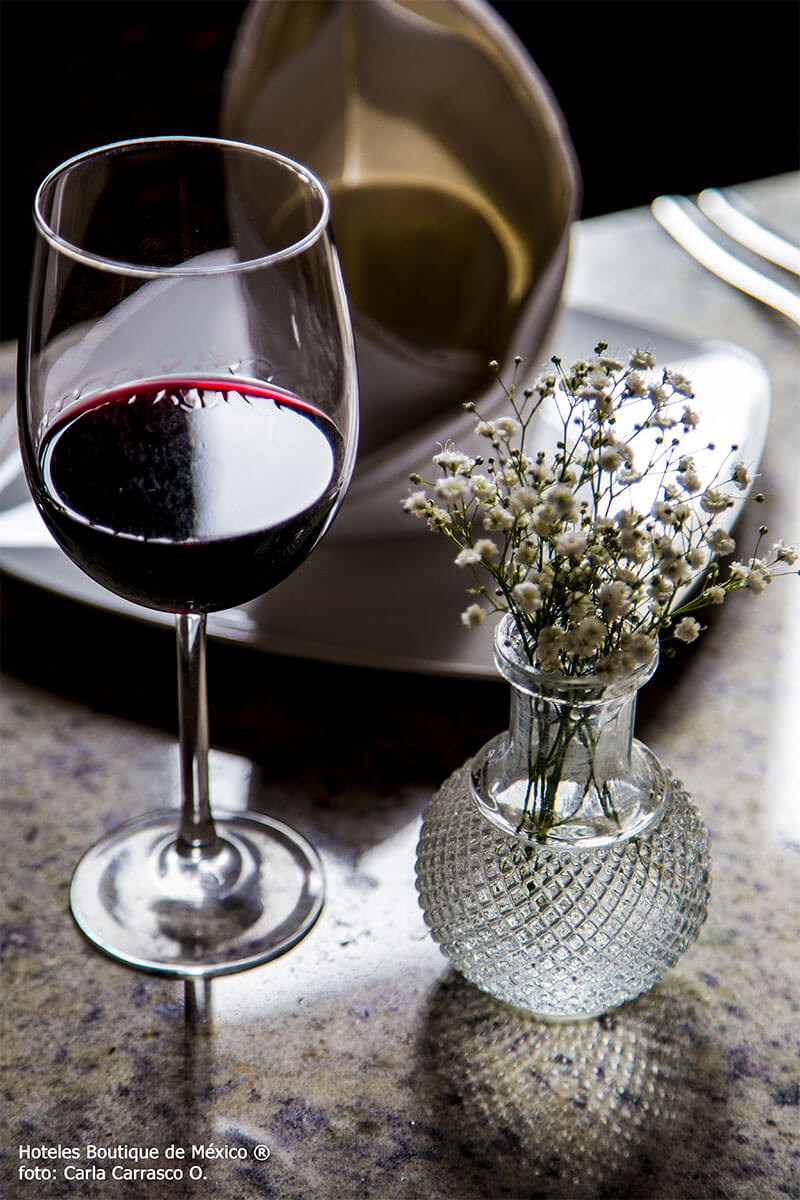 WHAT'S FABULOUS HERE

The hotel is only steps away from the town square which means you can easily walk to shops, restaurants and other attractions.
Don't miss the rooftop terrace (especially  sunset); the views are spectacular.
WHO WOULD IT APPEAL TO

In this case, there is something for everyone. Couples, families, solo travelers. Anyone who enjoys small town speed and charm, with a little eco-adventure on the side.
WHAT OTHERS HAVE SAID (Links to related articles)
---
Rates
All suites feature plasma screens, cable TV, internet wi-fi.
Note: Rates are quoted in US  and are subject to change without notice. We invite you to contact us if you need rates for the following year and do not see them on our site.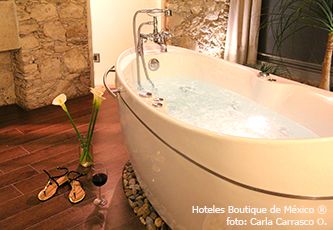 Master Suite
King size bed, full bathroom with shower, bath tub in the room with aromatheraphy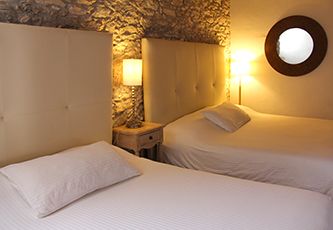 Family Master Suite
King and queen beds in the room, full bathroom with shower, sitting area and fireplace.
Terms and Conditions
Deposit policy:
To confirm your reservation, you must prepay 50% of your total stay when booking. The remaining 50% is due three day before arrival, or 7 working days before the arrival if the payment is made with American Express.
If your reservation is made 7 days prior to your arrival date, full payment is required for your whole stay.
For reservations with arrival dates between December 20th and January 6th, 100% payment for the total stay is required.
Cancellation policy:
No Show Policy:
The charge for No Show is 100%
Credit Cards:
MasterCard
/ Visa/ Amex
Includes
Continental Breakfast
Notes
Rates are plus 16% tax and 2.5% of lodging. Cost per additional person $ 500 pesos per night per additional child costs $ 250 pesos per night.
Check - In: 3:00 p.m. | Check - Out: 12:30 p.m.
Transportation
The hotel does not provide transportation services.
book now
Services
18 accommodations,
Pool
WiFi
Table games
Parking
Wine & Food
There are two restaurants, one interior and one al fresco dining area in the hotel. Mexican Cuisine —with a twist. Emphasis is made on using local products and unique signature dishes such as the 'mole rosa' draw curious foodies.
Receive information about this hotel