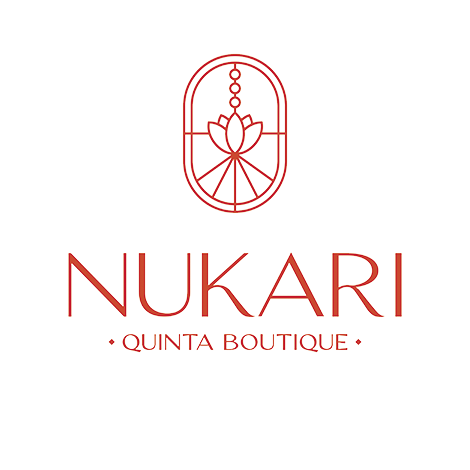 Nukari Quinta Boutique is housed in a large house built in 1778. It belonged to a prominent family at the time. This family passed down ownership of the property for several generations before it was finally purchased at the end of the "Mexican Revolution" by those who would convert it into a hotel, making the initial modifications and adaptations. Later, it would also function as Jala, Nayarit's Department of Revenue and Taxes. Today, it is once again a hotel, an exceptional boutique hotel that welcomes all visitors who enjoy a unique lodging experience in a setting of wellbeing, luxury, and exceptional personalized service.
CONSIDER THIS...
You will find Nukari Quinta Boutique in the Magical Town of Jala, in Nayarit, a place full of history and tradition. Walking through its streets is the best way to discover the magic that makes it worthy of the title of "Pueblo Mágico", so we suggest you wear appropriate shoes to move on a pedestrian tour to the main points of interest in town. If you want to experience the whole adventure, you will find some ecotourism activities or tours.

YOU´LL SPECIALLY LOVE...
Nukari Quinta Boutique's architecture worthily maintains the original homey sense in a luxurious setting surrounded by lush natural beauty. The property's green spaces add beauty and life, and invite you to a complete relaxation.
The suites' design creates a remarkable connection to Mexico and its culture, accomplished with a careful selection of whites and handicrafts.
YOU MAY WANT TO KNOW...
The hotel's two restaurants, Nukari and La Cantera, both adhere to the "garden to table" philosophy by sourcing all of the ingredients for their dishes locally and organically.
The menu is a creation of renowned Nayarit chef Betty Vázquez, who has raised Nayarit's gastronomy to an international level.
WHAT´S FABULOUS HERE...
The property itself is fabulous. However, a special mention is worth for Nadira Spa, a totally organic space offering integral treatments and embodying the hotel's Wellness concept.
Its services feature massages, facials, wraps and the exclusive Water Ceremony, its flagship unmissable activity.
WHO IT WOULD APPEAL TO...
To families and couples who wish to enjoy the magic and tranquility of a town rich in culture; to gastronomy lovers; and especially to all those seeking wellness for the soul.
---
Rates
At Nukari Quinta Boutique, every suite is the ideal place to live an extraordinary experience. Each suite has been carefully furnished and decorated to provide comfort, warmth, and an opulent setting for total relaxation.
Note: Rates are quoted in Mexican pesos and are subject to chance without notice.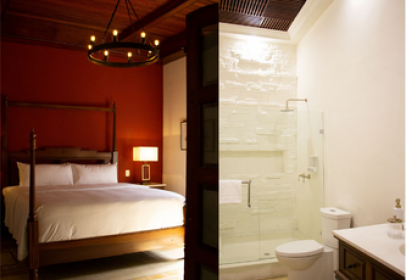 Classic Suite
Beautiful, comfortable and cozy suite of 32m2. It has a king size bed, a full bathroom with a spa-type shower, full HD flat screen, air conditioning, WiFi, a line of organic soaps, robes, and a safe.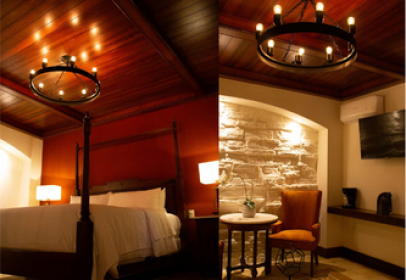 Junior Suite
The perfect space with all the comforts to disconnect from everything. This spacious 55m2 suite has a King size bed, a living room with a double sofa bed, a cafeteria service and a bathroom with an exclusive Roman type tub.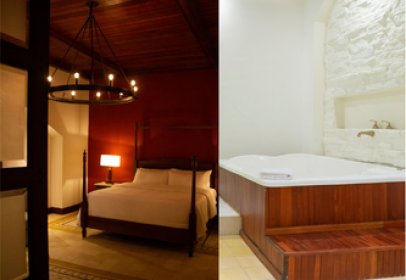 Deluxe Suite
Luxury at its best, the Deluxe Suite is cared for to the fullest, full of incomparable details. It has 90m2, King size bed, large living room with sofa bed and cafeteria service. The bathroom offers an extraordinary whirlpool tub.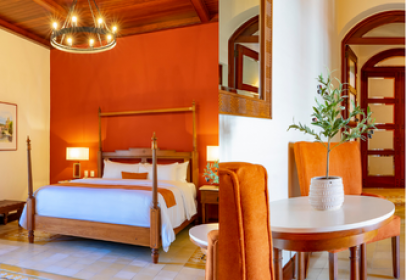 Grand Suite
The Grand Suite is second to none, full of space and comfort. It has 130m2, 2 spacious and comfortable rooms with a king-size bed each, a living room with a sofa bed, 2 bathrooms, one with a Roman bathtub and the other with a hydromassage bathtub, as well as a cafeteria service.
Terms and Conditions
DEPOSIT POLICY:
Reservation confirmation: A prepayment of 50% of the total cost of the stay is required upon booking in order to confirm a reservation. The remaining 50% is due three business days before arrival date; if you use American Express, the remaining balance is due seven business days before your scheduled arrival date.
A prepayment of 100% of the stay is required if your reservation is made less than 7 days before your arrival date.
For bookings with arrival dates between December 20 and January 6, full payment of the stay is required.
CANCELLATION POLICY:
You must call and send an email at least 24 hours before your scheduled arrival to change or cancel your reservation.
No changes or cancellations will be accepted for reservations made on the day of the stay; thus, a "No Show" fee will be applied, equal to the charge of one night plus taxes for each room to the credit card used to guarantee the reservation (hereinafter, the "No Show" charge).
Regardless of the number of nights booked, the first night will be charged as a "No Show" if the change or cancellation is not made in the manner and time specified above, or if the guest does not arrive on the check-in date.
MINORS POLICY:
Minors are allowed at the hotel without restriction. Depending on the size of the rooms, children over 10 are charged an additional fee. There are no extra beds available.
PET POLICY:
Nukari Quinta Boutique only accepts service animals with the appropriate certificate endorsing them as such.
Includes
Continental breakfast and turndown service.Desayuno continental y servicio de cortesía nocturna.
Notes
19% federal taxes included.
Transportation
The hotel does not offer the transportation service.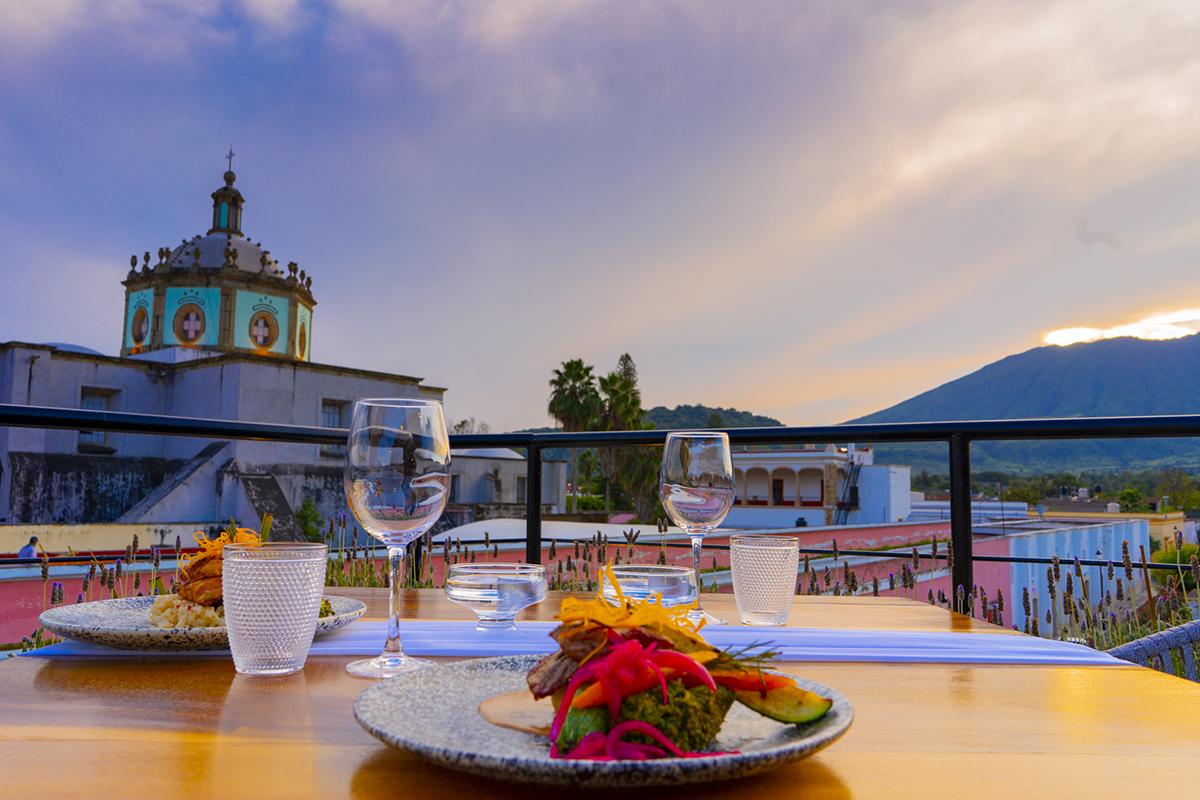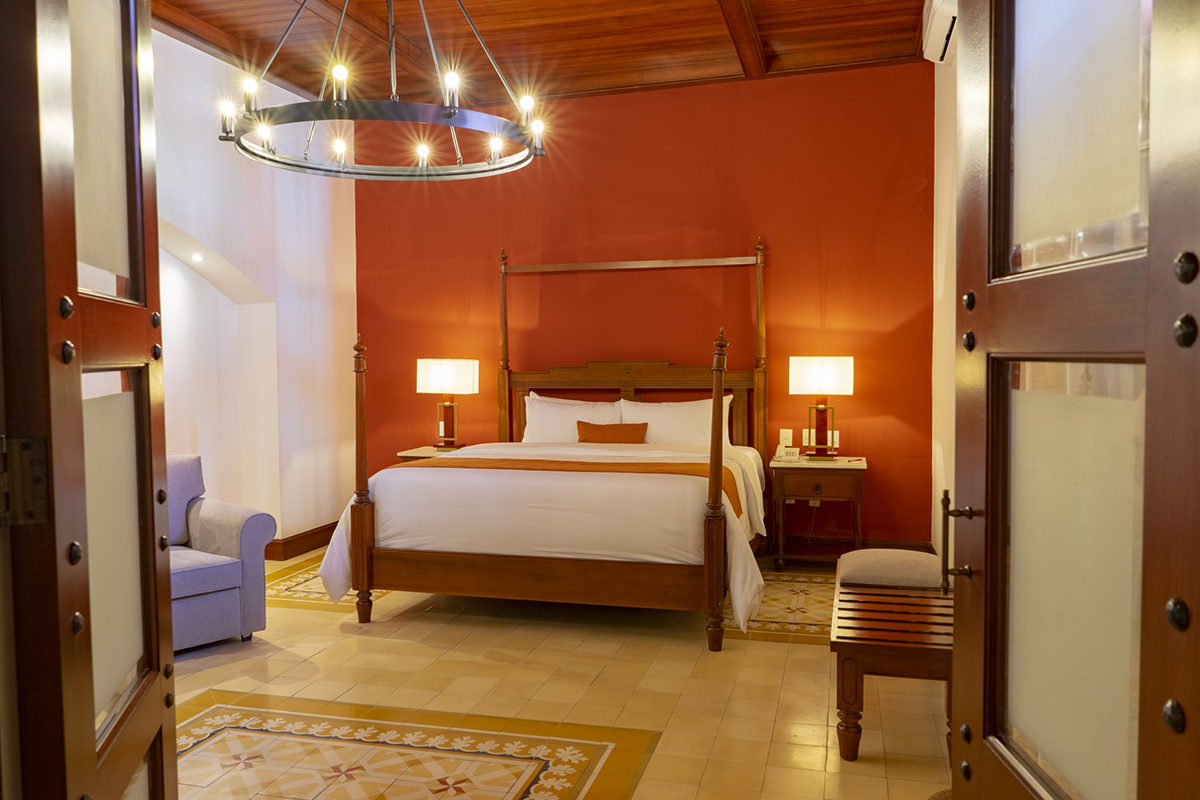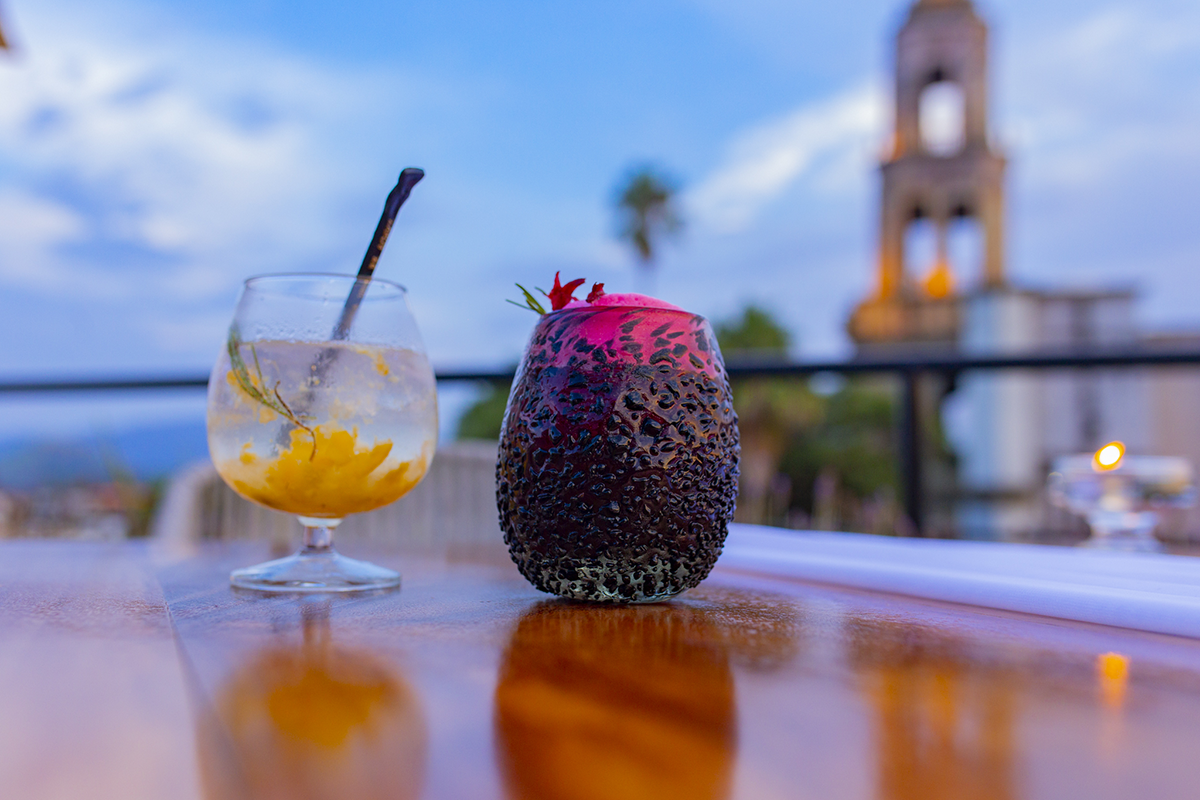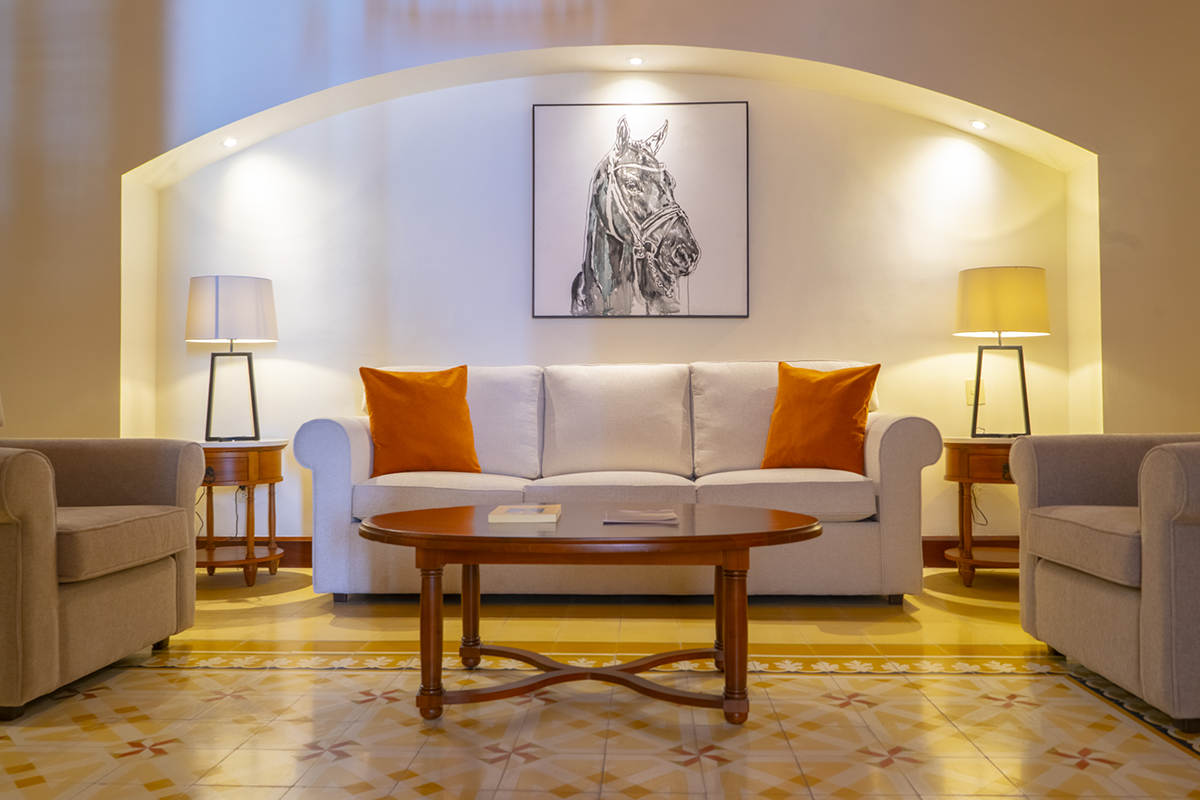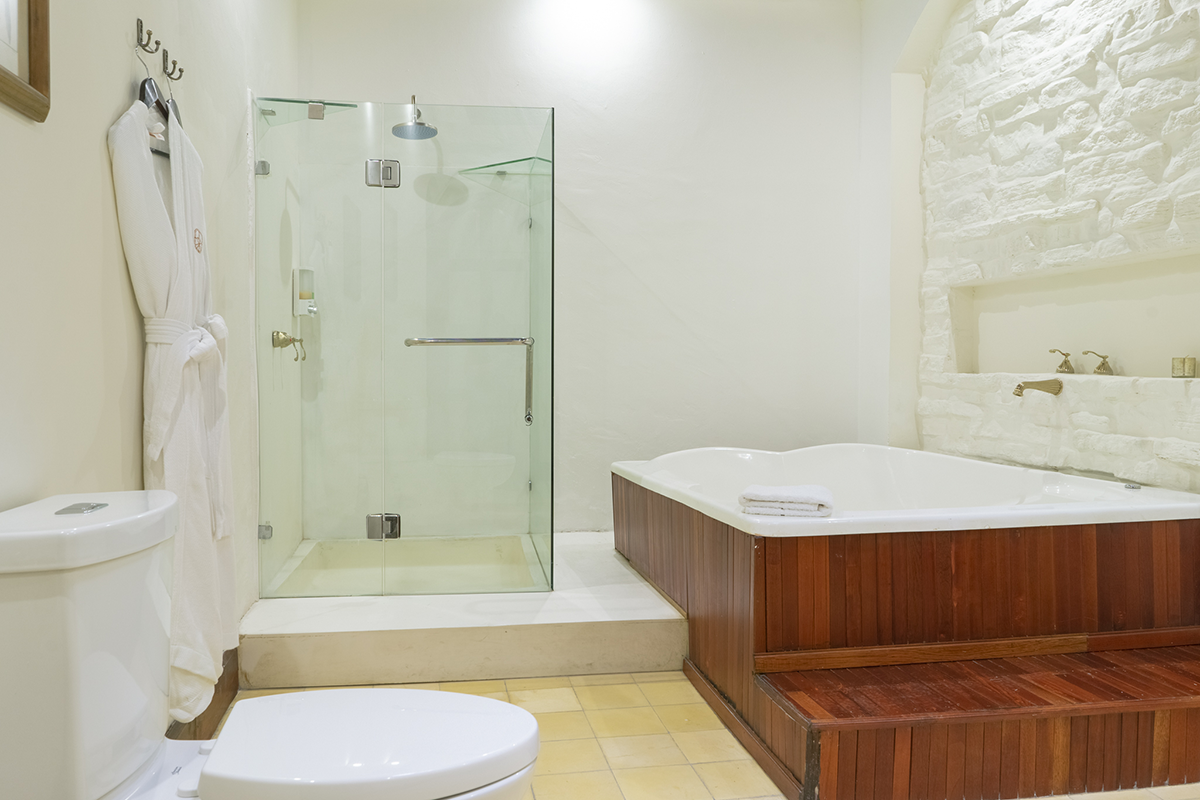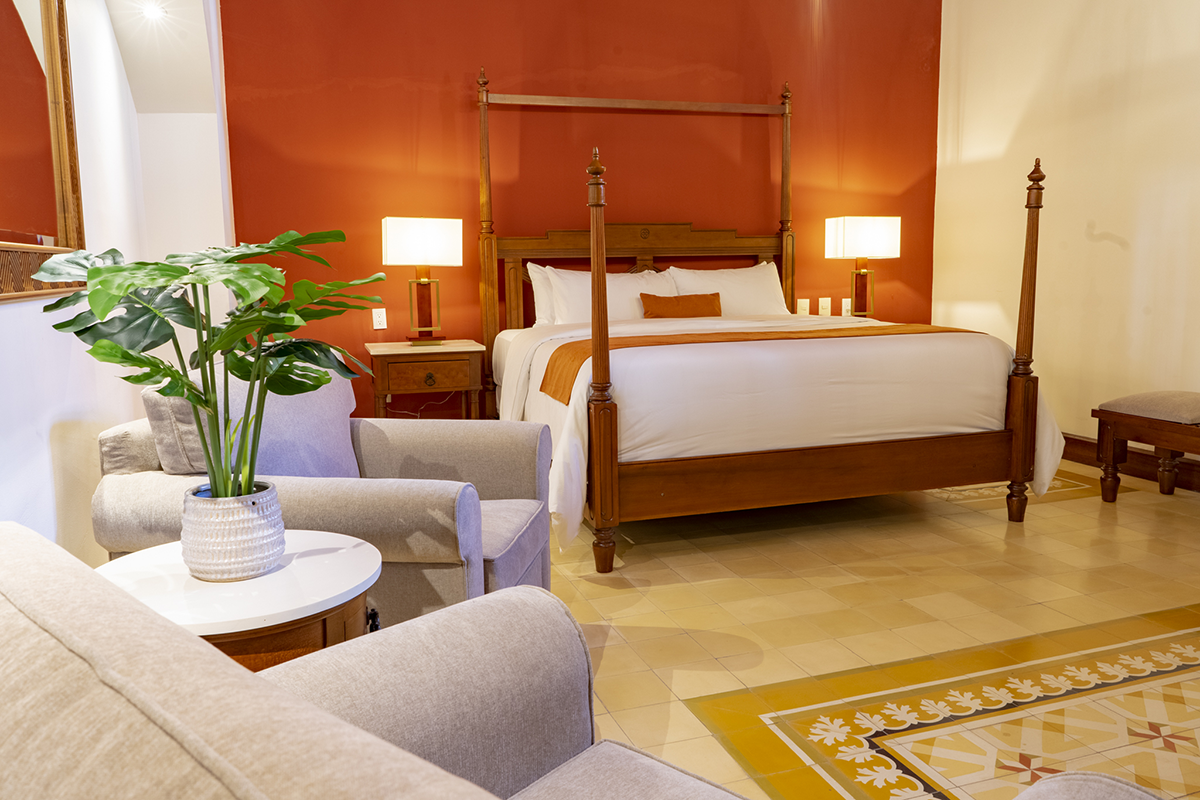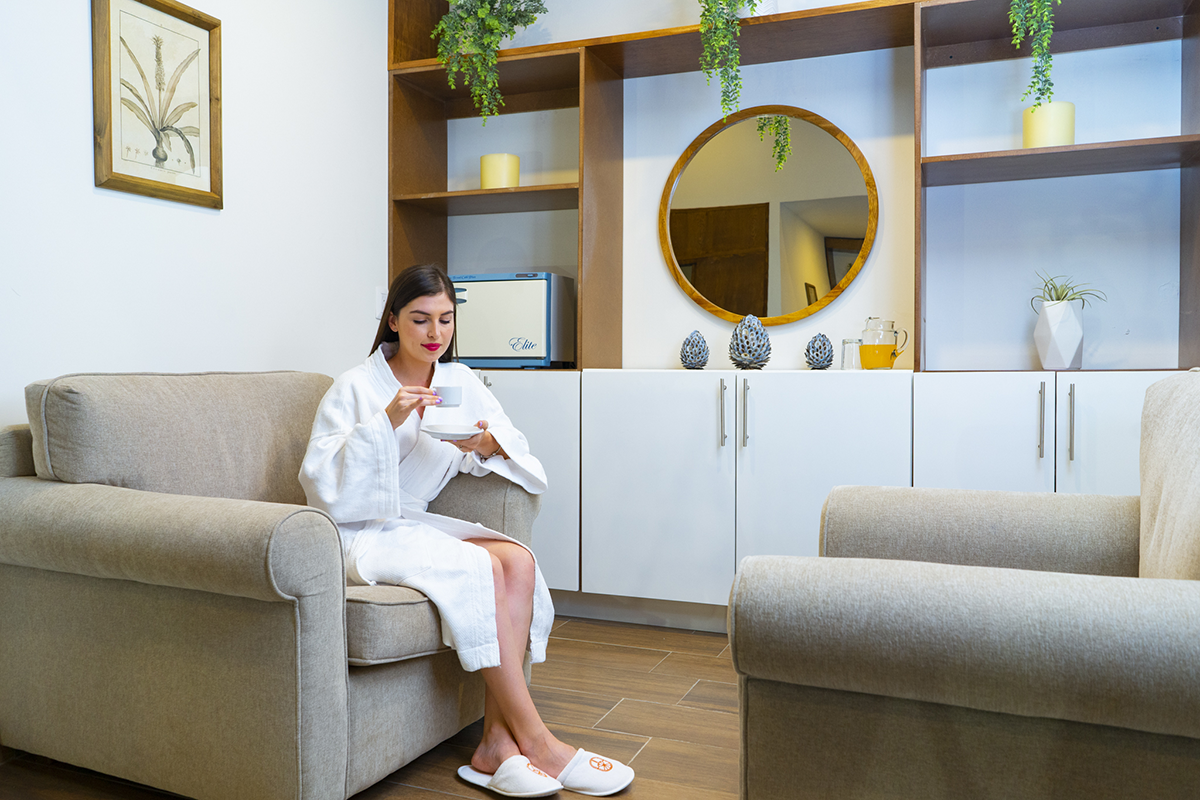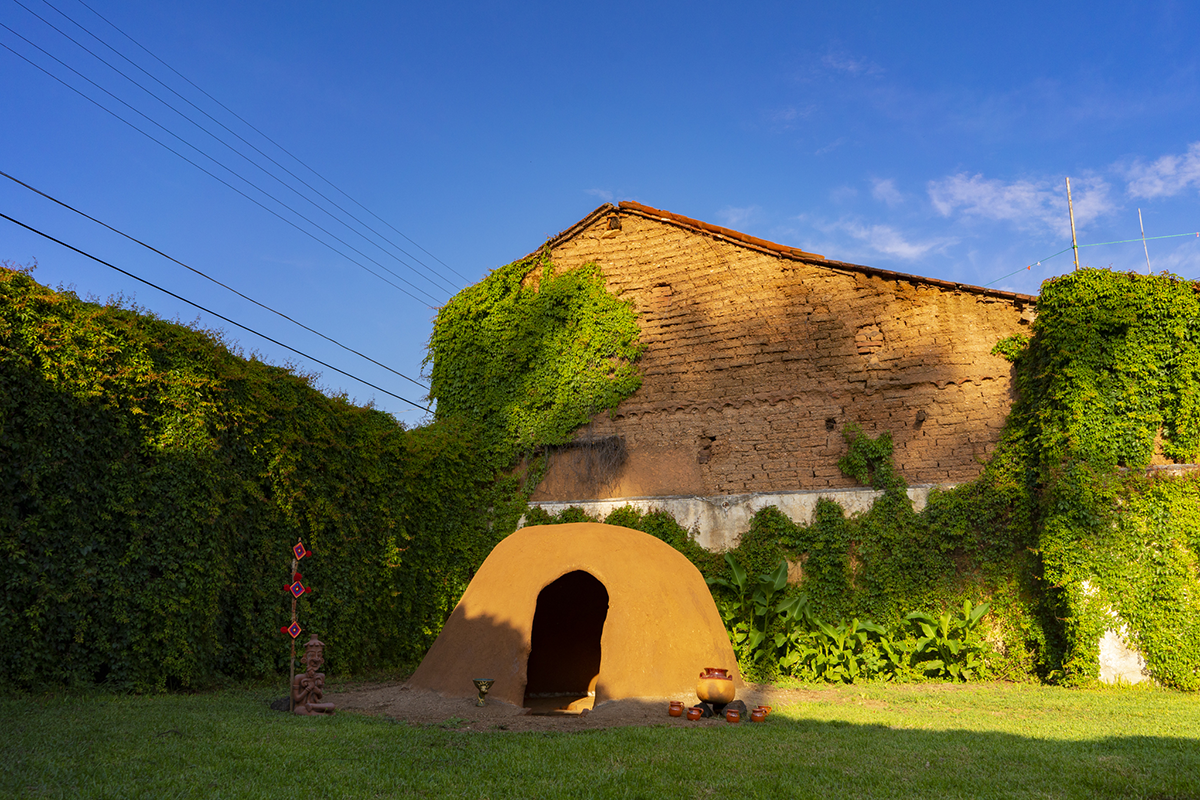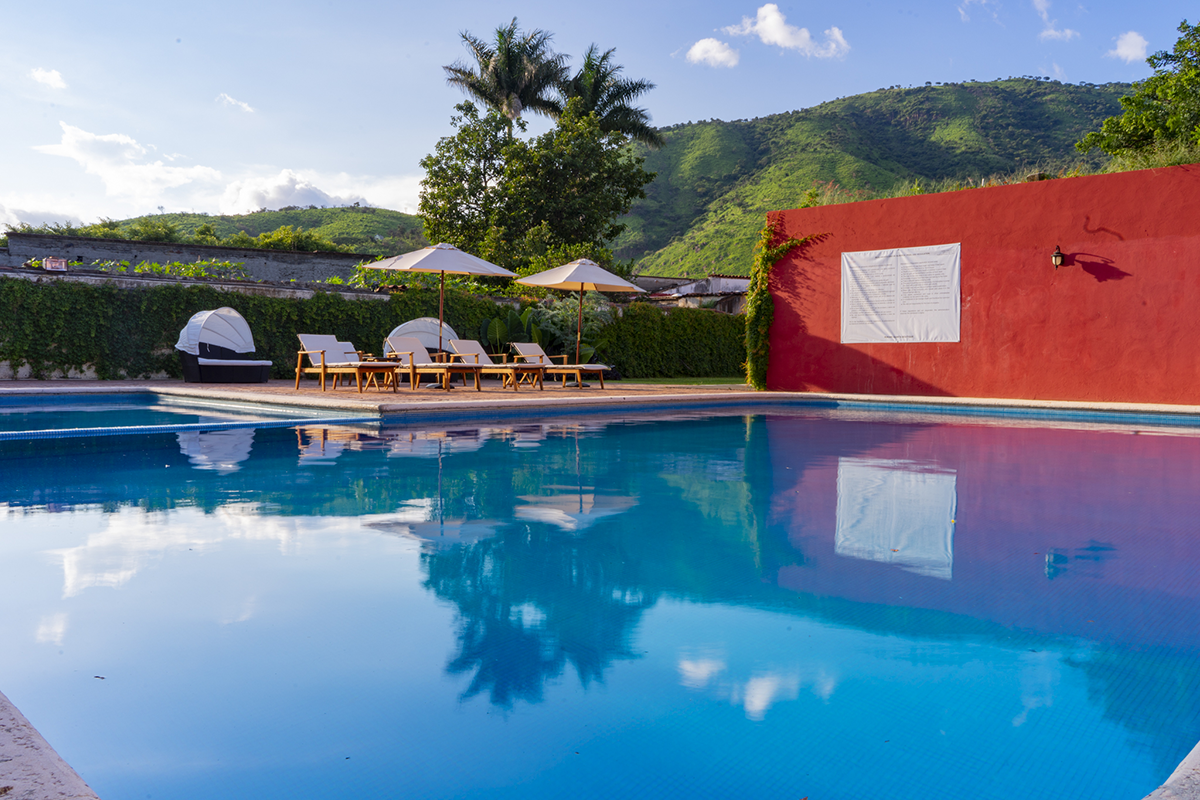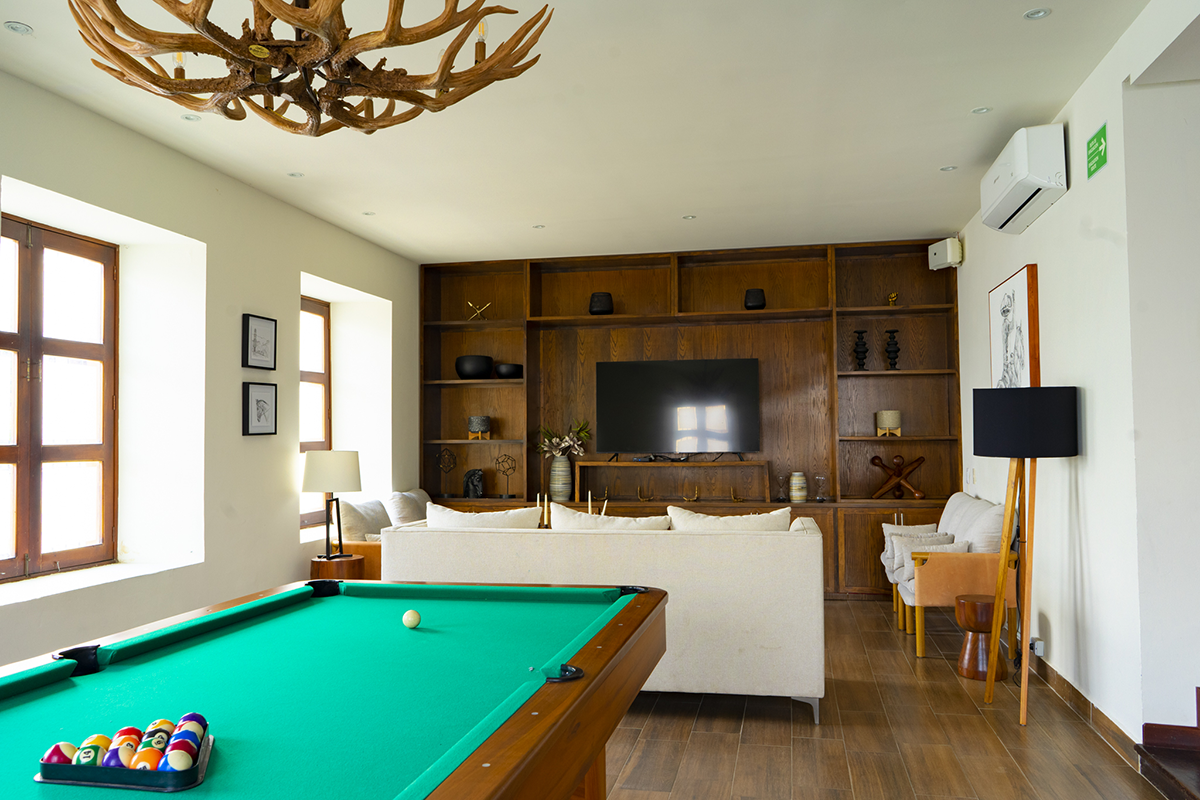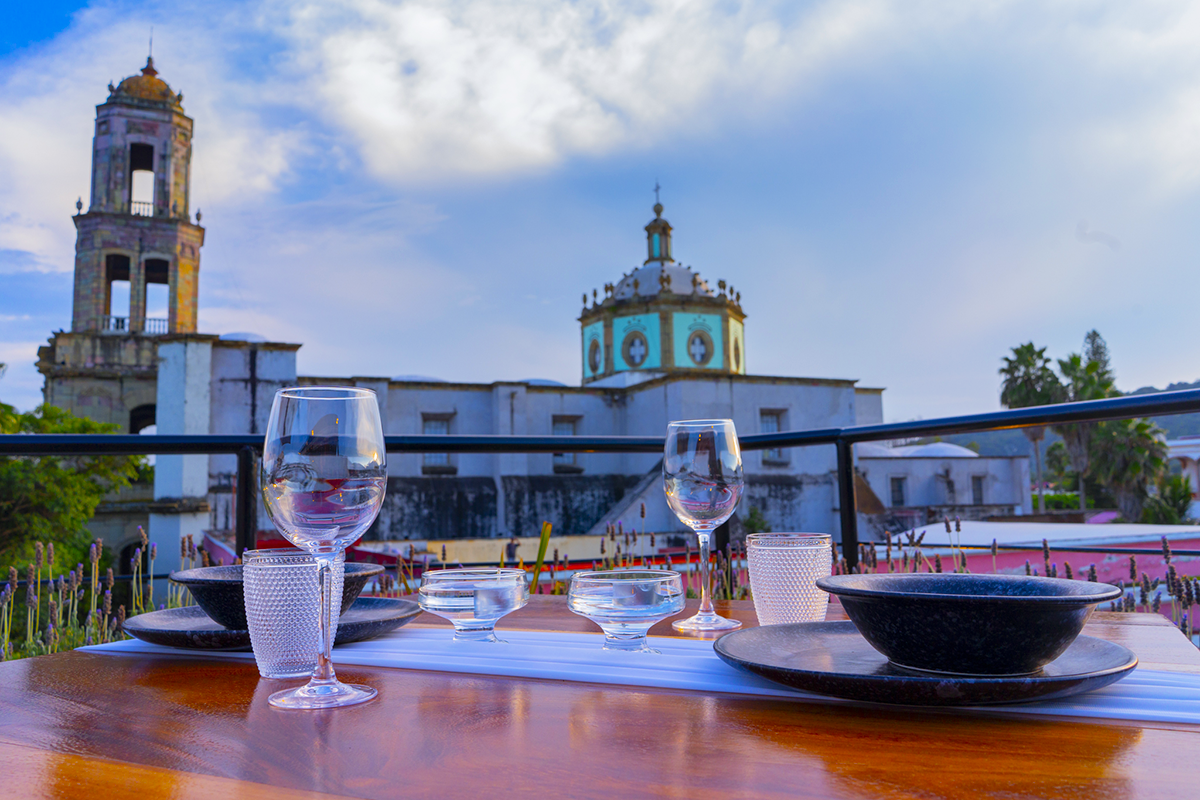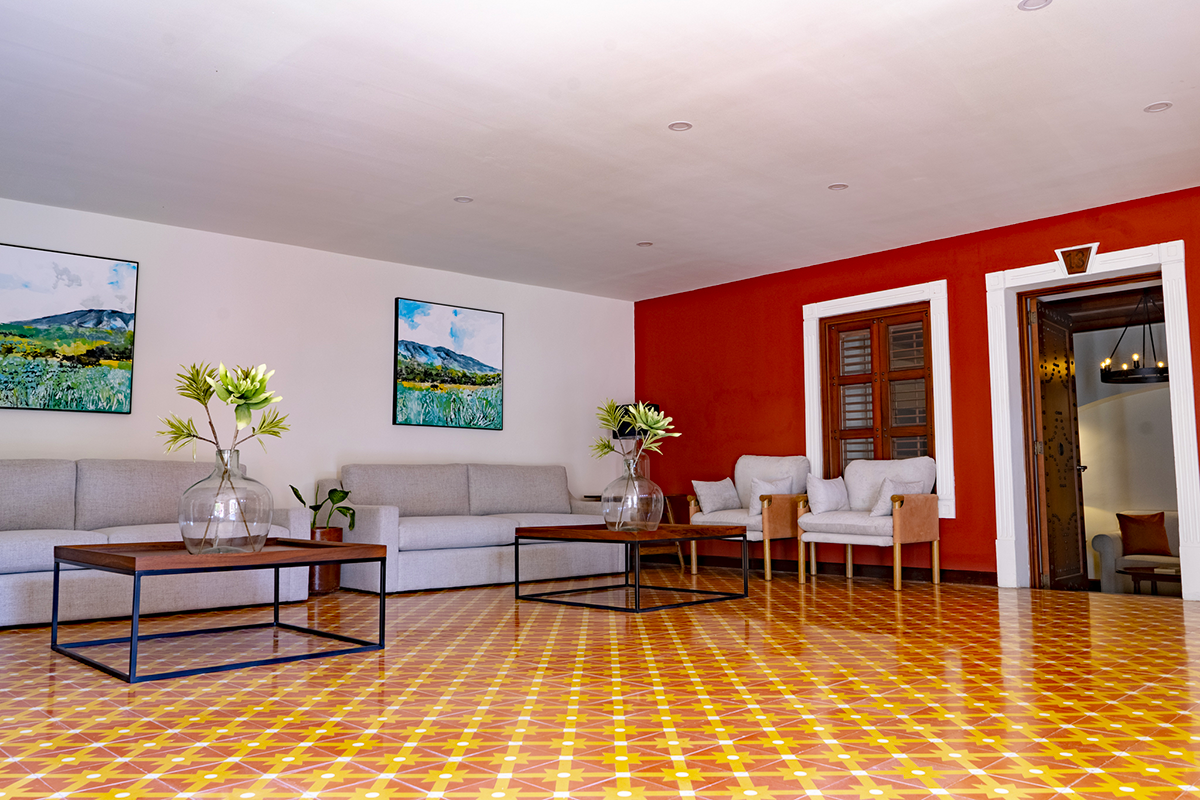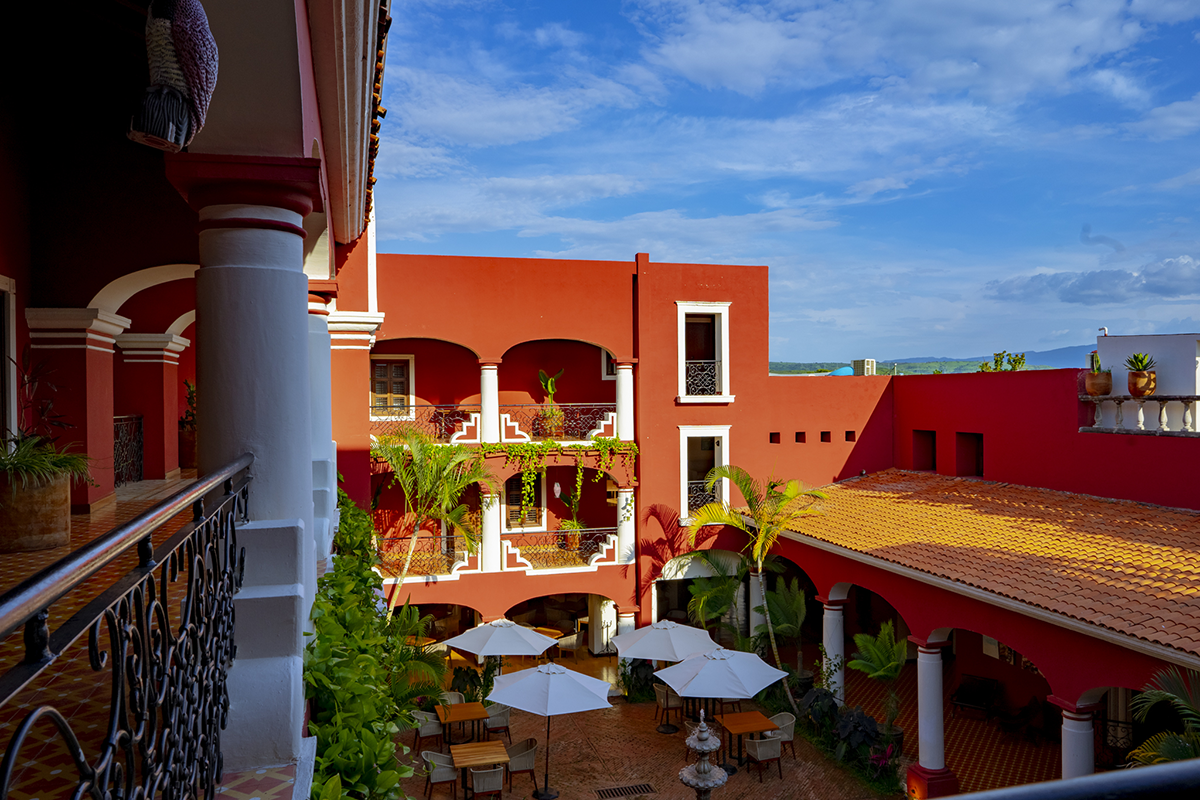 The mystical and entirely natural NADIRA SPA is a place where you can have a Wellness experience that brings balance to your body, mind, and spirit.
The essential treatments provided by NADIRA SPA include massages, facials, wraps, and the exclusive "Water Ceremony." Plants and essences are carefully chosen to provide complete relaxation and wellness; all the products are natural and extracted straight from the hotel´s area.

CLASSIC THERAPIES
Relaxing therapeutic aroma massage
Low pressure full body massage, decreases muscle tension and improves blood pressure with the benefits of aromatherapy.
---
Holistic massage
Medium pressure personalized massage. Eliminates accumulated muscle tension and helps the body's energy flow properly. By increasing energy levels with this massage, relaxation, mental clarity, stress and anxiety reduction are provided. The circulatory system is activated, improves posture, quality of sleep, among many other benefits.
---
Relaxing massage with suction cups
Chinese medicinal technique, specific for the back, restores flexibility, improving mobility. Relieves body tension and improves blood circulation in the body.
---
Sport massage
Releases fatigue, excess lactic acid, tension and stress caused by physical activity. Oxygenates and relaxes each muscle, giving a better tonality and rest. This technique is always applied according to the exercise practiced by each person.
---
Detox Lymphatic Drainage Massage
With this therapy, an improvement in the blood and lymphatic circulation of the body is achieved, making the transport of nutrients and oxygen to the cells more efficient at the same time that cellular waste is eliminated. It manages to strengthen the immune system by restoring physical vitality.
---
Pregnancy massage
Experience of comfort and rest for the future mother who requires special care, since her body undergoes important changes. During the massage, the mother releases serotonin that travel through the bloodstream, so that the baby experiences pleasant and loving sensations.
---
HEATS THERAPIES
Hot obsidian stones therapy
Therapy with a ceremonial sense, using the energetic and healing benefits that the ancestors recognized in obsidian or Teoztli <divine stone>. Energy stone extracted from the foothills of the Ceboruco volcano. With this therapy, stress and muscle fatigue are released thanks to its great anti-inflammatory effects.
---
Herbal Pindas <Samunprai>
Traditional Thai therapy, which releases muscle pressure using a mixture of aromatic herbs. Relaxes body and mind, relieves pain, muscle stiffness and releases both physical and emotional tensions.
---
THERAPIES OF AYURVEDA MEDICINE
Abhyanga therapy
It is a medicinal technique from India also called <loving hands>. Through this therapy, circulation and the lymphatic system are stimulated, leaving fatigue and stress behind. It also manages to heal and prevent imbalances of the nervous system.
---
Shirodhara massages with 4 hands
Ayurveda medicine technique stimulates circulation and leaves behind fatigue and stress. It heals and prevents imbalances in the nervous system, it also manages to improve vision and insomnia.
---
BODY TREATMENTS
Peelings
Treatment that consists of applying a natural exfoliant to the entire body by means of friction to remove dead cells and activate circulation, promoting cell regeneration and soft, smooth skin. At the end, a moisturizing cream is applied that protects the skin by sealing the pores.
---
Body Wrap
It begins with a natural exfoliation preparing the skin to receive the nourishing and moisturizing benefits of the wrap, which consists of applying a natural mask to the entire body to wrap it in a plastic sheet. This process activates the heat that dilates the pores so that the skin naturally receives the benefits of the mask. At the end, a moisturizing cream with a delicious aroma is applied, which seals the pores to protect the skin.
---
RITUALS
Prehispanic Ritual
The magic and mysticism offered by the massage with volcanic obsidian stones, continuing with a traditional chocolate wrap that, due to its delicious moisture, will relax the senses.
---
Huichol Ritual
Delicious and vigorous decontracting massage with friction, using a peyote ointment made by healers in the area. Closing with a poultice of red clay on the back, which will help reduce inflammation, relax and eliminate muscle pain. While the clay has its anti-inflammatory effect, a delicious massage is performed for tired feet and legs.
---
Thai ritual
Ancestral Thai ritual that Buddhist monks performed for the king's warriors upon returning from battle. It begins with a foot wash with a herbal infusion to continue with the samunprai massage, whose main benefit is to reduce inflammation and eliminate muscle pain. To close the treatment, a full body herbal exfoliation is applied, which helps activate circulation and remove dead cells.
---
Bride Ritual
Delicious and traditional relaxing massage, followed by a moisturizing exfoliation < based on almonds and honey>. An enveloping mask of natural yogurt is applied, followed by a deep hydration facial. This super nourishing treatment will give hydration and comprehensive luminosity to the bride's skin on the most important day of her life..
---
FACIAL TREATMENTS
Deep Cleansing Facial
Ideal for men and women of all ages. It consists of the extraction of blackheads (muds) and pimples, both caused by the accumulation of impurities from the environment or within our own body.
---
Deep Hydration Facial
Reduces expression lines and hydrates dark circles and bags, among other benefits. A deep facial hydration that will help the face look radiant.
---
Facial Mature Skin Lifting Effect
For skin that will look younger, nourished and perfect. Reduces expression lines and fills in wrinkles through collagen micro-fragments, resulting in a botox effect.
---
Facial for Gentleman
The skin is kept in balance thanks to the vitamin C contained in this treatment, thus giving a sensation of freshness and softness.
---
book now
Services
17 suites
2 restaurants
2 bars with signature cocktails
Pool and relaxation area
Rooftop
Wellness Spa
Temazcal
WiFi
Tours of the area (on request)
Romantic dinners (on request)
Romantic setup in the suite (on request)
Wine & Food
Nukari Quinta Boutique features 2 restaurants.
The hotel's first floor is home to the "Nukari Restaurant", open from 8:00 am to 3:00 pm and offers a wide selection of regional dishes as well as refreshing drinks at the Nukari bar.
The hotel's rooftop "La Cantera" restaurant is open from 3:00 pm to 11:00 pm. It offers one of the best views in town, with the famous Ceboruco volcano visible on one side and the Basilica Lateranense De Nuestra Señora De La Asunción right at the front. It serves gourmet food and specialty drinks.
Receive information about this hotel