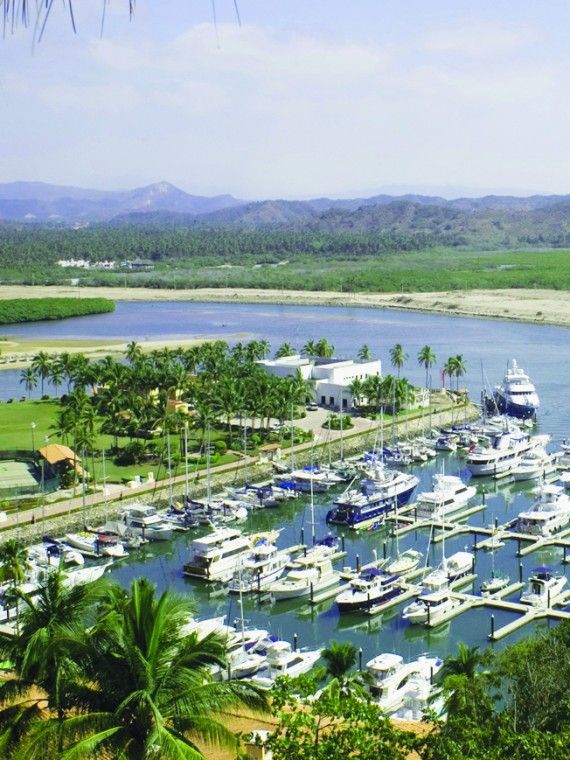 Isla Navidad
Isla Navidad, Colima
WHERE IS IT LOCATED?
Isla Navidad is a touristic complex located just in fornt of Barra de navidad town, "La Culebra" Colima state's peninsula.
La Isla Navidad is located in the border of Jalisco state, just one hr. driving from Manzanillo town and just next to Colimilla town.
To Manzanillo – 40 miles – 52 minutes
To Colima- 89 miles – 1 hr 44 minutes
To Puerto Vallarta – 136 miles – 2 hrs 36 minutes
To Guadalajara – 186 miles – 3 hrs 45 minutes
HOW TO GET THERE ?
By land:
Colima has an excelent road network. The major ones conect the following cities Colima-Guadalajara, Manzanillo-Barra de Navidad and Colima-Morelia, also the internal roads as Colima-Manzanillo, Colima-Armería and Colima-Tecomán.
There are services on the main bus lines from destinations like Puerto Vallarta and Guadalajara. The bus lines that provide this service to Barra are Primera Plus and ETN.
By air:
The easiest way to get to Isla Navidad is to flight to Manzanillo International airport, just 20 min. from Barra de Navidad by cab.
WHAT SHOULD YOU TASTE?
The restaurants of Isla Navidad has a gastronomic variety and complete, due to the richness of the region in natural resources. Also its waters are full with different marine species that are prepared in many forms by the regional chefs. This area is well known for the coconut plantations, sugar cane and fruit orchids.
With its exotic tropical fruits many beverages are prepared and sweets. Within the beverages you can find pulque, tepache, ponche and tejuino; among the sweets you will find the guaba, membrillo and the famous cocadas.
WHAT TO BUY?
Isla Navidad, is a coast area where the tranquility and natural beauty are the key elementse. But also in a very short distance you will be in the right place to buy decorative motifs, typical artcrafts that will make great soluvenirs.
Here the stores, markets , stands and stablishments are located in the Av. López Legazpi, which crosses the town; and Av. Veracruz that welcome you into Barra de Navidad. If you walk by Av. López Legazpi it will lead you up to the boardwalk, enjoying colorful streets, typical clothing that expresses the local folklore.
WHAT TO DO?
Being a prime touristic destination, it has a professional golf course of 24 holes. It offers an incredible ambience to enjoy the landscape at the same time you care playing. Snorkeling, scuba diving and boogie board are some of the most popular activities.If you want to enjoy from a complete ecotouristic experience, you can rent a boat and have a guide tour by the manglar and appreciate nature.
Even though it is a destination oriented to relaxation, there are some night life options for you. Restaurants and bars from the hotells offer life music, night enterteinment, formed by the most talented and experienced dancers.
Filter
Get specific results
Download here our complete hotel directory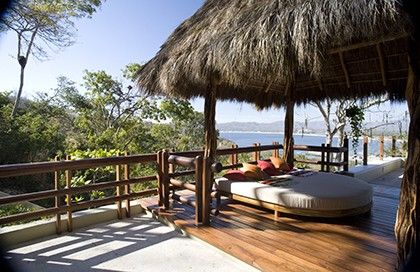 Casa Colina
Isla Navidad, Colima
Overlooking the marina and the bay Casa Colina has a priviledge location on top of the hill, distinguishing at the Mexican Pacific. With a...
ver mas
Descargar aqui el directorio completo de nuestros hoteles