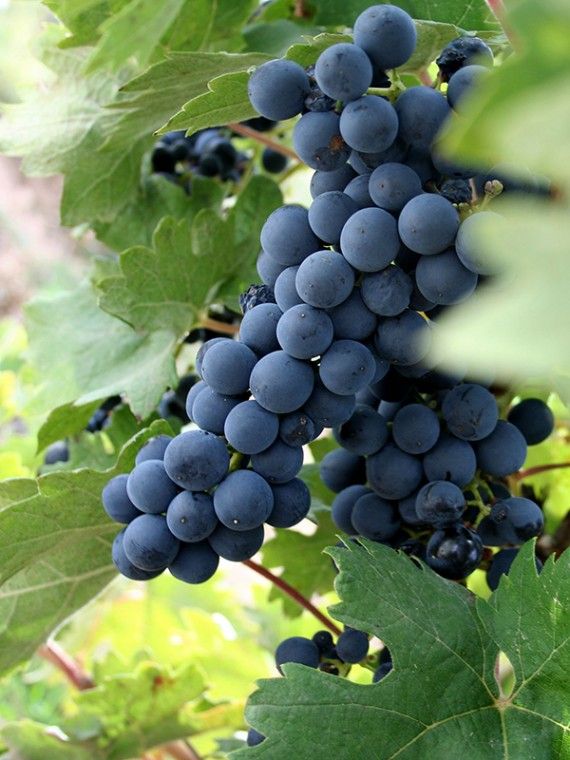 Valle de Guadalupe
Valle de Guadalupe, Baja California
For hundreds of years world travelers and wine enthusiasts have made California's Napa Valley a popular destination. Little do most realize that just a few hours drive south lies Mexico's vast and bountiful counterpart, the Valle de Guadalupe.
Much different from California's rich vineyard country, this fertile valley South of the Border is still very laid back and less pretensious. You still can feel the old world charm that exudes from it's boutiqe vineyards and quaint mission style haciendas and french inspired inns – a perfect getaway for travelers seeking to step back in time.
Though Mexico is more famous for it's other "nectars" made from Nature's bounty – like Tequila, rum, mezcal,  and Mexican beer – it also has a long and interesting history of making wine, at least since the days of the Spanish conquest. Mexican rum is as good as that found on Jamaica vacations and now wine is making a global impression. But it's only been in the last 100 years or so that Mexico's wine industry resurged onto the international market. In fact, the grapes of Napa Valley owe much to the original vineyards of the Valle de Guadalupe because the original NAPA stock originated from there. The Guadalupe Valley is one of the few places in the world where premium wine grapes can still be grown today.
So great was the quality of wine produced here that in the 17th century the intrusive Spanish government felt so threatened by competition from the successful New World winemakers that it banned all vine planting and brought wine production in Mexico to an abrupt halt.
If it wasn't for independent monks of the Church who refused to abide by the new rules and continued to plant vines and produce wine on a small scale, Mexico's bountiful wine industry may have ended forever. By the early 1900's, wine production began to resume on a large, commercial scale.
The region's wine industry owes its success largely to a geographic anomaly. It was discovered by vinters that the Baja peninsula has a semi-desert climate, but Ensenada's region has a cold marine current, which helps to produce a Mediterranean-style climate ideal for growing wine grapes. With its warm summers and mild winters, not to mention sunny days and cool nights during the growing season, this valley produces fine Mexican wines with a style of their own. Mexican wines from this area have obtained international recognition and are being exported to Europe, the United States and Canada in ever increasing quantities.
Today, Mexico's largest wineries can be found in three regions conveniently located near the town of Ensenada, 70 miles south of the U.S. border — San Antonio de las Minas, the San Vicente Valley and the Santo Tomas Valley. Guadalupe Valley is located in San Antonio de las Minas. The Valley is a great and unknown escape for those who believe that the Mexican experience is only about Cancun Mexico or Acapulco
The Guadalupe Valley is filled with rolling lush vineyards of every size and sports no less than a dozen boutique vineyards and a handful of industrial size vineyards. The largest commercial vineyard is Cetto, started by an Italian vinter who moved to Mexico and started making wine in the 19th century. Cetto and other Guadalupe vineyards make 90% of Mexico's wine, and while Cetto it is the largest and most commercial vineyard in the valley, it is still an intimate vineyard experience and well worth the stop for a tour.
Perhaps most popular are the numerous charming family-owned vineyards, many of which run their own guest haciendas, B&B's and restaurants, several which are rated four star.
In addition to quality wine products, these boutique vineyards offer a host of other wonderful local agricultural products like herbs, cheese, honey, incense, olives, olive oil, baked goods, preserves and grapes.
Nearly every weekend there is an activity, gala, wine tasting, wine-making seminar or event occuring in the Guadalupe Valley. Most wineries offer tours and wine tasting.
A great way to get to know these wineries and others is to attend the Vintage Festival (Fiesta de la Vendimia) in Ensenada, Baja California Norte, which takes places in August every year. The festival lasts for 10 days and offers a wide variety of attractions-including wine tastings and contests, winery tours, fishing tournaments, cook-offs, gourmet food and concerts, all sponsored, organized or subsidized by area wineries.
So if touring the "wine country" is on your list of must do travels, don't forget Mexico's splendid wine country.
SOURCE: Mexicolesstraveled.com