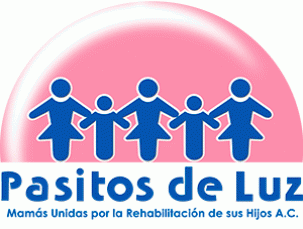 Pasitos de Luz is housed at Casa Connor. Pasitos is a non-profit charity that provides care for children with disabilities from low income families. Pasitos is a lifeline for approximately 130 families, with a goal of reaching 200 families by 2020. Each day they see approximately 70 children. The children who attend at Casa Connor suffer from acute physical and/or psychological illnesses. They offer a large range of services FREE of charge including physical therapy, psychological care, nutrition and wellness, education programs and so much more! Nationally, Pasitos de Luz is the only civil association that provides the following services for free to children with a disability in extreme poverty and/or who have limited resources:
Basic baby-sitting and care.
Physical hygiene, bathing, changing, etc.
Healthy nutrition, with breakfast and lunch every day.
Physical therapy and general rehabilitation.
Special education classes.
Speech therapy.
Hydro massage.
Recreational therapy including music, singing and dancing.
Art (paint workshop).
Consultations and access to specialists, doctors and psychologists.