Ten hotels for foodies

Share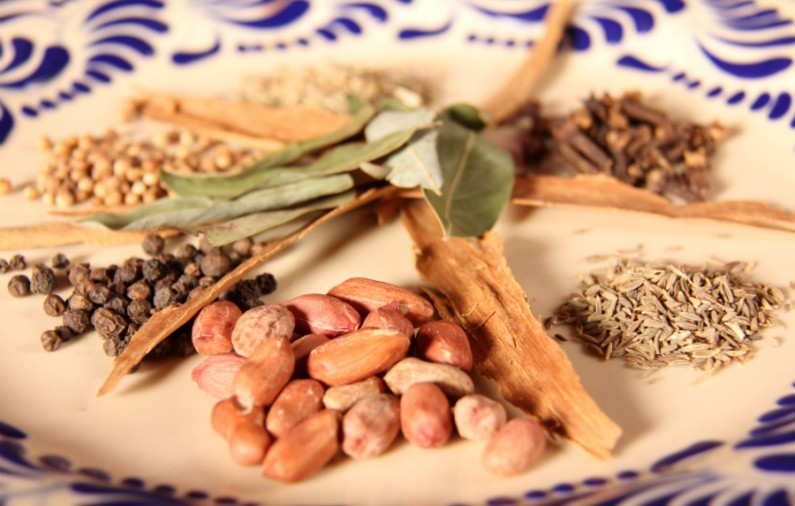 Being a traveler implies to enjoy many aspects of the journey, an important one is the gastronomy of the region, with that in mind we are presenting you a list of 10 hotels where you certainly will have an amazing gastronomic experience and satisfied your senses.
Al Cielo – Playa del Carmen: With an international background the Chef Francisco Morales Tress has designed a discreet menu that is highlighted by its flavors. Most of the main ingredients are fresh products of the sea, local recipes and mediterranean, each dish is the perfect pairing for the magnificent view you have from the caribbean. Some of the dishes taht we recommend you to try are the  goat cheese and pesto stuffed piquillo peppers, sealed tuna marinated with achiote and ginger and the Santiago tart with homeade vanilla ice cream.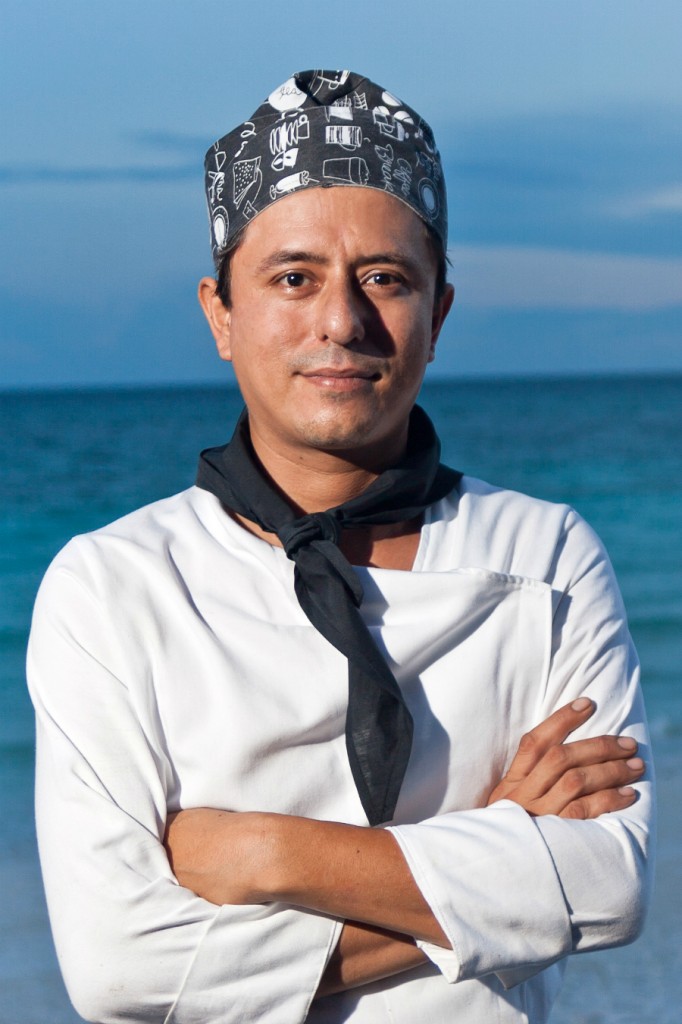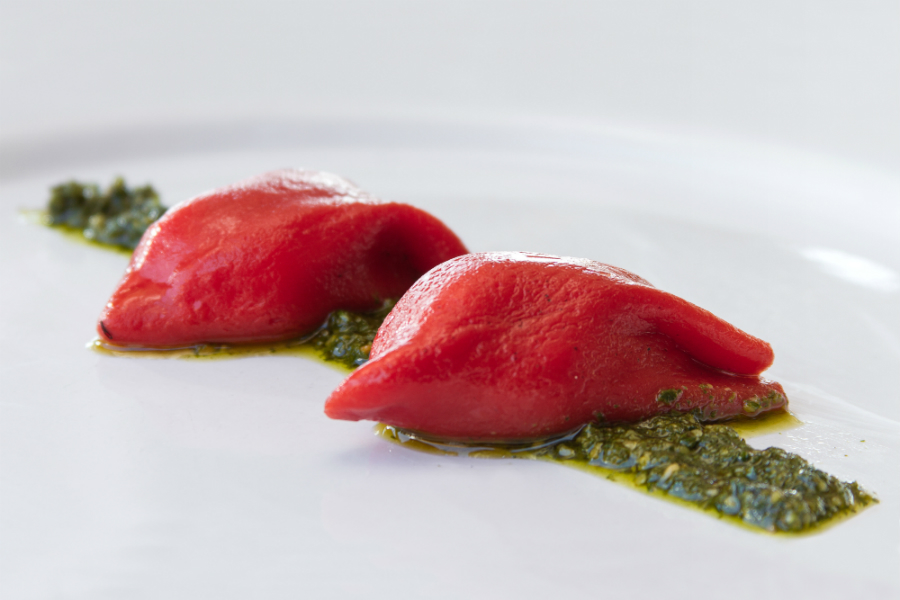 Azul de Oaxaca – Oaxaca:  With a slow food concept where the preservation of regional and traditional cooking prevail. This movement also promotes the farming of original products of each area. With this concept in mind the menu offers Oaxaca dishes prepare with fresh and locally produce ingredients. The recepies were re-invented with new flavors that goes along with the style of the hotel. We recommend you to try the duck tostaditas, the beef crusted fillet and their artisan ice creams.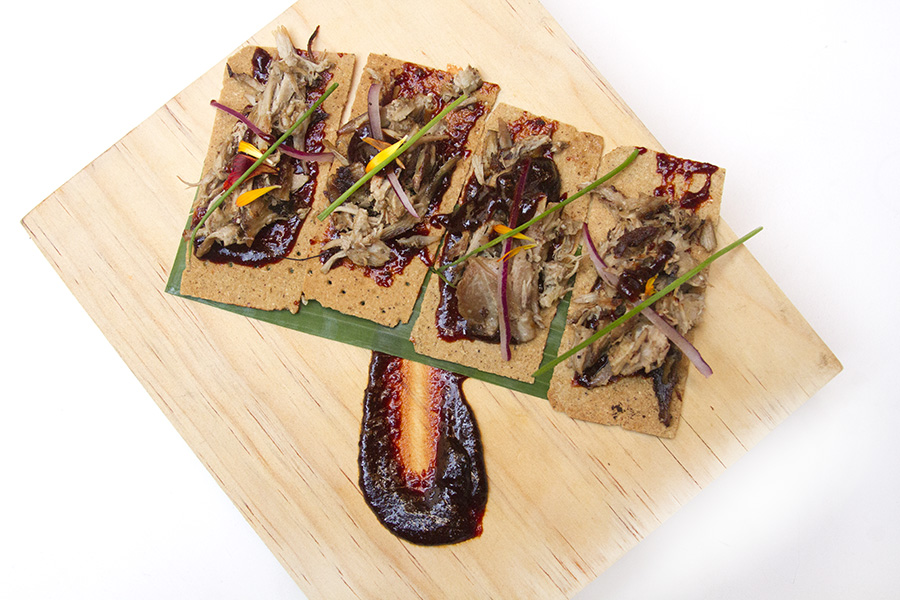 Capella Ixtapa – Ixtapa Zihuatanejo: The Chef Miguel Baltazar present us in the Sea Food Market a seasonal and different concept.  Here your experience at the very momento you order, as you personally select the fish or seafood that has been fished that morning. Once you have selected them you can also choose the type of preparation and the sidders that the Chef personally offers, also you can enjoy  one of the best views for the sunset and an outdoor dinner.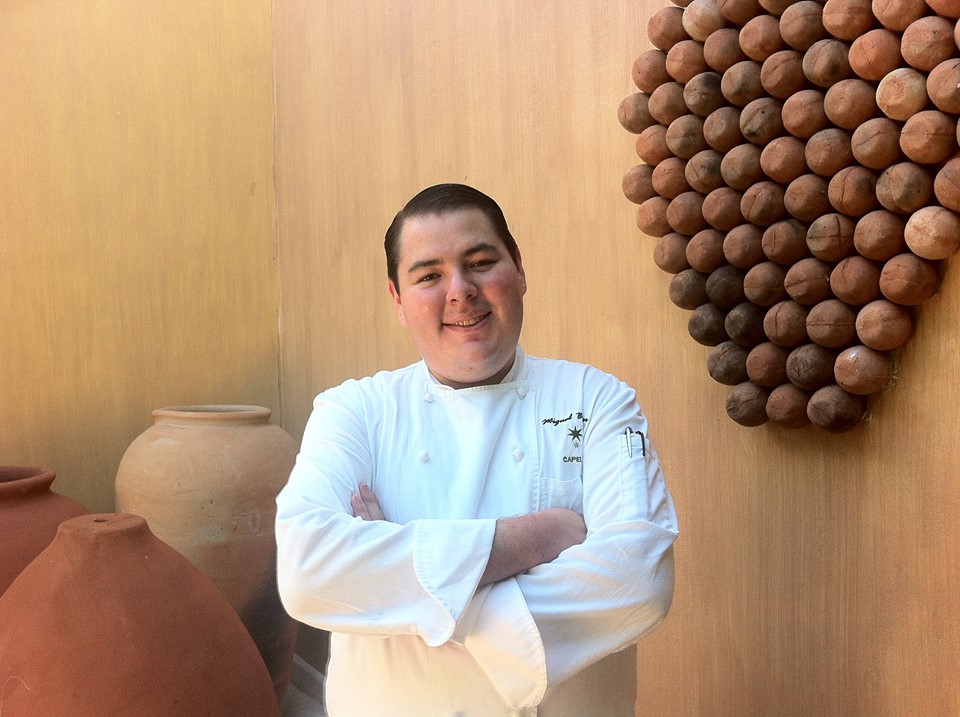 Casa de Campo – Cuernavaca: The Chef Mauricio Delgado has worke in creating a mexican specialty menu where traditional recipes have been inovated with ingredients and presentations. From many years a tradition in Cuernavaca, when you visit them we suggest to try the esquites de la patrona, the roses almon and the nata bread.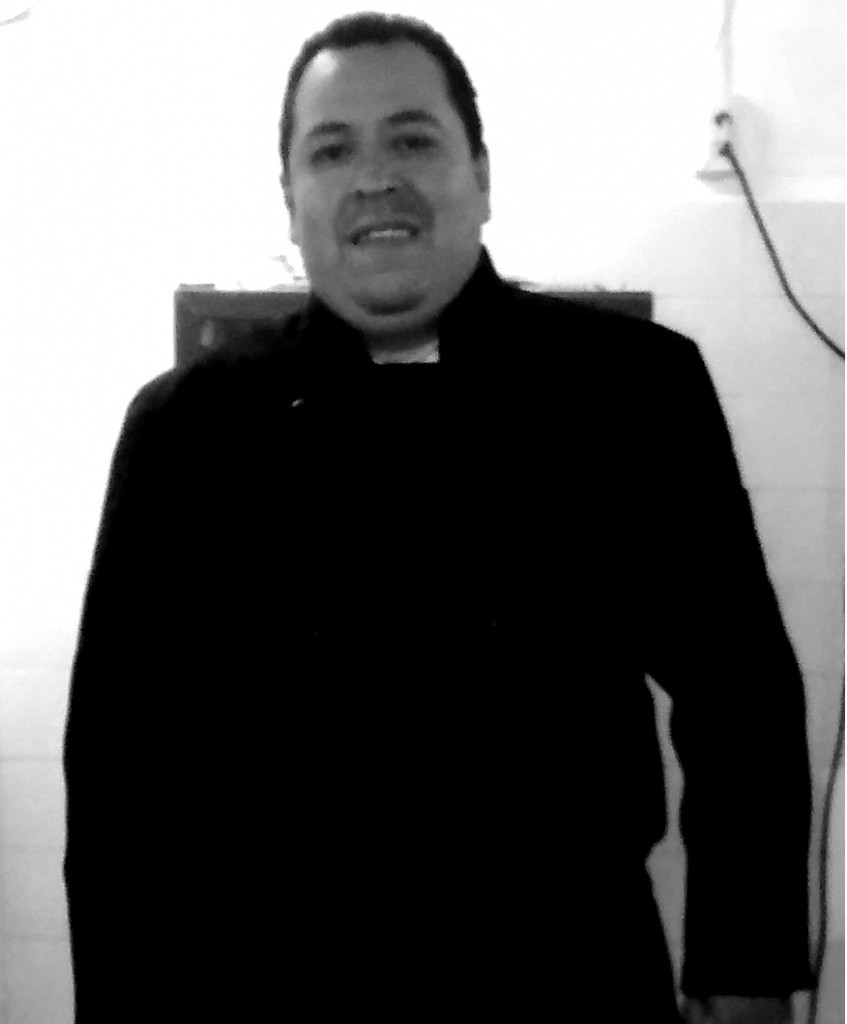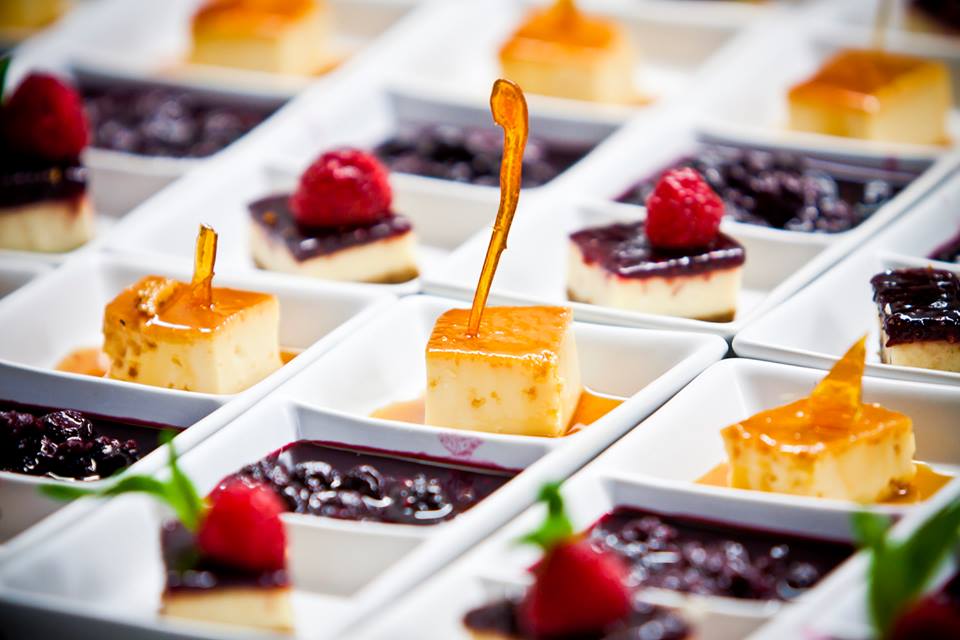 Casa Mateo – San Sebastián Bernal: A cargo de su cocina se encuentra el Chef Antonio García, en su restaurante el menú ha sido creado en base a recetas mexicanas y regionales que han sido modificadas en sus ingredientes para darles un nuevo estilo.  Dentro de las creaciones que se encuentran en su menú destacan la sopa casa Mateo, el Mole rosa con pollo y el queso con ate un platillo muy típico de la región.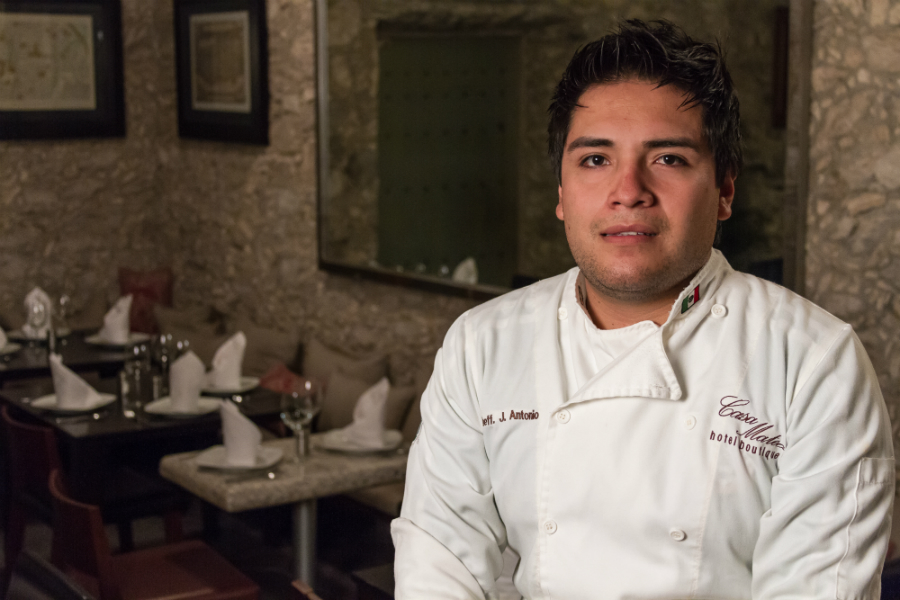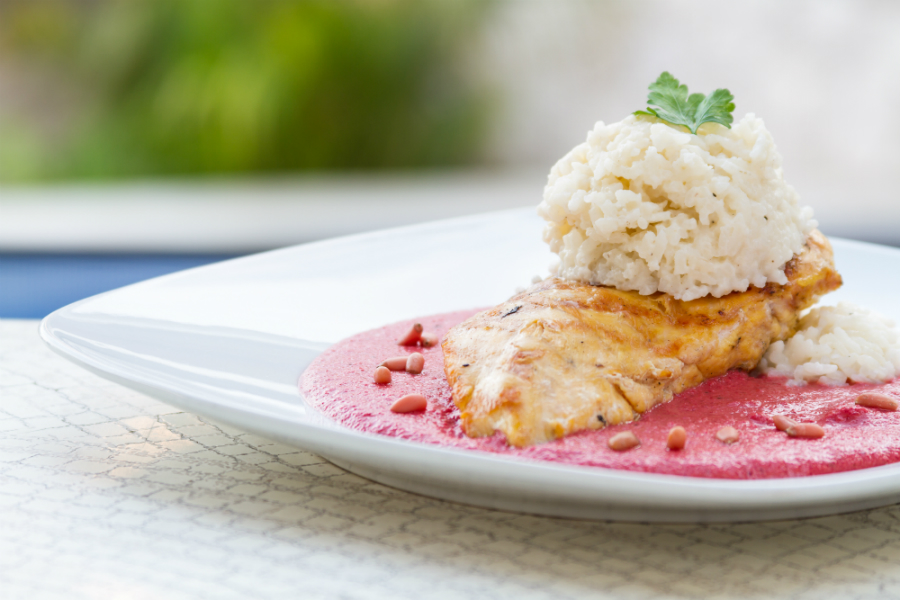 Chantli Mare – Costalegre: The canadien Chef , who has cooked for several celebrities has brought his unique taste to the Mexican Pacific.  A spontaneus menu focus on fresh local products that arrive to thge region, each day he prepares the dishes focusing on this products as well as in the likes of their clients.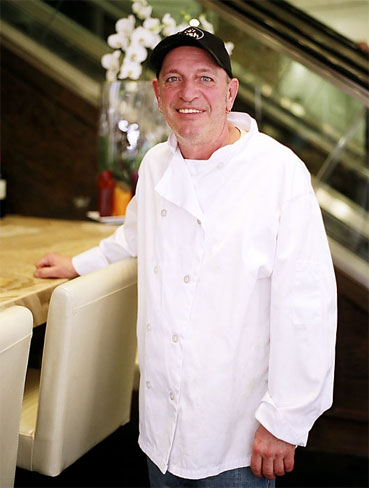 Gran Casa Sayula – Sayula: The Chef Hadad Partida, apprentice of the  Master Chef Ferrán Adriá, welcomes you to La Frambuesa;  a place desing to discover new flavors and combinations that will delight your palate. Focusing in promoting the tradition and regional farming they use local products. Some of our suggestions are the chili crusted beef carpaccio, fried duck and the ir dishes prepared with raspberries.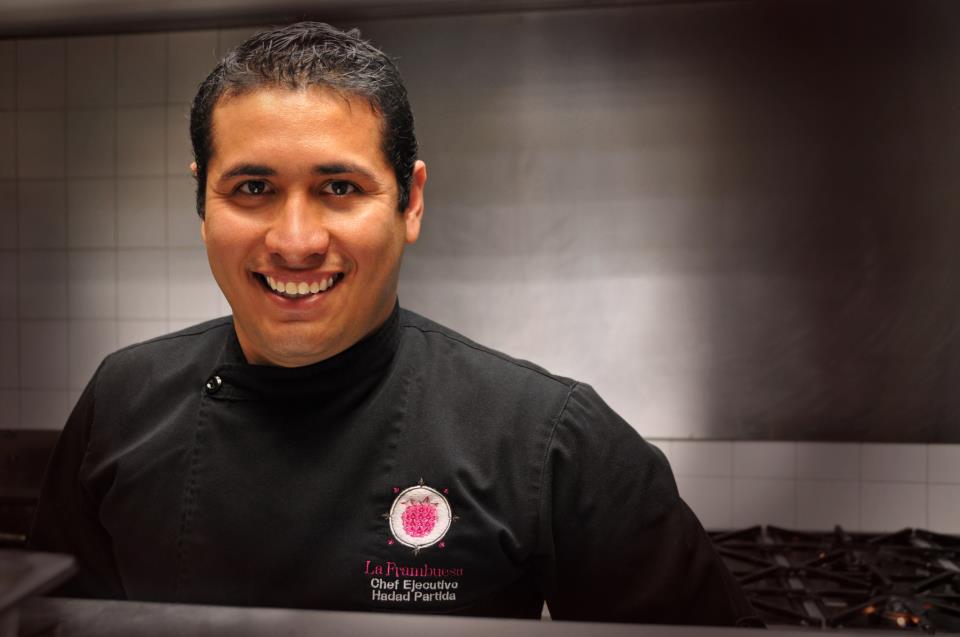 Hacienda Xcanatún – Mérida: The Chef Paloma Ponce and Casa de Piedra a most of Mérida offers a kitchen that uses frech techniques using fresh ingredients of the region and the caribbean. We recommend to taste the lime soup, glaced duck xtabentún style and apple cake with coffee ice cream.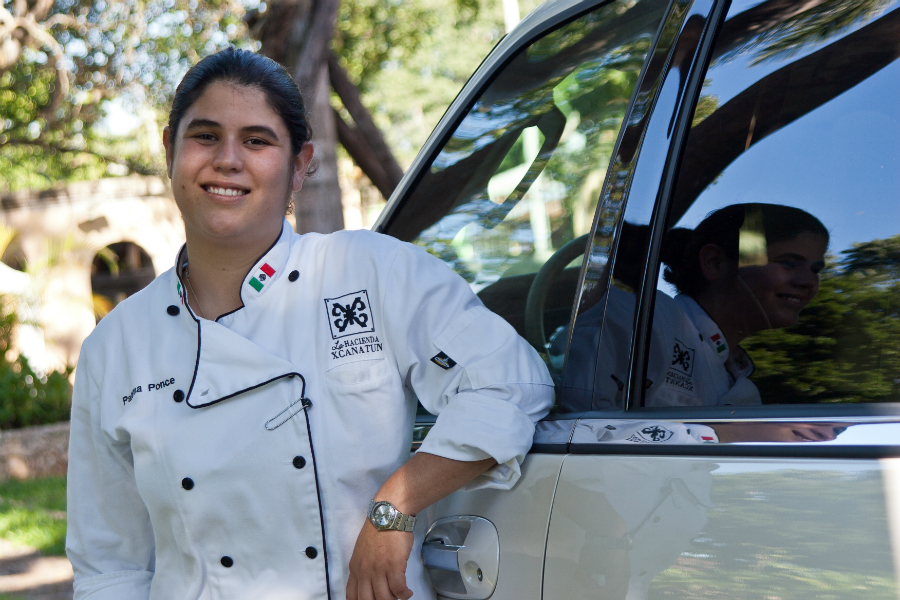 Mesón Sacristía de la Compañía – Puebla: The Chef Lizbeth Hernández has a traditionally mexican cuisine enphasizing in Puebla dishes that have been for centuries great worldwide representatives of Mexico. Not to be missed when you visit them try the stuffed chipotles, the sacristia dish which is a mole tasting and the fair bananas.
Quinta las Acacias – Guanajuato:  The Chef Judith Rojas has chosen to introduce a great variety of dihes on her menu, where new recipes and combinations of great flavor stand out; keeping within the menu some typicall recipes of the region for those seeking local flavors. You cant't missed the Acacias salad, duck magrett in membrillo sauce and almond tart acompannied by a mezcal fro Atalaya's bar.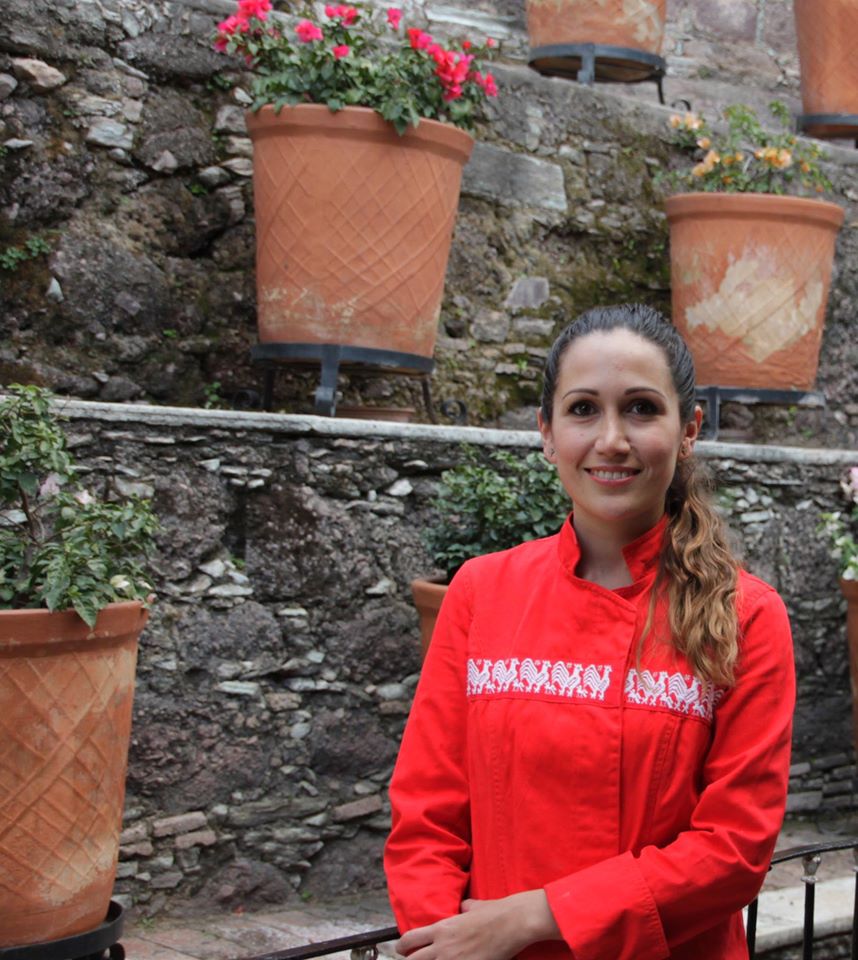 Enjoy the flavors of our hotels Bon Apéttit!

Mary Carmen López
Más de 10 años de trayectoria en la idustria hotelera, Lic. en Administración Hotelera y Turística, con especializaciones en Mercadotecnia y Ventas. Se ha desarrollado profesionalmente en diversos hoteles en México y en el extranjero enfocándose en los últimos años en la hotelería boutique. Apasionada por el turismo en México busca en cada viaje conocer lo más destacado a nivel cultural, gastronómico e histórico de cada destino.