5 Places for romance close to Mexico City

Share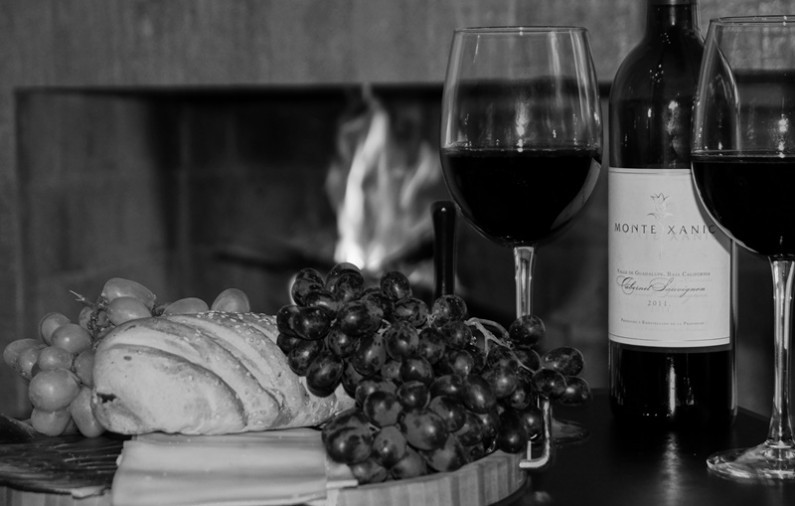 If you are visiting Mexico City and you are looking for great places to enjoy the #Boutiquelifestyle and romance here we present you with 5 options to experience it.
Órganico Boutique Hotel – Ajusco:  With a  landscape that seems to be out of a Grimm Brother's fairy tale, you will find the ingredients to celebrate any special ocassion with your beloved. Woods, fireplace, wine and cheese platter. Wake up in the morning with a cup of coffee to enjoy the views it has to offer.
Casa de Campo – Cuernavaca:  The city of the eternal spring will invite you to celebrate thus special ocassion with relaxation. Its SPA has a variety of treatments for couples to scape from the routine. In the evening a romantic dinner in the patio will be the perfect endig to your stay.
La Quinta Luna – Cholula: Magic town full of mistique, a place where you will learn about history and culture, at the same time  enjoy the traditions, gastronomy and charm that they have. A very intimate place that makes romance flow in every space.
Villa Montaña – Morelia: A city with colonial charm, its squares will invite you to take a walk in the afternoon and have a cup of coffee. You will enjoy the amazing view of the city from the pool of the hotel and on saturdays  the fireworks will light up the sky for you.
Mesón Sacristía de la Compañía – Puebla: Its location, just in the heart of the city is perfect to walk down the streets, watch the architecture of the churches and of the public buildings. In the hotel enjoy of their couples cooking classes and of each one of the details that it has to offer.

Mary Carmen López
Más de 10 años de trayectoria en la idustria hotelera, Lic. en Administración Hotelera y Turística, con especializaciones en Mercadotecnia y Ventas. Se ha desarrollado profesionalmente en diversos hoteles en México y en el extranjero enfocándose en los últimos años en la hotelería boutique. Apasionada por el turismo en México busca en cada viaje conocer lo más destacado a nivel cultural, gastronómico e histórico de cada destino.