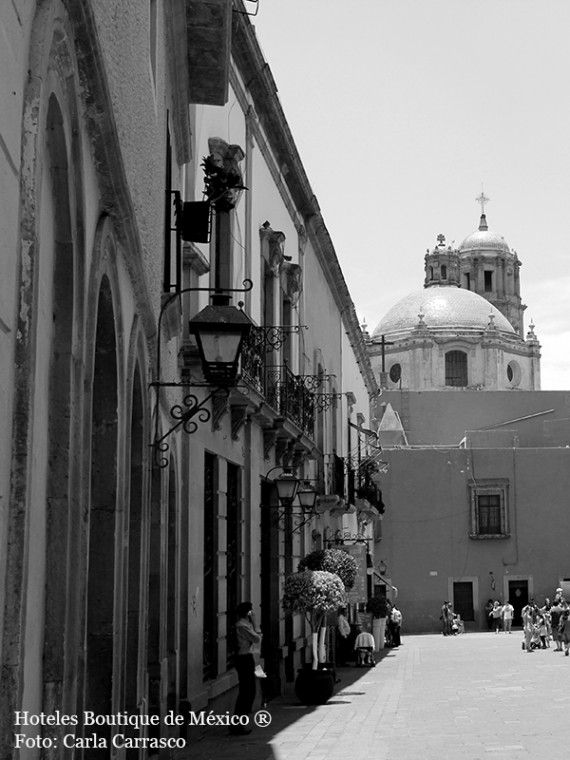 Querétaro
Querétaro, Querétaro
Founded in 1531, this charming colonial jewel of Queretaro – whose name in Purepecha means "place where there are rocks" – is so much more than just a world-class destination for rock climbers, spelunkers and collectors of semi-precious stones.
Queretaro´s history
Major Mexican historical events have happened in Queretaro, a beautifully preserved, picturesque city of 850,000, its baroque architecture so renowned that in 1996, world body UNESCO declared Queretaro a World Heritage Site. Archduke Maximilian fought his last battle here on the Hill of the Bells, where he was executed in 1867. And in 1917, this is where Mexico´s current Constitution was drafted and signed.
Today Queretaro´s a majestic city with graceful balconies, ornate facades, excellent museums and theaters that´s ideal for strolling, its quaint plazas with statues of Independence heroes and large decorative fountains are perfect places for pausing and a wide range of cultural and sporting activities, fine dining, shopping and a wealth of natural attractions and artisans´ villages are nearby. The prominent landmark here is a 74-arch aqueduct built in 1738, which still provides lots of clear spring water for the town from the mountains a few miles away.
Where is Queretaro
At the heart of the country 211 km (131 miles) northwest of Mexico City in the southeastern part of the state of Queretaro. Queretaro is 40 km (25 miles) from San Miguel de Allende, 192 km (119 miles) from Morelia and 377 km (234 miles) from Guadalajara.
To San Miguel de Allende – 63 km – 39.14 mi – 1:10 hrs
To Guanajuato – 150 km – 93.2 mi – 2:00 hrs
To Mexico City – 215 km – 133.6 mi – 2:30 hrs
To Guadalajara – 360 km – 223.7 mi – 4:40 hrs
To Zacatecas – 398 km – 247.3 mi – 4:50 hrs
How to get to Queretaro
The closest international airport is in Mexico City. It serves most major airlines and from there, you can fly to Queretaro in 45 minutes with Mexicana, Aeromexico or Aeromar.
How to get around in Queretaro
An old-fashioned trolly tours the downtown, a bilingual guide explaining the historic sites along the route. There is also a good public transportation system, rental cars and taxis. But Queretaro itself is pedestrian-focused, walking the preferred way to discover the historic downtown.
What should you taste?
Restaurants range from exceedingly quaint to ultra hip, several with live music and many along the historic center´s plazas. Both traditional and innovative Mexican cuisine is offered, along with French dishes – and Austrian pastries that would have made Maximilian proud! Typical regional specialties include carnitas, or roasted pork, and enchiladas queretanas topped with potatoes, sausages and carrots in an adobo sauce.
What should you buy?
You´ll find regional handicrafts and traditional local craftwork in wrought iron, steel, ceramics and wood. Queretaro is famous for its stonework – beautiful sculptures, fountains and architectural features – and semi-precious stones including amethysts, topaz and opals, which are mined here and a good value.
What´s the weather like in Queretaro
The climate is moderate, daytime temperatures averaging 75 degrees Fahrenheit (22 degrees Celsius) with cool nights.
Keeping busy
You can stroll a pretty botanical garden or attend a bull fight in the city, play golf and horseback ride on the outskirts, and fish, sail and water ski on a dam reservoir just a few miles away. Extreme sports are popular in this topographically diverse area, with its deep caves and tall volcanic formations to conquer. Along with biking and mountaineering for all levels, hiking is appealing here and the area is generously dotted with therapeutic thermal springs, the largest spa in Latin America is just 10 minutes from town.
Great tours and excursions
A tour sets out from the Local Tourism Office every day of the week except Monday, taking you to more than 20 of Queretero´s most historical buildings and places of interest and explaining their history.
Special Events
Josefa Ortiz de Dominguez Auditorium, home of the Queretaro Philharmonic Orchestra, hosts dance and theater events, especially during festival holidays. And there are several museums where visitors can learn about Mexican traditions and history – the Regional Museum in what was formerly a 17th century convent, the Museum of Art in what used to be a monastery, and the Desert Museum displaying more than 300 species of cactus among them.
You may want to know...
There are good night spots for both those looking for culture and those looking to party, some nightclubs hopping all night long. But long walks and perhaps a coffee are more common indulgences, Queretaro´s abundant flood lights creating a charming mood once night falls.
Spanish courses for all ages and levels are available for those who value immersion in the culture while learning the language.
There are Internet cafes here.
Public parties with traditional Mexican themes that usually include dinner, dancing, and a show or live music, plus all drinks for a fixed fee, are frequently hosted and can be a good value.
As elsewhere in Mexico, the currency of exchange is the Mexican peso, with US dollars, travelers checks and credit cards widely accepted. Banks with ATM machines are found throughout downtown, especially around the main plaza.
Filter
Get specific results
Download here our complete hotel directory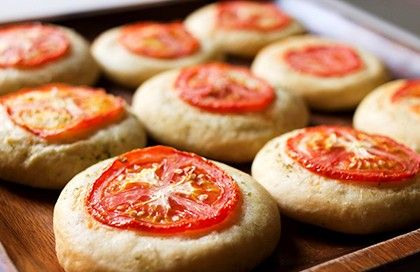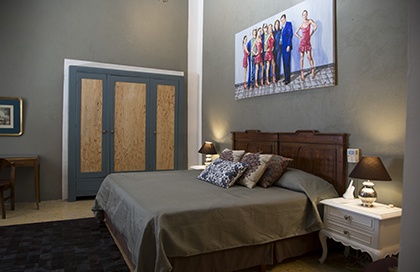 La Casa del Atrio
Querétaro, Querétaro
The city of Santiago de Queretaro has one of the most breathtaking historic centers in Mexico. It's no wonder it's a UNESCO World Heritage...
ver mas
Descargar aqui el directorio completo de nuestros hoteles