Flower Fair Huachinango 2016

Share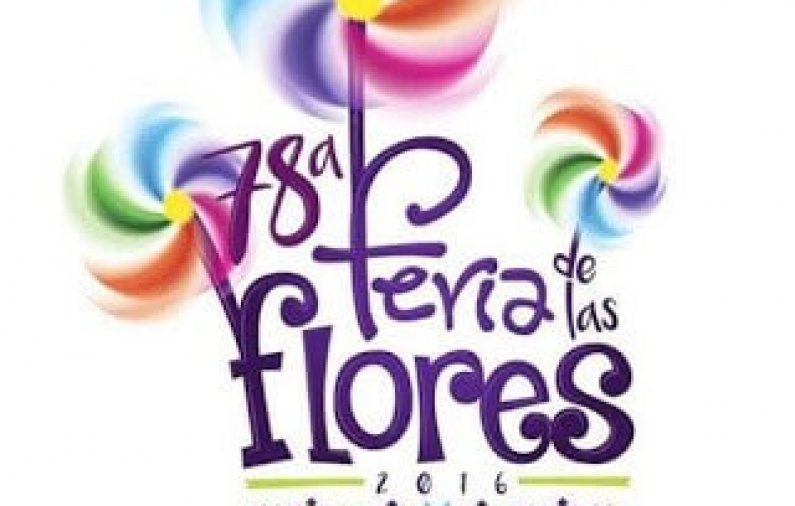 One of the oldest fairs in Mexico will be held this year between 20 and 28 of March honoring the Saint Patron of Huachinango, Puebla: Jesus in Holy Burial. This year it will feature a palenque and people's theater, activities and events in sports, culture, art, folklore, gastronomy and especially the flower expo. The parade will feature flashy floats garnished with flowers for locals and visitors to admire.
Here are some of the concerts to be held:
Teatro del Pueblo Feria de las Flores Huauchinango 2016
February 20: Lila Downs
February 21: CD9
February 22: Cartel de Santa
February 23: Radames & El Costeño
February 24: Bryndis
February 25: El Mimoso
February 26: Matute
February 27: Belanova
February 28: Julión Álvarez & Arón and his group Ilusión

Mary Carmen López
Más de 10 años de trayectoria en la idustria hotelera, Lic. en Administración Hotelera y Turística, con especializaciones en Mercadotecnia y Ventas. Se ha desarrollado profesionalmente en diversos hoteles en México y en el extranjero enfocándose en los últimos años en la hotelería boutique. Apasionada por el turismo en México busca en cada viaje conocer lo más destacado a nivel cultural, gastronómico e histórico de cada destino.