Holbox: Gastronomic Capital

Share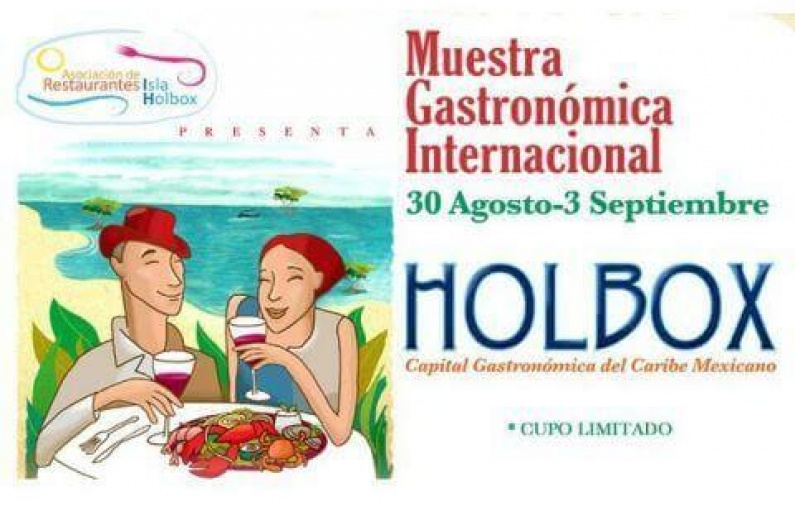 First International Gastronomic Festival
From August 31st through September 3rd Holbox will be celebrating the fantastic gastronomic proposals that this Island has to share with all visitors. The Festival is promoting currently 20 restaurants with different types of cuisine.Two great options to enjoy the Festival, and also participating are CasaSandra and Villa Flamingos.
The activities program id divided in three during the day:
Mornings: Tour of the three Islands
Afternoon: 14 -17:30 hrs. Lunch at any of the participating restaurants
Evening: 18 – 23:00 hrs. Dinner at any of the participating restaurants
All participating restaurants will have Live Music and they will also be offering tastings of mexican beverages wine, mezcal and tequila.
On September 3rd is the Closing Ceremony at the main square, there will be a special dinner provided by all the restaurants participating offering over 20 dishes.
The participating Restaurants are:
La Arena
El Sushi de Holbox
Casa Lupita
Pura Vida
Tico Nico
El Rincón de Denisse
Peleones
Viva Zapata
La Guaya
Farito
Cosa Nostra
CasaSandra
El Mangle
Coco Loco
La Cueva del Pirata



Mary Carmen López
Más de 10 años de trayectoria en la idustria hotelera, Lic. en Administración Hotelera y Turística, con especializaciones en Mercadotecnia y Ventas. Se ha desarrollado profesionalmente en diversos hoteles en México y en el extranjero enfocándose en los últimos años en la hotelería boutique. Apasionada por el turismo en México busca en cada viaje conocer lo más destacado a nivel cultural, gastronómico e histórico de cada destino.