Lets Take a Staycation

Share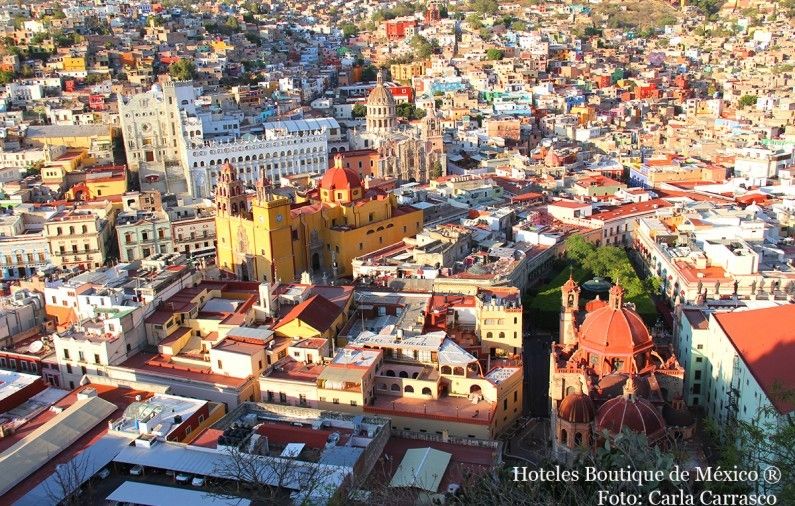 We don't have always the time for trips that require long distances  of  transportation, time for planning and it is almost impossible to think of taking a mini break. A great solution, to take a "staycation" and take advantage of the spare time that we have.
The term "staycation" was created to talk about a vacation in the same palce where you live. Although it has been a form of travelling used since the begining of travelling, every day it grows, as it allows travelers to invest a bigger budget in the experience more that in the cost of transportation.  We offer a variety of hotels in maby cities of Mexico, all perfect to try this style of travel.
Advantages:
The expenses for transportation are minimum
There is more time to enjoy the destination and specially the company  as you get faster
You can take  back home artcrafts for your home more easily
Yo can stay close from your children and be more calm
You will have the opporunity to live your city or close cities like a tourist, discovering what it has to offer
The chance to make mote trips due to the lower cost they represent
Support the local developement and economy
Take advange of the weekends and holidays, and not worrie about distances
You have the chance to known the history, culture and local traditions
Enjoy every corner that Mexico has to offer, take a map and start living the boutique lifestyle close to home.

Mary Carmen López
Más de 10 años de trayectoria en la idustria hotelera, Lic. en Administración Hotelera y Turística, con especializaciones en Mercadotecnia y Ventas. Se ha desarrollado profesionalmente en diversos hoteles en México y en el extranjero enfocándose en los últimos años en la hotelería boutique. Apasionada por el turismo en México busca en cada viaje conocer lo más destacado a nivel cultural, gastronómico e histórico de cada destino.