Diary of a tourist

Share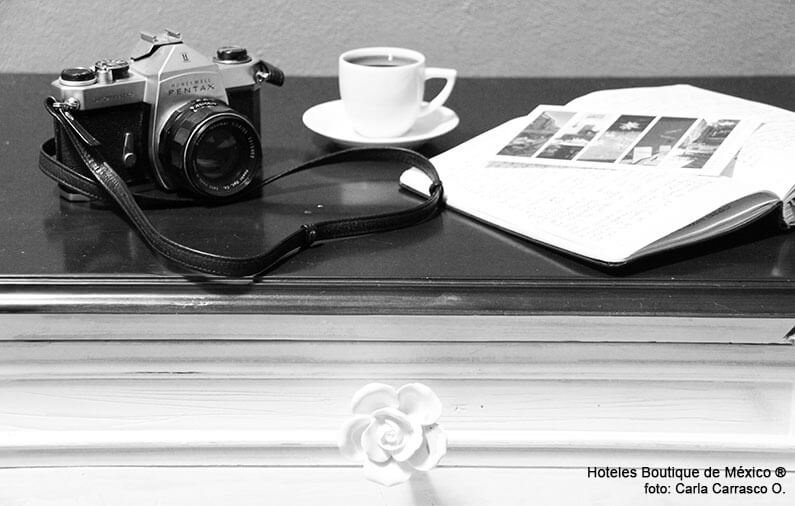 Dear diary:
Here is my favorite time of the year, the one I am always expecting… my vacations! I want to travel but, where? What is the best option? How much do I have to spend? Maybe I stay put and do nothing?
These are a few of the questions that come to our mind when we start planning our trips, questions that at the end turn out to be exhausting and that many times make us consider the option of staying home.
– CHOOSING THE DESTINATION
You know you want to travel but the question is: where? It is so many destinations that come to our mind in an image bombing. We see ourselves on a hammock under a palm tree sipping a refreshing beverage. After a few seconds that image fades away and here comes another one with old and impressive architectonic works being shot by our camera, or those cobblestoned streets in a picturesque town made to be enjoyed while licking an ice-cream.
The answer: MEXICO, this beautiful country that provides us with so many landscapes and sceneries to visit, among them its beaches, both the popular spots and the secluded ones, magic towns and beautiful colonial cities.

– CHOOSING THE HOTEL
You access internet and find yourself amid a shower of offers guaranteeing the best option, the cheapest price and with all meals included so you won't have to spend any other money. And yes, they might be right, they might be the cheapest ones or the ones with more inclusions, but… are they the ones to guarantee the most memorable stay?
The answer: MEXICO BOUTIQUE HOTELS, this collection of enchanting hotels that  does guarantee journeys with the uttermost care of the details with its service of TRAVEL DESIGNERS and E-CONCIERGE.
The hotel members of the collection are previously hand-picked in privileged destinations that offer the option of going out and explore, look around and take home much of what the destinations have to offer.

-HOW MUCH I HAVE TO SPEND
Boutique hotels are a synonym of "excellence" but not always of "costly", as the collection features prices for all  budgets.
Some of Mexico Boutique Hotels join the idea of including meals in the rates, but it is in no way like the typical buffet where you have to be there early if you want to eat at all.  They feature the concept of "exclusive inclusion" where fresh meals are prepared and many times the menu is set the very same day, according to the guests' likes.
Most of the hotels offer packages including meals or spa experiences, local tours or romantic dinners to create a full stay at a reasonable price.

 Traveling is a pleasure that shouldn't become a headache, let's allow the experts to do their job…
 "Hoteles Boutique de México"
www.hotelesboutique.com / www.mexicoboutiquehotels.com
01 800 508 7923 / 1.855.223.6061

Angela Ortega (Eng)
Born in the central region of Mexico, but having lived most of her life in the beautiful state of Nayarit, Angela fell in love with this area's landscapes and its natural beauty. With the firm conviction from an early age that she wanted to be part of the way tourism was managed in her state and the country at large, she studied a degree in Tourism Management and Development at the Technological University of Nayarit. Immediately following her studies, she immersed herself in the world of hospitality in Puerto Vallarta, an iconic city within Mexico known for its wide range of hotels. Working within this field, she took various positions, which allowed her to develop many skills such as teamwork and great service as well as to learn about the standards of operations at a large hotel complex. After taking a break from the hotel industry for personal reasons, her path met Mexico Boutique Hotels, a company that closely matched her personal convictions, which involve presenting Mexico to the world as a brand that guarantees memorable experiences thanks to its natural beauty and the excellent hospitably of its people who by their very nature provide great service and are excellent hosts. Angela currently serves as Chief E-Concierge and Travel Designer for the aforementioned company, offering travelers the opportunity to live a different experience every day, where attention to details make a huge difference.