Ojeda Knives

Share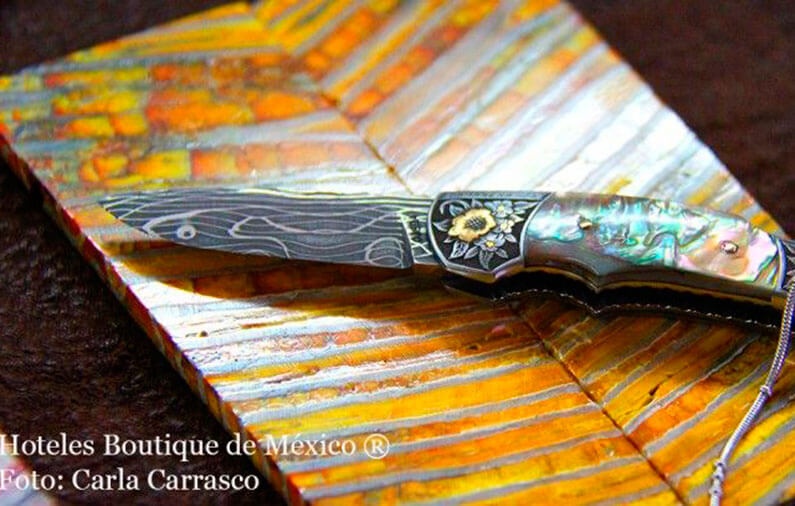 In the town of Sayula, just 40 minutes away from Guadalajara, you will find the workshops of the world-famous Ojeda Knives.
The workshops are a family business dating from fourteen generations, who with time have improved and detailed the manufacturing of knives.
Since 1976 the family has been specializing in the technique and material of the blade production. They also feature outstanding designs, which make their pieces not only functional but artistic.
We invite you to learn more about this handcraft, visiting their Sayula workshops.

Mary Carmen López (Eng)
With over 10 years of experience in the hospitality industry and a bachelors in Hospitality and Tourism Management specializing in marketing and sales, Mary Carmen has developed her career working at various hotels in Mexico and abroad, focusing in recent years on the boutique hotel industry. Passionate about tourism in Mexico, in every trip she seeks to find the cultural, culinary and historic highlights of each destination.