#BoutiqueIdeas to Celebrate Valentine's Day

Share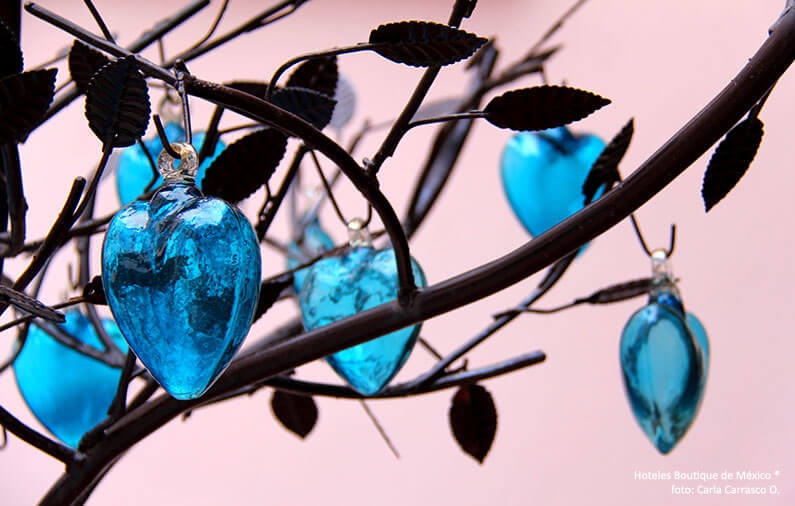 Valentine's Day is coming closer and its time to start thinking of how we will celebrate with that important person. That is why we present you a list of ideas for that important day.
Hacienda San Angel – Puerto Vallarta: A beautiful postcard of Puerto Vallarta's cathedral, ideal for a romantic photoshoot. In its luxurious rooms you can enjoy from a delight breakfast. A walk by the boardwalk and by the art galleries of the area or maybe take a massage in the comfort of his room. A great dinner with a stuning view of the bay to end your evening.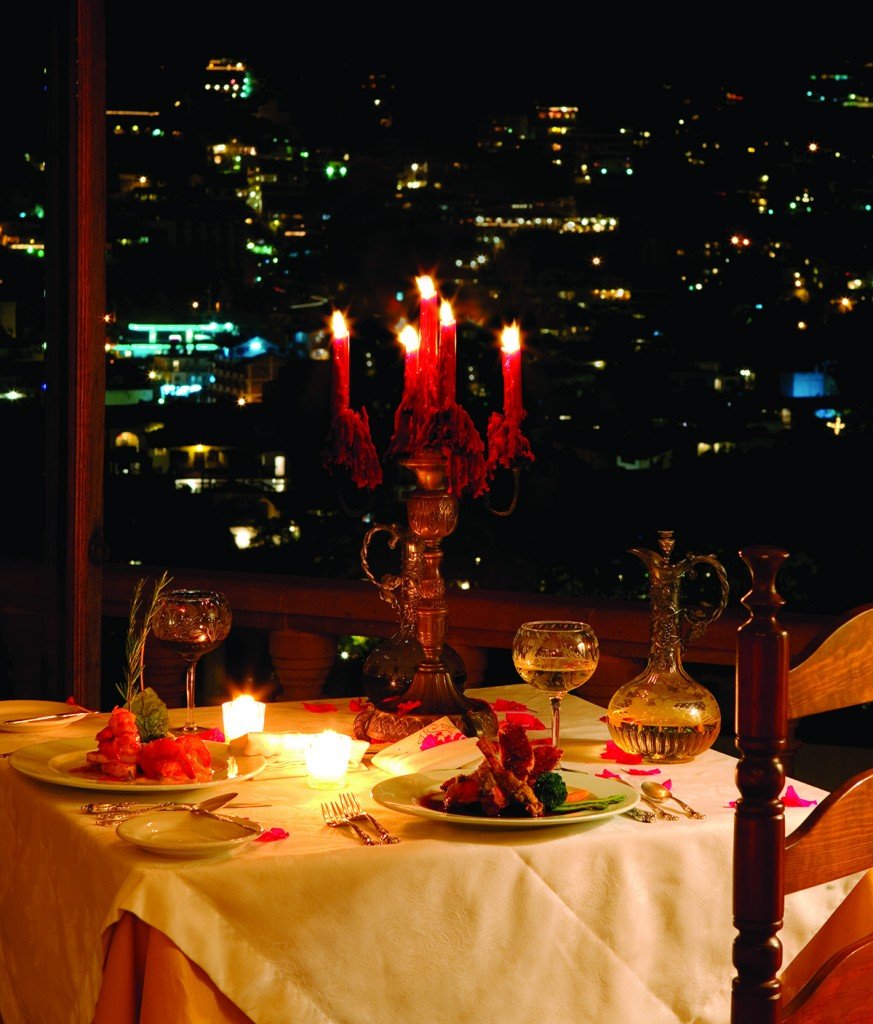 Playa Escondida – Sayulita: Take a couples yoga lesson at sunrise, this is the ideal destination to do it. After have a healthy beakfrast and get ready to enjoy your day in the beach. Or if you are adventourous surf the waves or just chill and have a cocktail. At sunset take a horsebackriding on the beach.
Gran Casa Sayula – Sayula: Here the romance starts with the food, the restaurant "La Frambuesa"  has dishes perfect for the ocassion. In the morning we recommend to take a tour of the town, so you will have the opportunity the prepare traditional candies. After your walk a traditional indian massage will make wonders for you.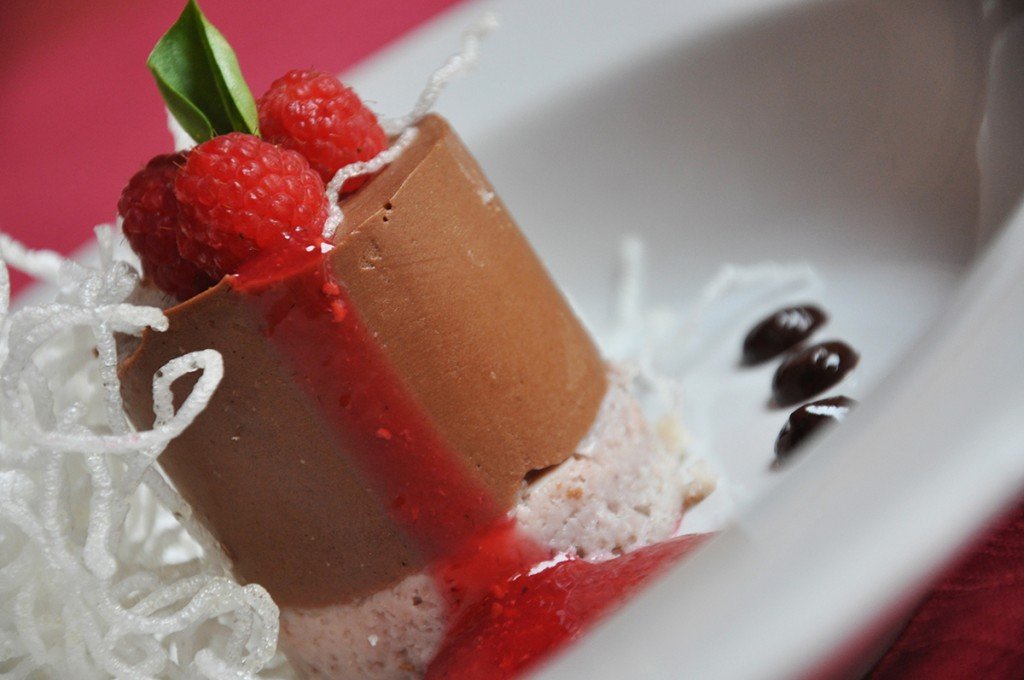 Las Palmas Villas & Casitas – Huatulco: Its casitas are great for couples, a tour by the Huatulco bays either by land or sea is one of the main atractions of the destination. Their cooking service is perfect so while you enjoy the day your favorite dishes are being prepared so you can enjoy them in the comfort of your room.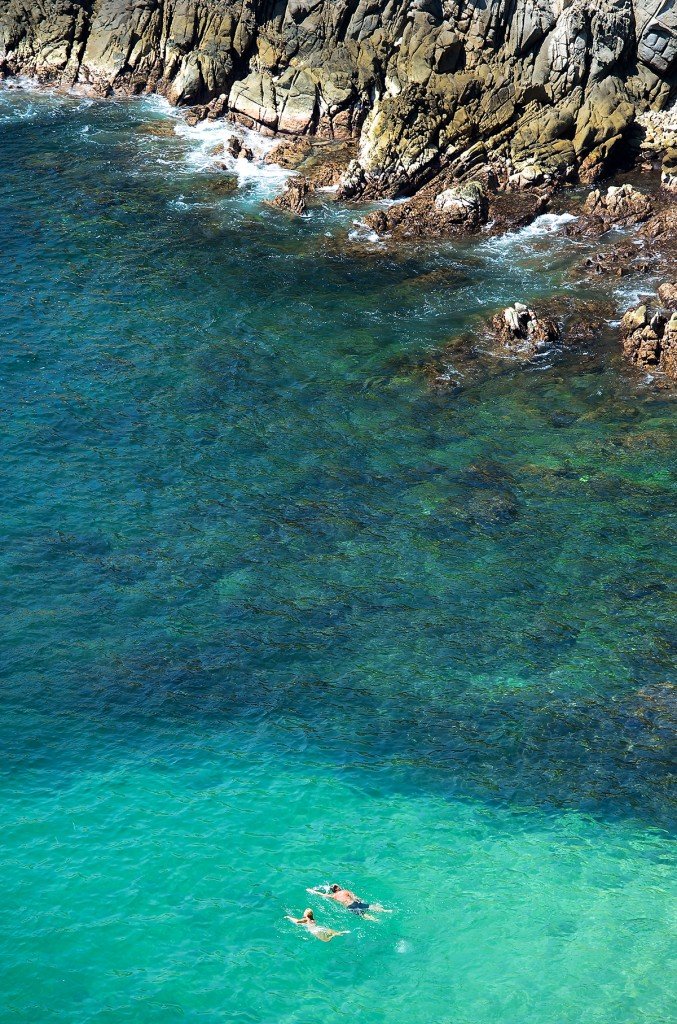 Casa Mateo – Bernal: A worldwide known town due to its monolith has much to offer to its visitors, so we recommend to take a tour either on ATV, walking or rappel. Another recommendation is to visit the nearby vineyards and get to know more of the wine process. The hotel has a magnificent view to enjoy with a wine of the region.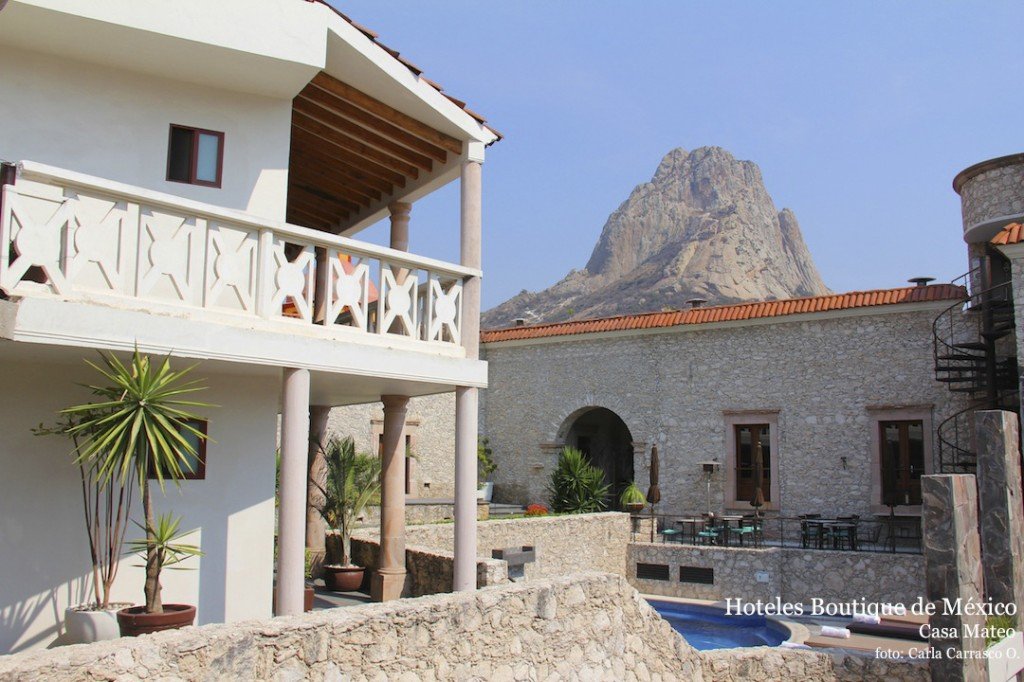 Argovia Finca Resort – Tapachula: Waking up among the coffee plantation is just like a dream, take a coffe or flower tour in the property, Argovia has many areas to have fun. The Anturios' Spa offers a package that includes a relaxing massage and a temazcal session. And of course drinking a fresh brew coffee with a great conversation.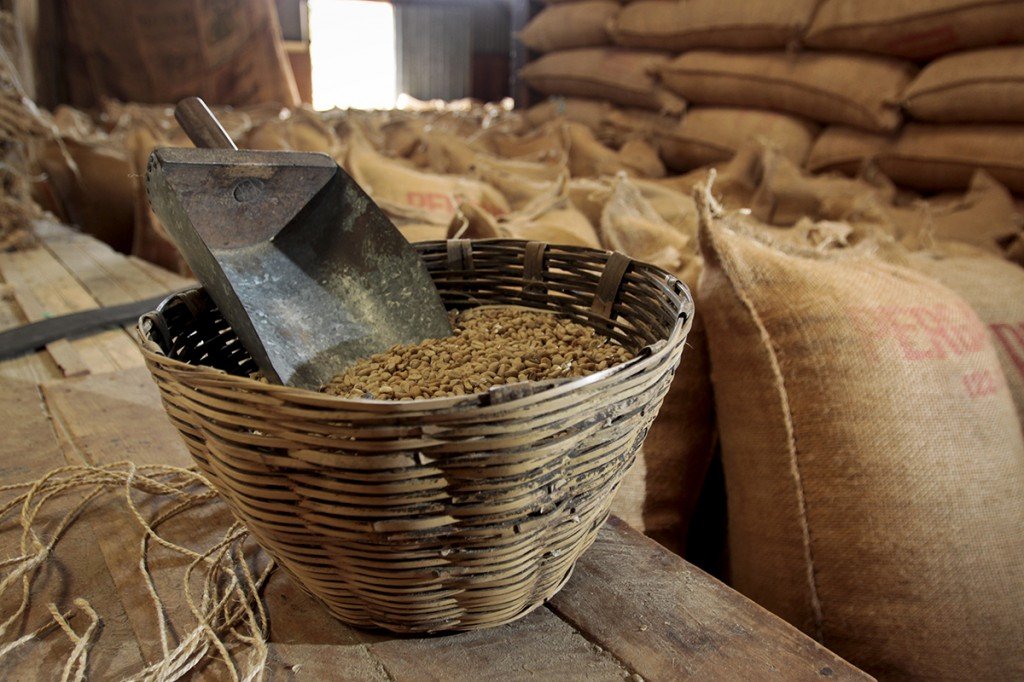 Villa Ganz Boutique Hotel – Guadalajara: A celebration in the city can be very romantic, the privacy of this antique house to organize a dinner in the garden, lighten by candles. Let's not forget to paire it with an excelent tequila to close the celebration.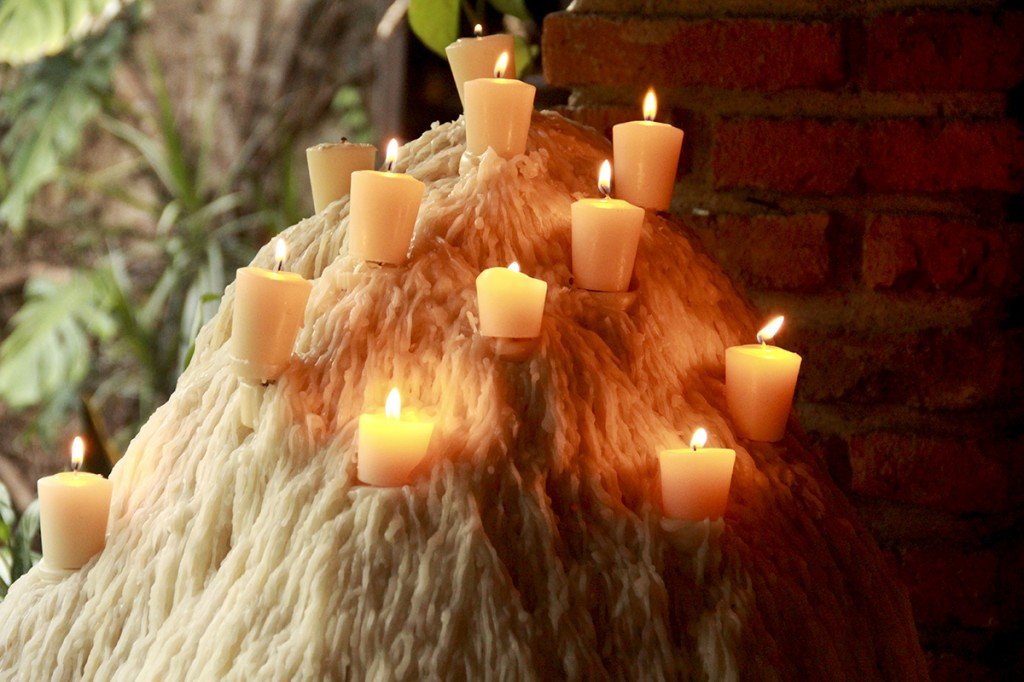 Villa Montaña – Morelia: An city of history and traditions, the views that you will have from here are breathtaking, you will be able to watch all the splendor of the city. To celebrate what about an sparkling bottle of wine, deep chocolate strawberries, a cheese platter and romantic decoration.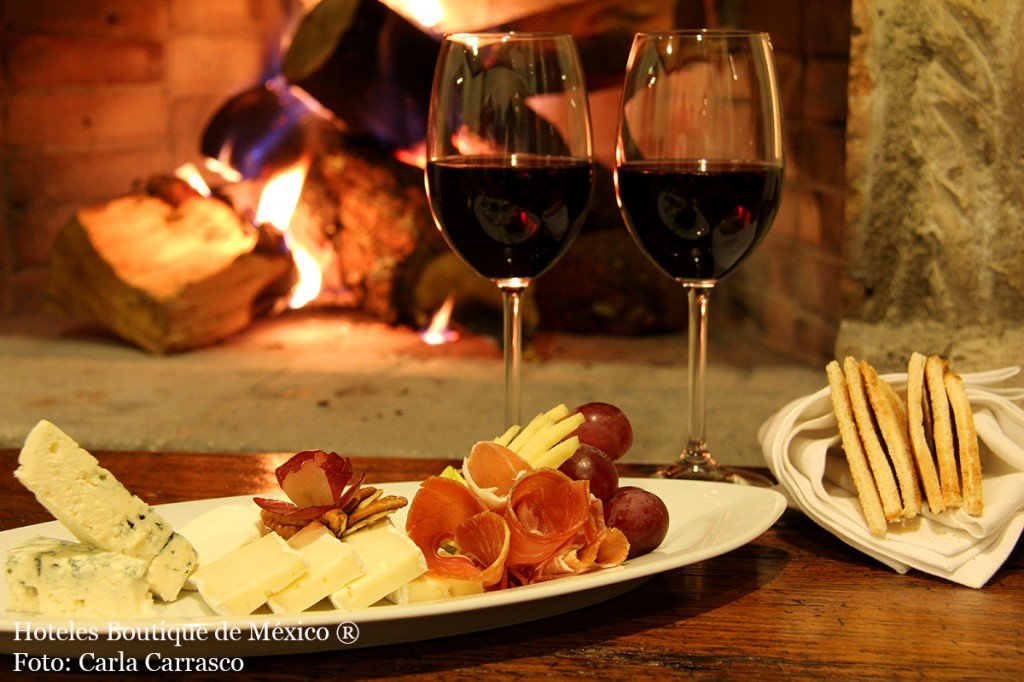 Hacienda los Laureles – Oaxaca: Experience Oaxaca taking a tour to the main attractions of the city. In the afternoon take a relaxing time at the pool and enjoy your favourite drink and in the evening the chef will have for you an incredible Oaxaca menu.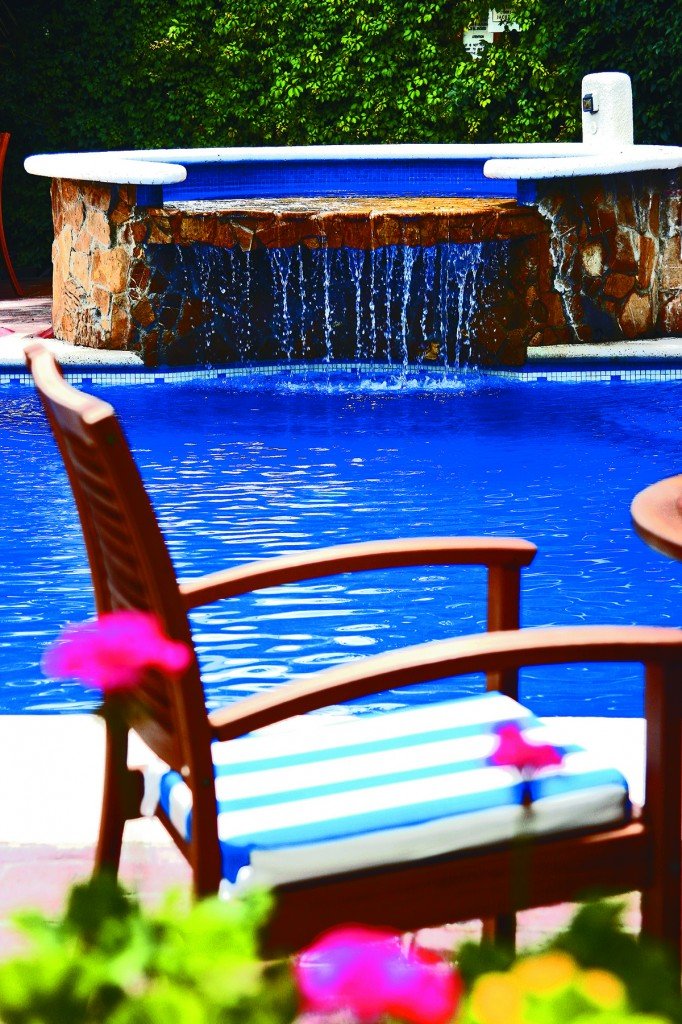 B Cozumel – Cozumel: Something different for this celebration, what about a mezcal or ceviche tasting at the Costeñito's Bistró. Practice in couple an sport like scuba diving or stand up paddle.  On the evening a dinner in front of the sea. In the morning apmper yourselfs with a detox breakfast acompanied  by a refesing juice.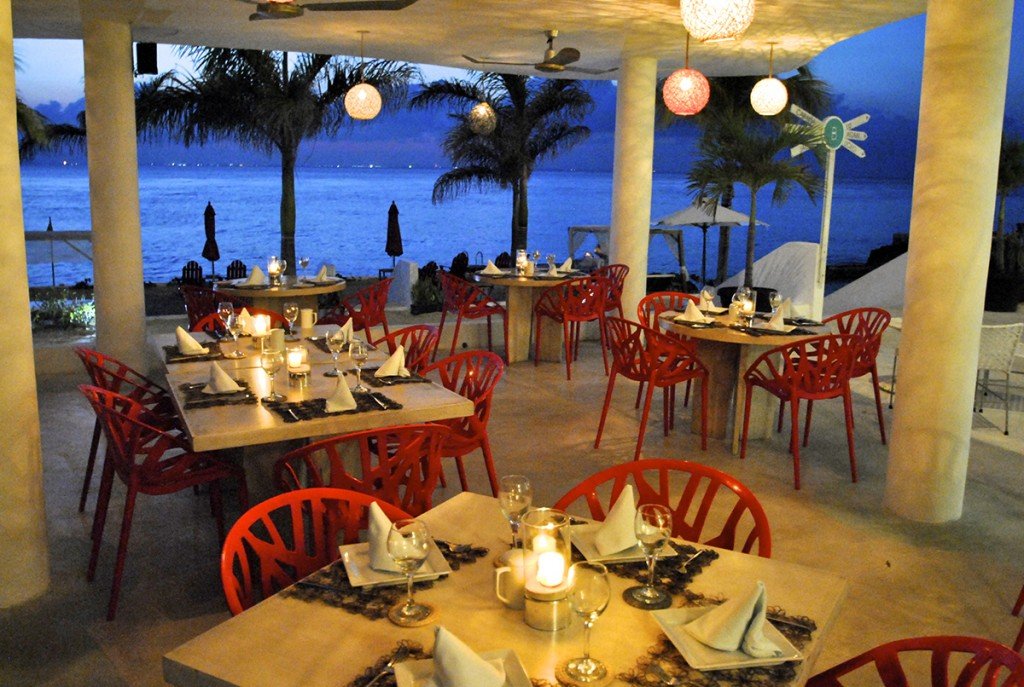 La Quinta Luna – Choula: A flower decoration will welcome you in your room, a bottle of wine and a cheese platter in the afternoon, we recommend to take them in thir patio so you can enjoy the outdoors. We also recommend a visit to the archeological site that you cannot missed.
Sitio Sagrado – Tepoztlán: Their massage ethernal love is perfect for this ocassion, enjoy a couples massage acompanied by harp notes, and finished with a glass of wine to complete your relaxation. Visit the SPA and take a temazcal couples session and from the restaurant you will take advantage of the spectacular view of the Tepozteco.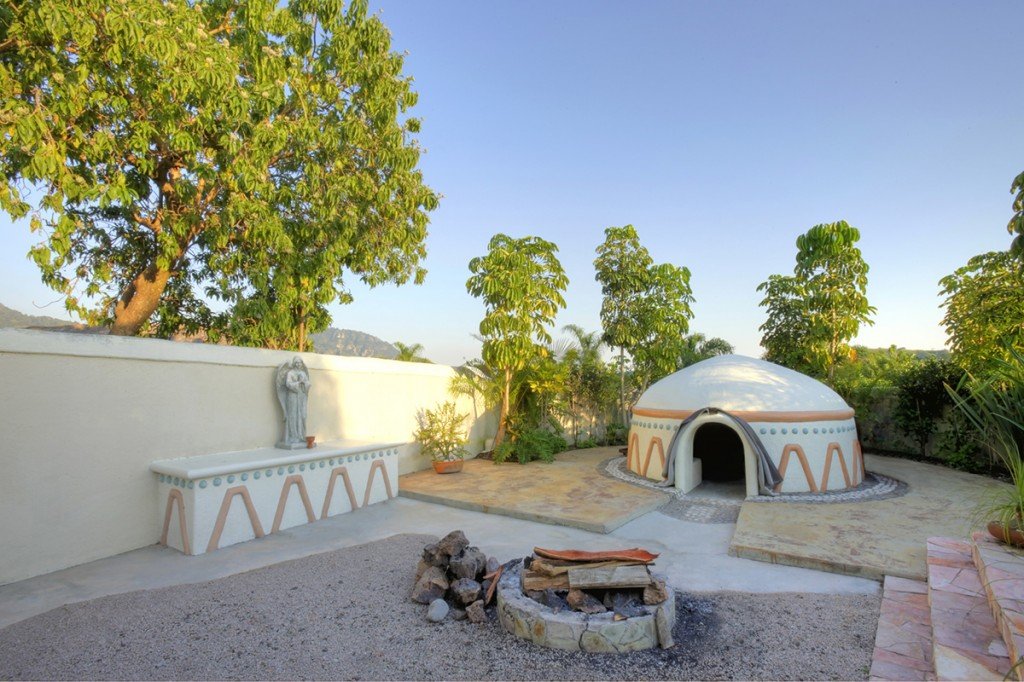 Quinta las Acacias – Guanajuato: A decoration with rose petals in your room and jacuzzi, acompanied with a bottle of champagne or enjoy of the outdoor jacuzzi with a bottle of wine. Its garden or its cactus garden are ideal for a private candle light dinner.  A tour in Guanajuato city acompanied by a student music group is a highly recommend tradition.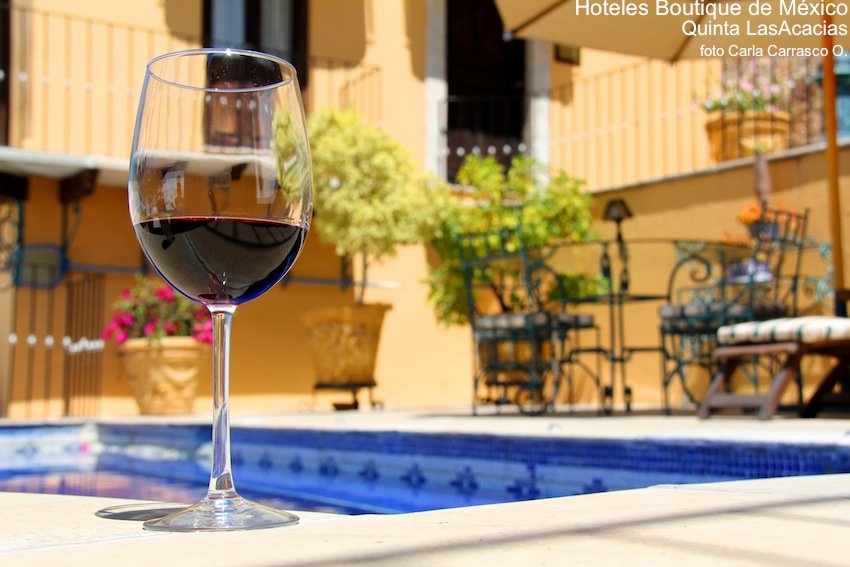 Chantli Mare – Costalegre: Walking by the beach is a relaxing activity that you will enjoy as a couple. In this paradise of the Pacific their chef will prepare you a dinner with the most fresh ingredients of the region. A bottle of wine is perfect at the end of your dinner.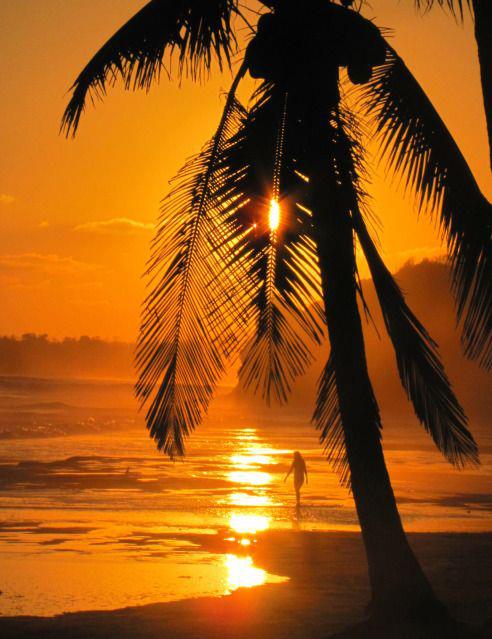 Rancho las Cruces – La Paz: A picnic for two in a private beach in the Cortés sea is our proposal. The hotel offers different activities as fishing, stand up paddle that you can enjoy both. Their masage services are also a great valentine's present.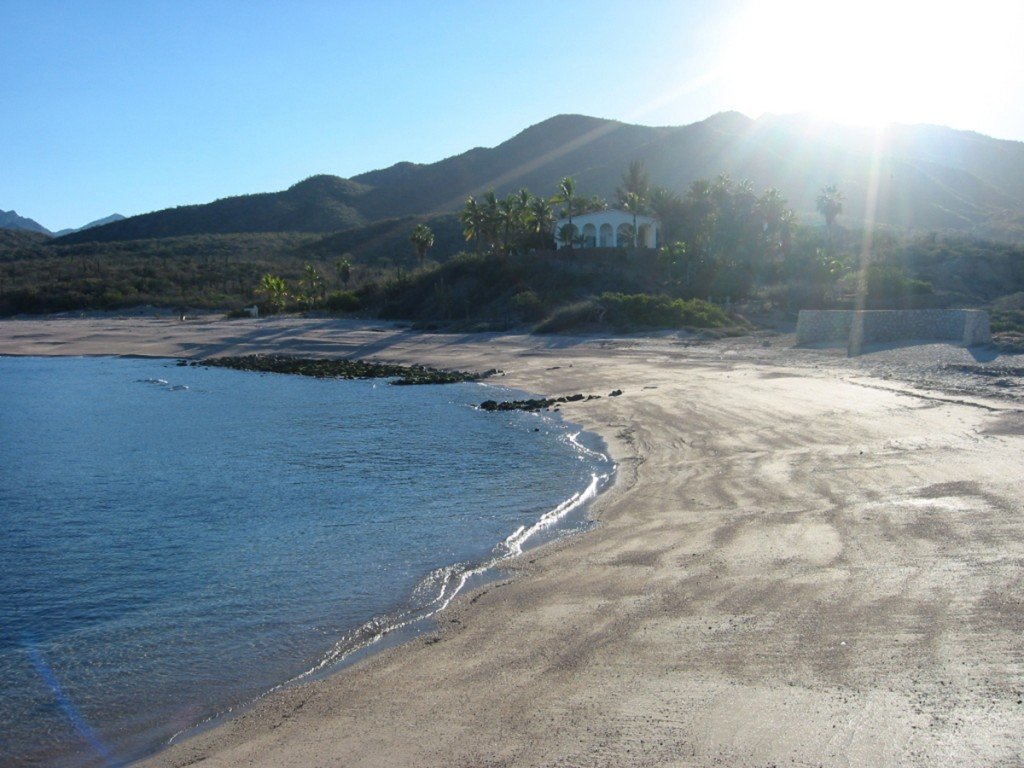 Casa de Mita – Punta de Mita: Its all inclusive is perfect for you to forget of all worries and just to dedicate yourselfs to celebrate an enjoy of the beach, the pool or the SPA. In the afternoon we suggest a horsebackriding. From here the sunsets are magical and you wont want to missed them with a couple of margaritas.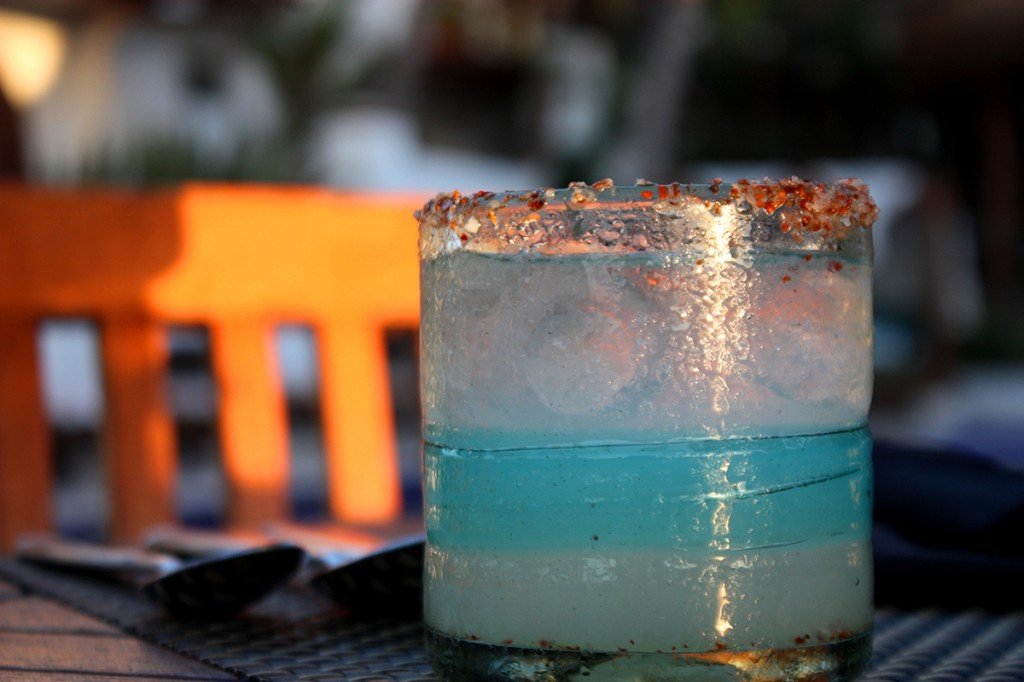 Villas Flamingos – Holbox: For a relaxing Valentine's day nothing like and island experience, relax in the pool or in the iconic chairs while you drink coconut water. Our main recommendation is a romantic dinner by the sea.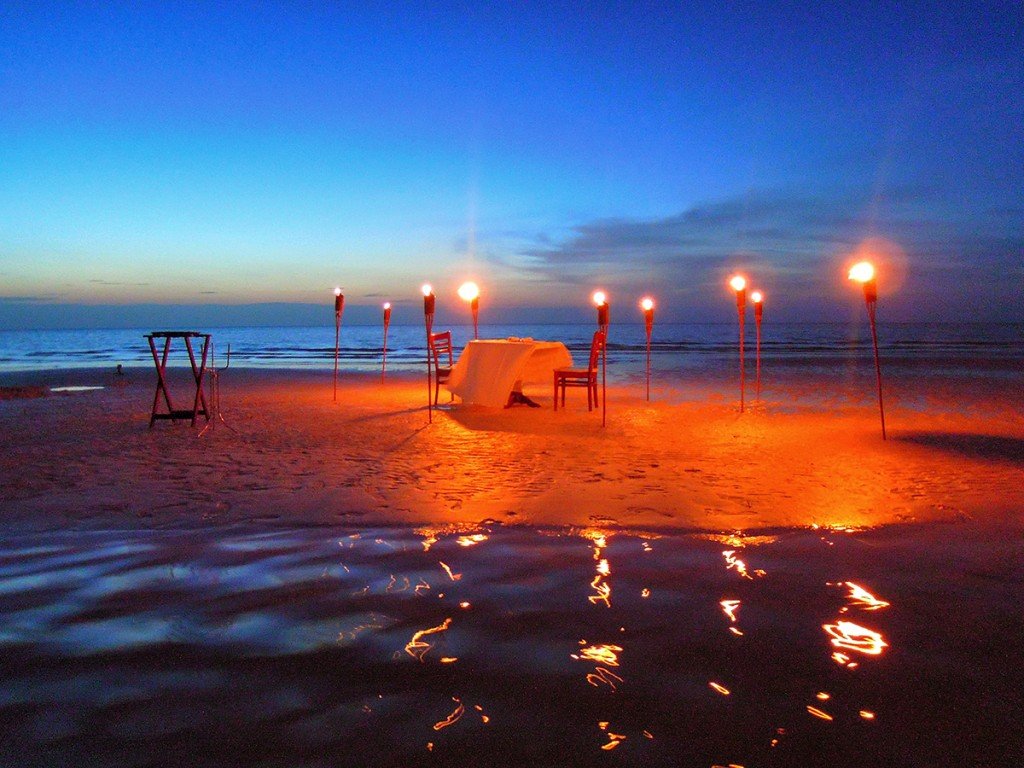 Mesón Sacristía de la Compañía – Puebla: The city of angels will receive you with a colorful hotel, and you will be able to celebrate with a romantic dinner, room decoration or taking cooking or talavera couples courses. Also do  not forget to explore the city.
La Casa del Atrio – Querétaro: Chill champagne waiting for you in your room, flowers aswell, a private dinner arrage for you in one of the lovely gardens and to round up a couples massage. or if you prefer an historic tour knowing the most important of downtown area.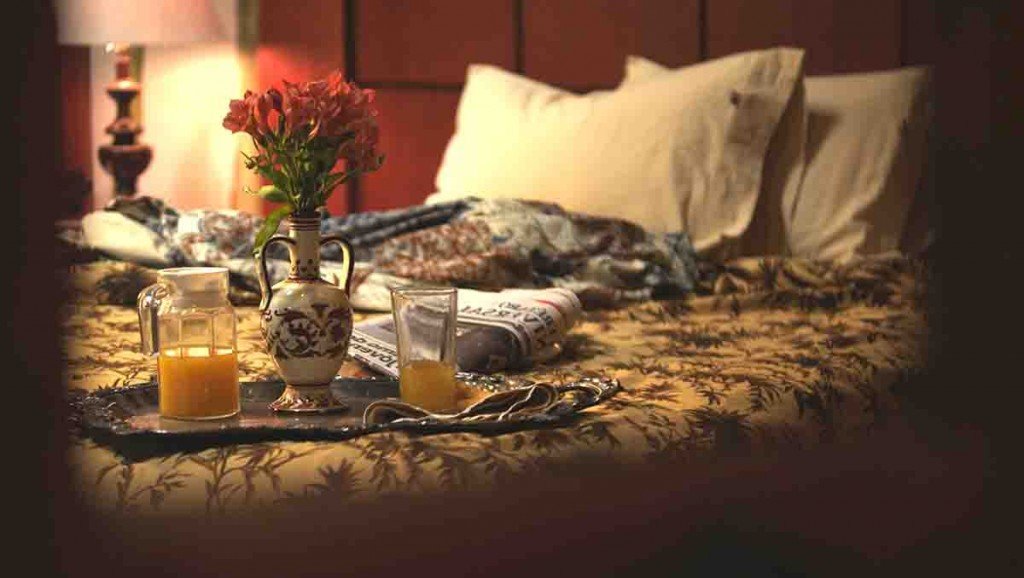 Mary Carmen López
Más de 10 años de trayectoria en la idustria hotelera, Lic. en Administración Hotelera y Turística, con especializaciones en Mercadotecnia y Ventas. Se ha desarrollado profesionalmente en diversos hoteles en México y en el extranjero enfocándose en los últimos años en la hotelería boutique. Apasionada por el turismo en México busca en cada viaje conocer lo más destacado a nivel cultural, gastronómico e histórico de cada destino.