Makawé

Share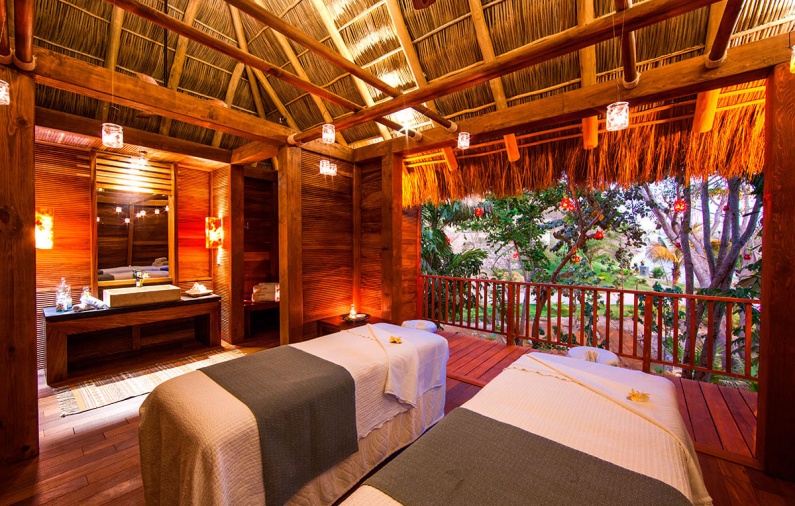 Matlali Hotel,is pleased to announce its affiliation with The International Spa Association (ISPA). The hotel also recently unveiled two new spa pools, and is announcing special treatments to remedy sun exposure.
Makawé Spa at Matlali Hotel is a haven amid the mountains, lulled by ocean breezes blowing through the trees and framed by views of the deep blue Banderas Bay. Named after the "owner of the stars and water"in the Huichol language, Makawe Spa honors the ancient knowledge of herbal healing with treatments embracing the centuries-old rituals of Haramara and Hikuri Therapy, as well as revitalizing remedies to repair the effects of the sun, sea and sand.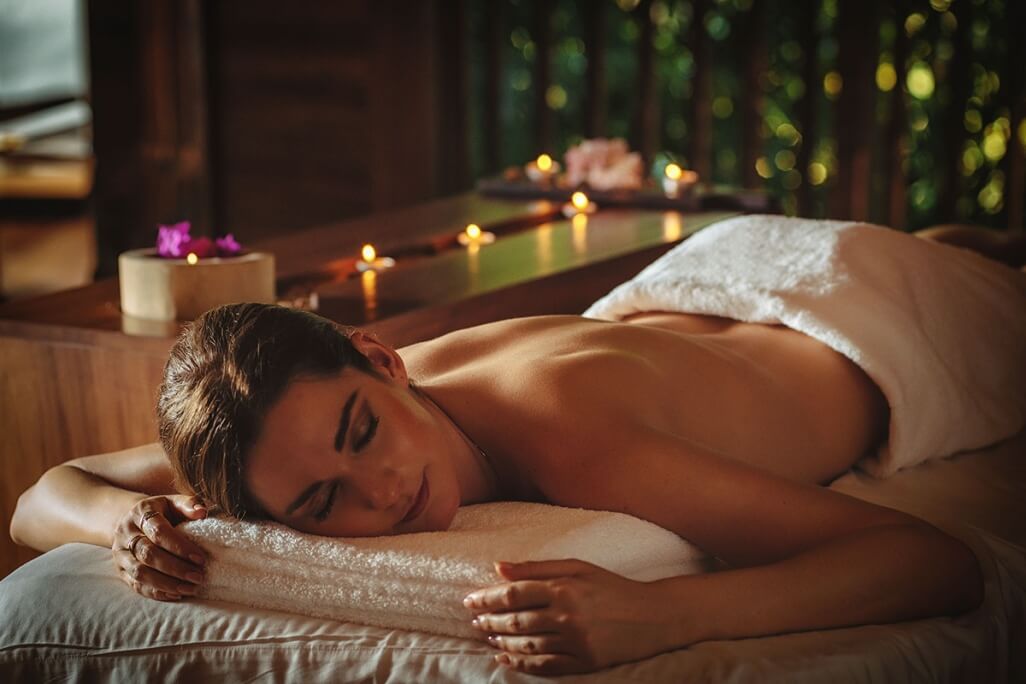 ISPA is the reigning "voice of the spa industry." As part of the organization, Matlali Hotel's Makawe Spa joins the leading global network of spa industry professionals in more than 70 countries worldwide, as well as access to cutting-edge research to enhance and build upon the spa's mystical approach to wellness.
Makawe Spa also recently unveiled new spa pools to revitalize guests before soothing treatments. Whereas most spa watering holes feature a cool pool and warm hot tub, the Makawe Spa at Matlali Hotel features a warm pool to alleviate tension with full swimming strokes, followed by a dip in colder iced spa temperatures to rejuvenate mind and body in preparation for the spa.
Recreating the soothing tranquility of a rainforest, the Makawé Spa offers complete relaxation within six secluded Asian-style indoor and outdoor palapa-style treatment areas, as well as a Zen-inspired steam room and plunge pool.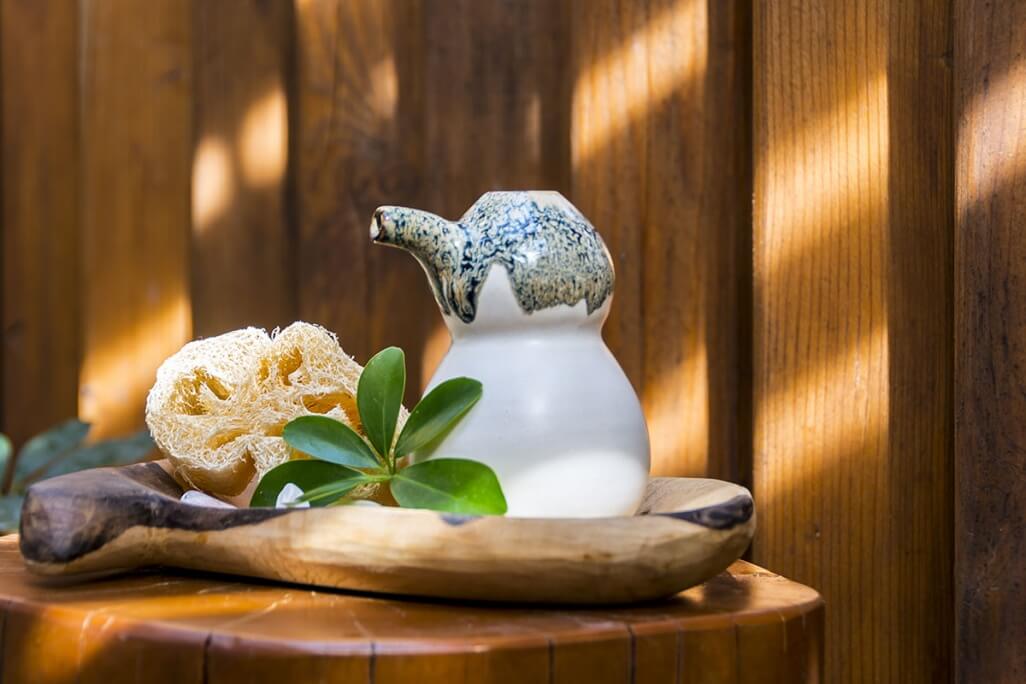 Incorporating elements of nature's precious gifts, treatments include:
Mercére: Sun-scorched skin is set aglow with this treatment created in honor of The Moon
(80 minutes / $84 USD)
Soak in a Milk Bath scented with Vanilla Aromatic oils for an enriching experience that promotes relaxation, enhances mood and counteracts melancholy. The treatment concludes with a Full Body Massage and moisture application with gentle movements to heighten the treatment's calming.
Hakute Therapy: Soothe Sore Muscles and Improve Circulation for Flawless Skin Inside and Out
(80 minutes / $104 USD)
Be seduced with warm oils laced with the aromas of aloe and rosemary, which assists in eliminating stress and improving blood circulation. Bamboo Mud rich in silicon stimulates collagen synthesis and rejuvenates bone tissue, facilitating the reconstruction of cartilage damaged by osteoarthritis. The mud's re-mineralizing effects also help protect against osteoporosis.