Why reserve with Mexico Boutique Hotels?

Share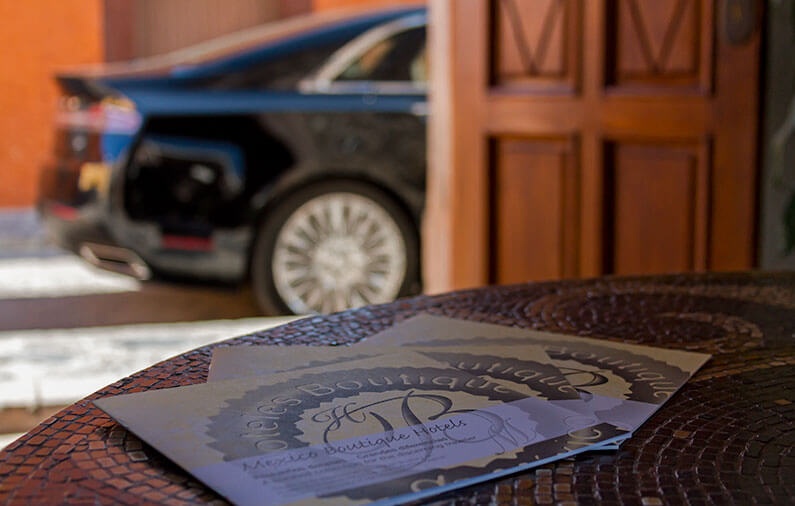 When you are surfing the web and enter the words "boutique hotel" you will realize the huge amount of results appearing after the search. The problem with these searches is that the results may come just because "boutique hotel" is within the name of the establishment or by the number of rooms without taking into consideration service, location, facilities et al.
Besides this, in the last 10 years there has been a boom in the boutique hotel industry in Mexico, where you can find an array of lodging options catalogued inside this category.
How can you be sure of booking a boutique hotel that will satisfy the needs of your trip and of receiving the best value for your money?
Here is where Mexico Boutique Hotel is your best ally. To begin with, all the hotels in our collection have been carefully inspected, so we can guarantee the level of their facilities, service and general value.
We are the only company in Mexico devoted exclusively to the boutique hotels niche in our country. Be it in colonial cities, magic towns or beautiful beaches, we only feature hotels in this category.
Our hotels have been handpicked by its unique characteristics but we want the traveler to find a fitting place easily. We have created lists and experiences that will make discovering that special hotel you have been looking for much more simple.
And if you think you need a better orientation about some hotel's details, our travel designers will gladly answer every question you may have. Our main goal is that you enjoy an unforgettable experience no matter what the reason of your trip is.
We invite you to try the magic of boutique hotels and enjoy the service of Mexico Boutique Hotels.

Mary Carmen López (Eng)
With over 10 years of experience in the hospitality industry and a bachelors in Hospitality and Tourism Management specializing in marketing and sales, Mary Carmen has developed her career working at various hotels in Mexico and abroad, focusing in recent years on the boutique hotel industry. Passionate about tourism in Mexico, in every trip she seeks to find the cultural, culinary and historic highlights of each destination.