Mojito

Share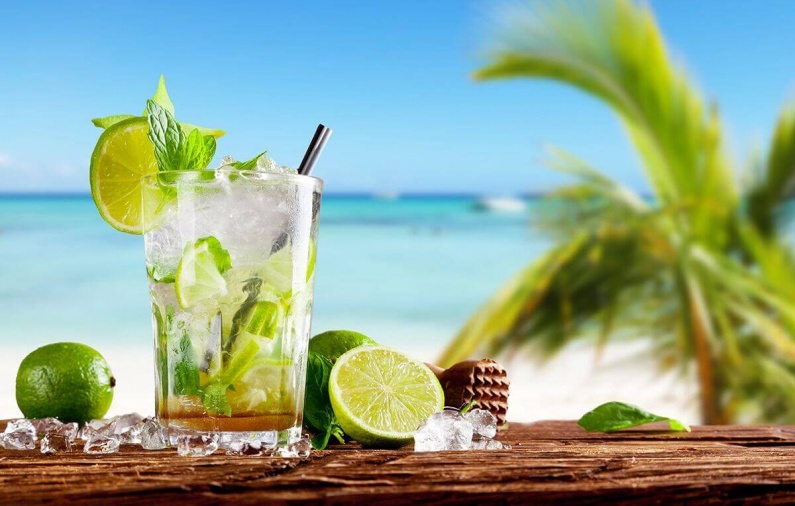 Ingredients:
6 Mint leaves
.75 oz Simple syrup (one part water, one part sugar)
.75 oz Fresh lime juice
1.5 oz White rum
1.5 oz Club soda
Preparation :
In a shaker, lightly muddle the mint. Add the simple syrup, lime juice and rum, and fill with ice. Shake well and pour (unstrained) into a highball glass. Top with the club soda and garnish with a mint sprig.

Mary Carmen López
Más de 10 años de trayectoria en la idustria hotelera, Lic. en Administración Hotelera y Turística, con especializaciones en Mercadotecnia y Ventas. Se ha desarrollado profesionalmente en diversos hoteles en México y en el extranjero enfocándose en los últimos años en la hotelería boutique. Apasionada por el turismo en México busca en cada viaje conocer lo más destacado a nivel cultural, gastronómico e histórico de cada destino.