Let's talk about the value of 'boutique'.

Share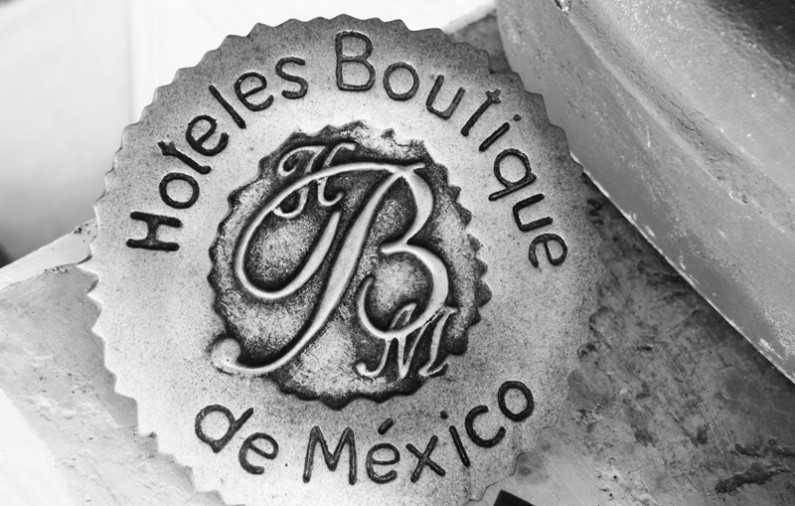 Let's talk about the value of 'boutique'.
I'm looking for a hotel in Toronto so I can go and promote Mexico to Canadians. The event is being held downtown and I've learned not to book a cheap hotel on the outskirts of town thinking I'll be saving money. Taxi fare alone will even that out nicely. So, I find a large chain hotel that seems acceptable. I do what everyone does—yes, you too—and go on the hotel's site and then visit Expedia or one of the 'big guys'. The rate for one person, for one night in a deluxe room is $400 Canadian Dollars! Plus tax. Ouch! I had this same 'experience in New York City a few years ago and should have written about it then but today I finally sit to share my thoughts.
Don't get me wrong. I do understand supply and demand. I know these big cities can charge these rates and would be foolish not to do so. I get it. I just get a tad upset when travelers cringe at a $300-dollar-per-night rate in Mexico when they'll be getting so much value for that money. Truly.
You just don't get the same thing for the same money. Not even close. At least not for things that we feel matter.
Attention
Help
Personalized details
Intuitive, non-scripted service. With a smile. A real heart-warming one at that.
Here's what happens though.  There's that little concept called 'economies of scale' that we all know well. You know those factors that cause a producer's average cost per unit to fall as the scale of output is increased. Simply said "You buy more, you pay less". So for example, when a 400-room hotel that belongs to a 20,000-room conglomerate buys sheets, I think it's safe to guess they won't be paying the same price as an individual low volume buyer.  And this is just one example of thousands of things a hotel has to think about.
So a tiny, stand-alone hotel that wants to offer comparable quality must invest an important amount of money to create a remarkable experience. As a traveler, is it worth spending the money? Well, that depends on what's important to you. Special attention that isn't nickle and dime-ed is nice. You probably won't have the state-of-the-art gym with an ocean view but is that a deal breaker? What you might have is a locally connected, charming owner who not only tells you about the destinations hidden gems but actually takes you along. Too close for comfort? Too B&B-ish? That's ok, too. After all, you want to be comfortable, right? Or do you?
"Everything you want is just outside your comfort zone'.—R. Allen.
Perhaps that's a bit much but you get my point.
So, when a small hotel is unwavering in its passion to please you, to host you and to offer you the levels of comfort you're accustomed to, it needs a certain income to offer that experience. The art work. The cuisine. The added touches. It all adds up.
Small boutique hotels stretch their budgetary limits. I know this. I know them. Personally. Ask me about it. I have stories 🙂
Now as a traveler you have two decisions to make:
1. Decide if you're willing to give them a shot and see for yourself what level of value they can provide
2. Decide who you're going to book with.
But that's another post.

Sylvie Laitre
Comunicologa y Licenciada en Ciencias del Ocio y del Desarrollo Turistico. Vinculada al sector hotelero por varios años en diferentes países de Norte y Latinoamérica. Relacionista Pública, políglota, docente universitaria en múltiples disciplinas tales como filosofía, Ocio como herramienta de desarrollo social, investigación, etc. Experta en calidad de servicio. Consultora y conferencista en diferentes foros internacionales como experta en la industria turística boutique y viajes de lujo. Directora Hoteles Boutique de México entre 2002 y 2014 lo que gustas poner.