Cozumel enters the World Network of Biosphere Reserves

Share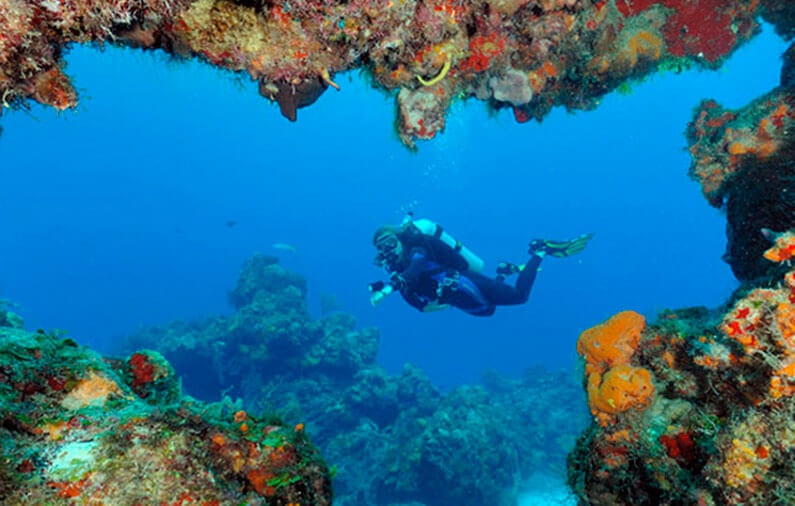 United Nations Organization for Education, Science and Culture (UNESCO) included the island of Cozumel in the World Network of Biosphere Reserves in the congress of Biosphere Reserves held in Lima, Peru between 14 and 17 of last March.
City major Fredy Marrufo Martín highlighted that with this honor Cozumel confirms and guarantees the care of its natural richness.
In order to obtain the registration of Cozumel into the World Network of Biosphere Reserves, he explained, city government and several multidisciplinary teams worked for two years in the analysis, delimitation, legal scope, zoning and features of the island.
This announcement is an achievement that will allow the city government to give continuity to the actions of promoting the relationship between nature and human being, besides spreading the natural and archaeological values that highlight the island as Mexico's heritage.
It is worth mentioning that in the announcement UNESCO pointed out that Cozumel's inclusion into the World Network of Biosphere Reserves, Mexico adds 43 sites in this category.

Mary Carmen López (Eng)
With over 10 years of experience in the hospitality industry and a bachelors in Hospitality and Tourism Management specializing in marketing and sales, Mary Carmen has developed her career working at various hotels in Mexico and abroad, focusing in recent years on the boutique hotel industry. Passionate about tourism in Mexico, in every trip she seeks to find the cultural, culinary and historic highlights of each destination.