Guanajuato Gears Up for the Pope

Share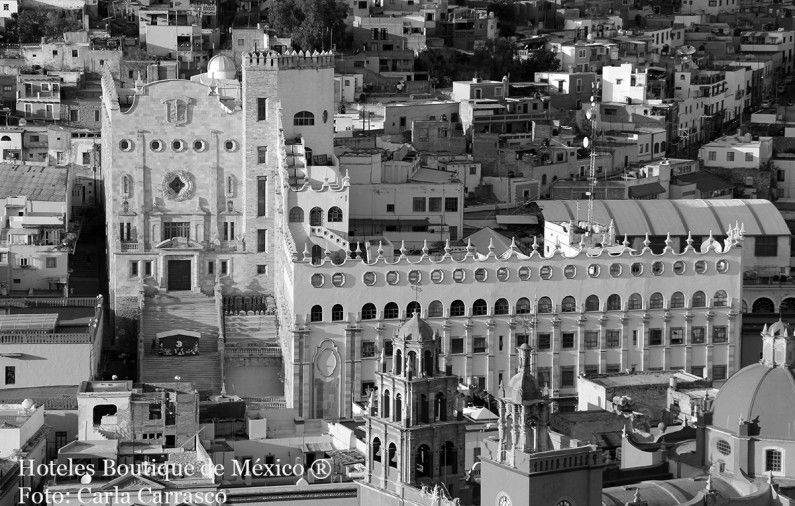 Writer Maribeth Mellin checks out Guanajuato City just prior to Pope Pope Benedict XVI's scheduled visit at the end of March…
The morning after my confusing taxi ride, I studied Guanajuato city's jigsaw puzzle of blue and pink houses, dense trees and golden-hued church domes from beside El Pípila, a sky-high statue of a local hero on a hill above downtown. The view boggled my eyes with colorful chaos. I knew the only way I could tackle this city was by getting lost.
Read full article in the Dallas Morning News Online

Sylvie Laitre
Comunicologa y Licenciada en Ciencias del Ocio y del Desarrollo Turistico. Vinculada al sector hotelero por varios años en diferentes países de Norte y Latinoamérica. Relacionista Pública, políglota, docente universitaria en múltiples disciplinas tales como filosofía, Ocio como herramienta de desarrollo social, investigación, etc. Experta en calidad de servicio. Consultora y conferencista en diferentes foros internacionales como experta en la industria turística boutique y viajes de lujo. Directora Hoteles Boutique de México entre 2002 y 2014 lo que gustas poner.