Seaside Hideaways

Share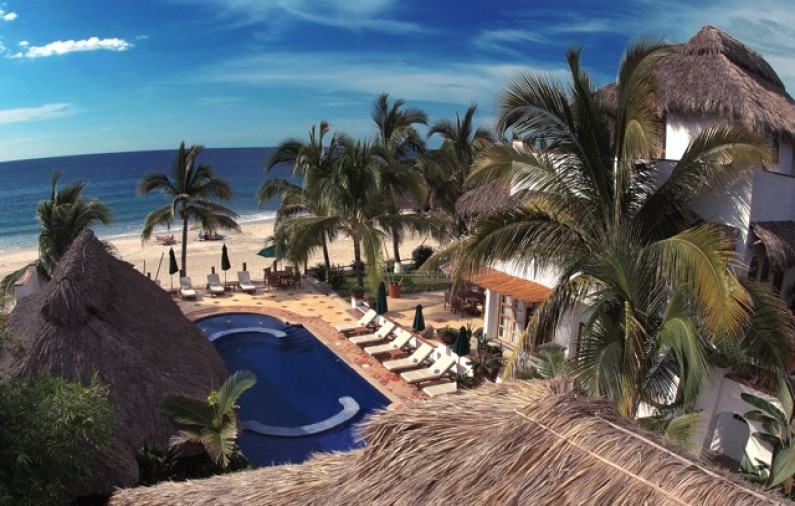 Writer Janice Mucalov visited Puerto Vallarta recently and talks about its great boutique options in the article Seaside Hideaways featured in The North Shore News in Vancouver, Canada.
Two of these are members of Mexico Boutique Hotels.
This hideaway is a real gem. Tucked off a dirt road, a 45-minute drive from the airport, it would be hard to find if not for the directions emailed in advance by Rocio, concierge for Mexico Boutique Hotels, to which Casa de Mita belongs. Once here, you don't want to leave. Powdery white beach? Check. Fab food? Check. Tasteful surroundings? Check.  Casa de Mita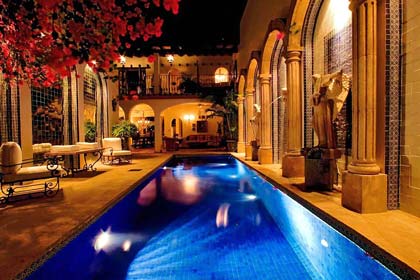 Each suite is different, but all have been lovingly decorated by the owner – with antiques, 19th century art, crystal chandeliers and Persian carpets. Some have romantic outdoor bathtubs. Of course, you get Bulgari amenities and fine Egyptian linens too. Daily complimentary breakfast is served in your suite; at night, the place is lit by hundreds of candles and mariachis serenade at cocktail hour. Throw in three pools and free calls to Canada, and you have another exceptional member of the Mexico Boutique Hotels group.

Hacienda San Angel

Sylvie Laitre
Comunicologa y Licenciada en Ciencias del Ocio y del Desarrollo Turistico. Vinculada al sector hotelero por varios años en diferentes países de Norte y Latinoamérica. Relacionista Pública, políglota, docente universitaria en múltiples disciplinas tales como filosofía, Ocio como herramienta de desarrollo social, investigación, etc. Experta en calidad de servicio. Consultora y conferencista en diferentes foros internacionales como experta en la industria turística boutique y viajes de lujo. Directora Hoteles Boutique de México entre 2002 y 2014 lo que gustas poner.