How to make a nice Christmas present

Share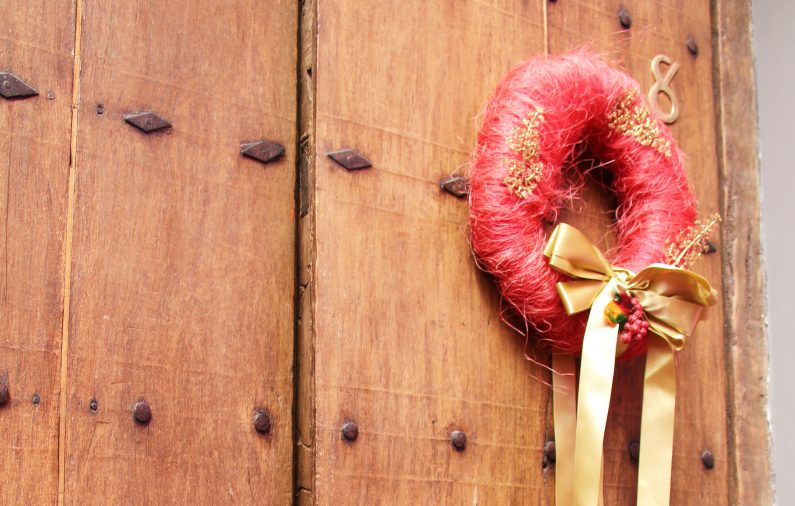 2020 has been a complex year for everyone, full of challenges and surprises. Our economy has been affected by non-foreseen expenses, but beautiful Christmas is just around the corner.
Since the month of November celebrations, kick-off: weddings, company parties, posadas, pre-posadas), followed by Christmas itself, Three Wise Men Day and others. We find ourselves wondering what to give out: something novel, useful, practical, and which does not demand long hours searching and lining up in stores.
Our relationships with family, friends, suppliers and partners sometimes demand a long list of presents, and it is not always easy to know about preferences, likes, availability to use or wear, and many a time we don't want something too personal, but we do want a meaningful gift, one to be remembered and treasured by that receiving it.
Mexico Boutique Hotels (www.mexicoboutiquehotels.com), a Mexican comany devoted and expert in the travel industry in our country for 20 years, has designed the perfect solution for these situations: the "Boutique Life Gift Certificates".
With just a phone call at the free toll number and the choice of the amount we wish to give, the recipient will get a very nice surprise that will allow him or her to choose their experience from among 42 different properties in over 30 idyllic destinations within Mexico. The certificates can be exchanged for nights in any room type, or if you prefer, for some specific package with services such as tours, spa services, romantic dinners and many others.
And with service in mind, Mexico Boutique Hotels also offers its exclusive on line concierge, who will help everybody make the best decision with the certificate, offering the best tips according to their needs, location and expectations. Gift Certificates are an excellent option as it is the recipient who decides when, where and with whom to use it. It will be a memory for life after it creates a smile brought up by memories. As Augustinus Aurelius (better known as Saint Augustine), would say: "The world is a book. He who has not traveled has read but the first page".
Mexico Boutique Hotels
www.mexicoboutiquehotels.com
Tel: 1 855 223 6061

Miguel Andres Hernández (Eng)
With 22 years of experience in the hotel industry, Miguel Andres is currently Deputy Director of Mexico Boutique Hotels and was President of the Association of Hotels, Motels and Tourism Trust in Puerto Vallarta for two consecutive years (2010-2012). Administrator of businesses related to hotels and tourism and a marketing expert, he won the "Entrepreneur of the Year 2012" award granted by the Latin American Quality Institute. Director General at Special Category Hotels, consultant and expert in opening new hotel properties, he has worked in different Latin American countries specializing in total quality processes and consulting.