Potosina National Fair

Share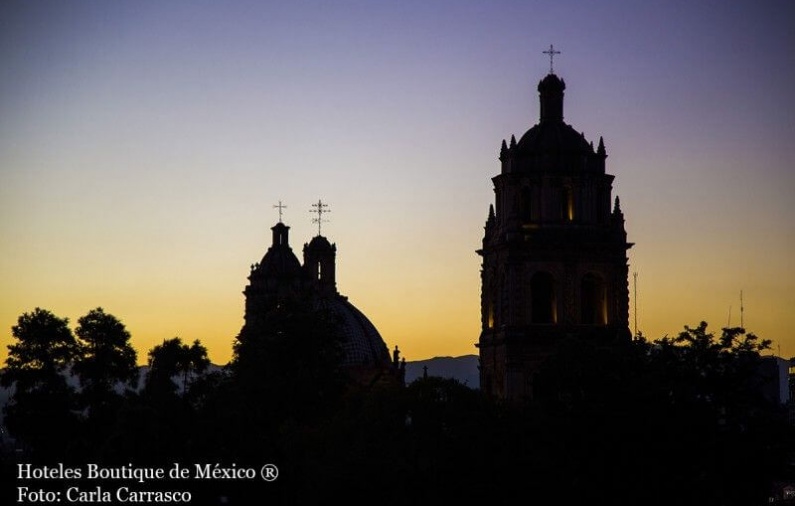 Between August 12 and September 3 the Potosina National Fair will be held as every year. You will enjoy an excellent palenque and people's theater program featuring great artists and renown bands.
This is a long-standing traditional event and popular fiesta. From popular dances, folklore, sports and artistic events, crowning of the Fair Queen and cattle and commercial expo, everything makes this a highly attractive event for everyone in the area, local or visitor.
We invite you to enjoy this unique experience staying at Hotel Museo Palacio de San Agustín.

Mary Carmen López (Eng)
With over 10 years of experience in the hospitality industry and a bachelors in Hospitality and Tourism Management specializing in marketing and sales, Mary Carmen has developed her career working at various hotels in Mexico and abroad, focusing in recent years on the boutique hotel industry. Passionate about tourism in Mexico, in every trip she seeks to find the cultural, culinary and historic highlights of each destination.