Piña Colada

Share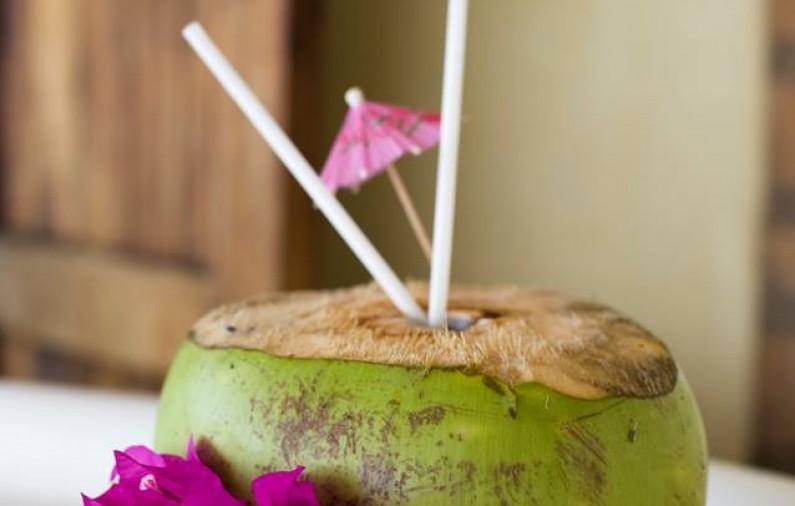 Our dear friends of Playa Escondida, have shared with us this spring recipe.
Ingredients:
1 cup of pinnaple cut in dices
1/2 cum of white rhum
1 cup of coconut milk
1 cup of ice
sugar
1 cconut
Blend all the ingredients and serve in the coconut, decorate with flowers.

Mary Carmen López
Más de 10 años de trayectoria en la idustria hotelera, Lic. en Administración Hotelera y Turística, con especializaciones en Mercadotecnia y Ventas. Se ha desarrollado profesionalmente en diversos hoteles en México y en el extranjero enfocándose en los últimos años en la hotelería boutique. Apasionada por el turismo en México busca en cada viaje conocer lo más destacado a nivel cultural, gastronómico e histórico de cada destino.