Cheese, wine and some curious information – 100 mexican wines 2020

Share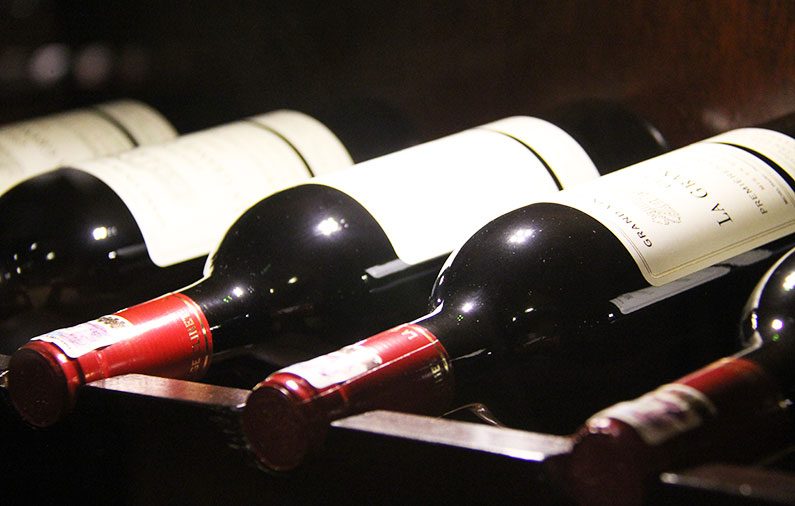 Wine has always been considered as an artisan beverage because its elaboration process is quite complex; it is also one of the oldest beverages of the world.
Mexico is the oldest wine-producing area in America, even before the arrival of the Spaniards wild vines could be found here, although not with the quality the current Mexican vineyards possess.
The main regions in Mexico for wine production are:
Querétaro: Ezequiel Montes and San Juan del Rio
Coahuila: Cuatro Ciénegas and Valle de Parras
Baja California Sur: Valle de Guadalupe, Valle de Santo Tomás and Valle de las Palmas.
Guanajuato: San Miguel de Allende and Dolores Hidalgo
Zacatecas: Valle de las Arcinas
Aguascalientes: Calvillo and Paredón
And talking about Ezequiel Morales in Queretaro, it is the moment to mention the 100 MEXICAN WINES FESTIVAL, to be carried out on Saturday, February 29th and Sunday, March 1st; where you will enjoy the renowned wines and cheese from Queretaro, as well as some from other guest states and countries.
The passionate cheese and wine producers will rendezvous to present the highlights of their production. To complement the experience, there is a program of concerts and shows.
For more information about the program, click on
To design your trip and pick the best hotel, do not hesitate to contact us at
[email protected] / 1 855 2236061
CURIOUS INFORMATION ABOUT WINE
Did you know that wine is good for memory? This is thanks to a substance present in the grapes' skin called RESVERATROL, which also is thought to have antioxidant properties for our body.
The winery MILESTII MICI in Moldavia is in the "Guinness Book of Records" for having the largest cellar in the world with over 2 million bottles and an underground tunnel of 193 km.
Wine therapy is a series of therapeutic treatments based on the use of wine and its beneficial effects on skin.
ARENI in Armenia is the oldest winery in the world, dating back to year 4100 BC. That is, wine has been produced there for over six thousand years… amazing!

Angela Ortega (Eng)
Born in the central region of Mexico, but having lived most of her life in the beautiful state of Nayarit, Angela fell in love with this area's landscapes and its natural beauty. With the firm conviction from an early age that she wanted to be part of the way tourism was managed in her state and the country at large, she studied a degree in Tourism Management and Development at the Technological University of Nayarit. Immediately following her studies, she immersed herself in the world of hospitality in Puerto Vallarta, an iconic city within Mexico known for its wide range of hotels. Working within this field, she took various positions, which allowed her to develop many skills such as teamwork and great service as well as to learn about the standards of operations at a large hotel complex. After taking a break from the hotel industry for personal reasons, her path met Mexico Boutique Hotels, a company that closely matched her personal convictions, which involve presenting Mexico to the world as a brand that guarantees memorable experiences thanks to its natural beauty and the excellent hospitably of its people who by their very nature provide great service and are excellent hosts. Angela currently serves as Chief E-Concierge and Travel Designer for the aforementioned company, offering travelers the opportunity to live a different experience every day, where attention to details make a huge difference.