I am here to assist you… Discover what an e-concierge is

Share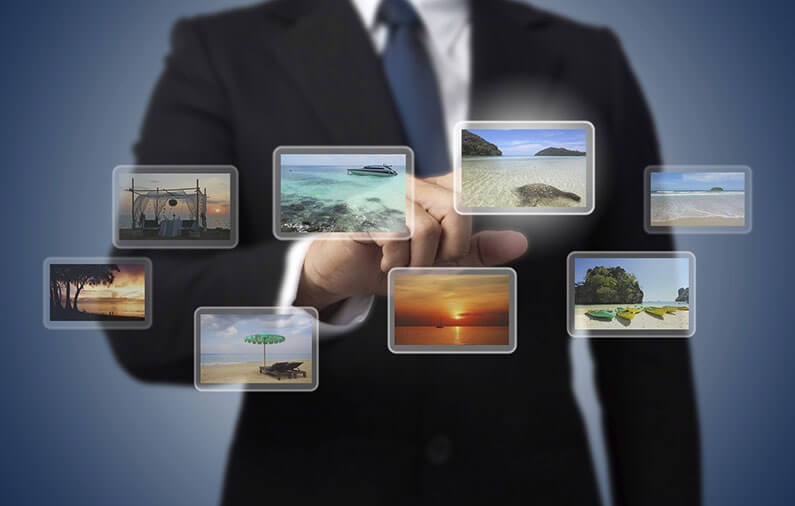 Those who have stayed in a hotel know how important and how well appreciated is the fact that they offer the "concierge" service. What would it be of guests without somebody who is attentive to them, with the experience and capability to solve from the simplest details to the most complex and even extravagant requests?
It is a relief to arrive in a hotel and find a desk with the "CONCIERGE" sign and behind it, somebody in an impeccable uniform and a smile clearly saying "I am here to assist you". We see them and know everything will be fine and that anything we might have forgotten while planning our trip can be perfectly solved by them.
In Mexico Boutique Hotels we know how important it is to provide a quality service, especially a "warm service", which might sound repeated by every tourism company, but which is not easy to find in these times when everything is dealt through the web.
That is why, since over 7 years ago, our company came up with the idea of offering a plus to our clients: a real person behind those emails or phone calls with the best will and knowledge to help with additional requests from just "book a hotel", everything under the umbrella of the "E-CONCIERGE" service.
Planning spiritual ceremonies, creating the ideal stage for a ring proposal, reserving romantic dinners in the best restaurants, tours, massages, birthdays cakes, hiring mariachis for surprise parties and even shopping for "sweet bread" for our clients are some of the many and gratifying tasks we have carried out for those reserving Mexico Boutique Hotels. But the best and most important is that we do it, even behind the telephone or computer, with a warm smile to tell you "I AM HERE TO ASSIST YOU".
We invite you to be part of our boutique world, visit our hotels,
Call 1 855 2236061
Email us at: [email protected]

Angela Ortega (Eng)
Born in the central region of Mexico, but having lived most of her life in the beautiful state of Nayarit, Angela fell in love with this area's landscapes and its natural beauty. With the firm conviction from an early age that she wanted to be part of the way tourism was managed in her state and the country at large, she studied a degree in Tourism Management and Development at the Technological University of Nayarit. Immediately following her studies, she immersed herself in the world of hospitality in Puerto Vallarta, an iconic city within Mexico known for its wide range of hotels. Working within this field, she took various positions, which allowed her to develop many skills such as teamwork and great service as well as to learn about the standards of operations at a large hotel complex. After taking a break from the hotel industry for personal reasons, her path met Mexico Boutique Hotels, a company that closely matched her personal convictions, which involve presenting Mexico to the world as a brand that guarantees memorable experiences thanks to its natural beauty and the excellent hospitably of its people who by their very nature provide great service and are excellent hosts. Angela currently serves as Chief E-Concierge and Travel Designer for the aforementioned company, offering travelers the opportunity to live a different experience every day, where attention to details make a huge difference.