May the Mexican movies be golden again… Morelia Film festival 2017

Share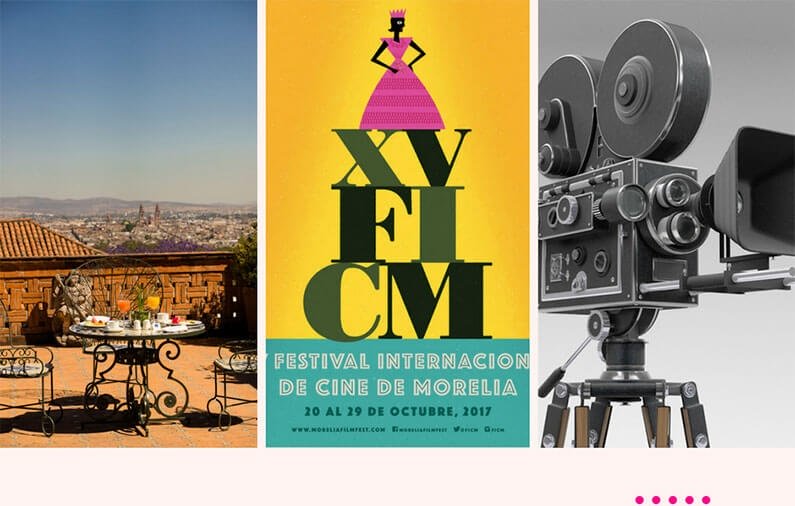 "Movies are a world of fragments". Phrase of jean-Luc Godard, famous filmmaker and movies critic of French-Swiss origin.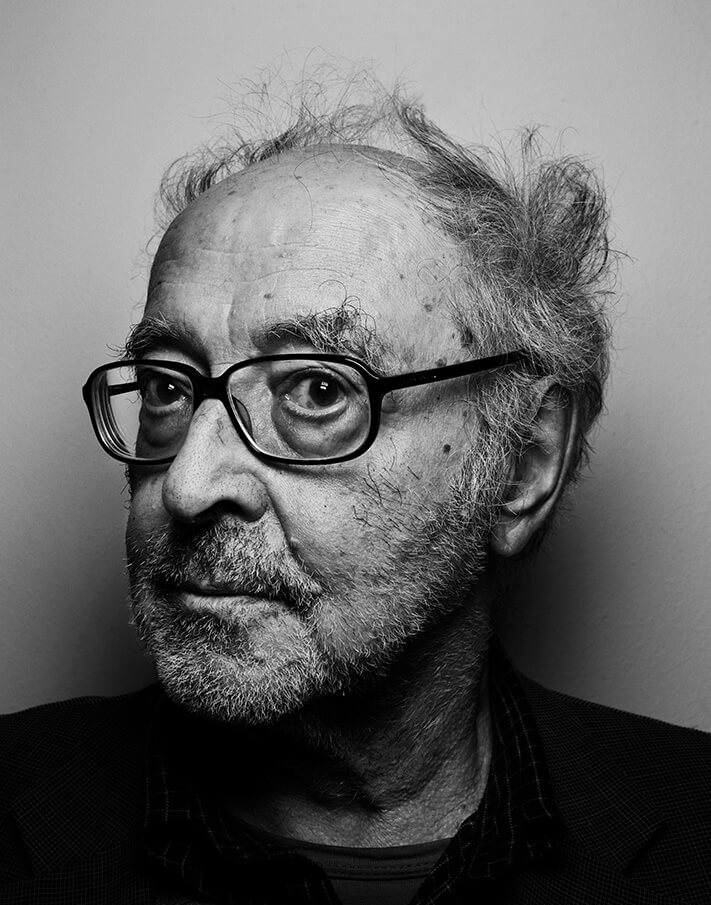 How right is Jean-Luc, movies are a magical world made of fragments, of all those moments that give life to a history, whatever the genre, but which at the end give out a marvelous result when you see all these fragments reunited.
Film is a very renowned art in many places, unfortunately not with the boom we would like in our country; there has been indeed a "Golden Age of Film in Mexico" from 1935 and almost 1960. However, after that it has been rather complicated to reach that financial success of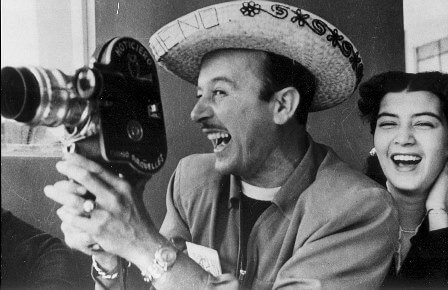 movies again. In the history of films in Mexico several characters have outstood, giving a high name to the country, relentlessly pursuing that success motivated by love to this art that is film.
To mention just a few of the most renowned and current filmmakers, we find names such as Arturo Ripstein, Alfonso Cuarón, Guillermo del Toro, Alfonso Arau, Diego Luna and the recently winner of the Oscar as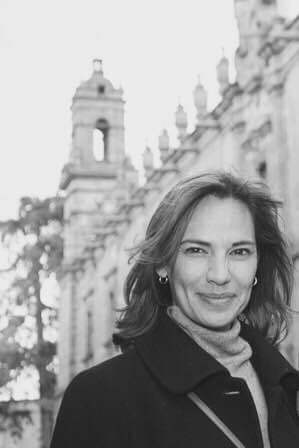 Best Director Alejandro González Iñarritu.
And talking about people who have left a trace in film in Mexico, we can highlight Daniela Michel, who since 2003 has been one of the main responsible of the organization of the famous Morelia International Film Festival. Daniela, the current director of this event, has the firm conviction of promoting the new movie talents in Mexico and at the same time increasing the cinematographic offer for Mexican and international audience and reaching again the name Mexican film industry had in yesteryears.
In a direct manner this event also contributes to the promotion of culture and tourism in Michoacán thanks to the hundreds of people who travel from different parts of the country and from abroad to attend the festival.
2017 EDITION OF THE MORELIA INTERNATIONAL FILM FESTIVAL
During this month of October, between Friday 20 and Sunday 29 to be precise, the MIFF (Morelia International Film Festival) will be held in its 15th edition.
The MIFF has four competition sections:
Michoacana Section
Mexican Short Film
Mexican Documentary
Mexican Feature Film
All the conferences, round tables and exhibitions are open to general public at no cost; Cinepolis Morelia Downtown will be the official venue of the festival for the showings, but seats availability is limited to the theater capacity; tickets price are very affordable at sale in the theater booths; after the showings attended by famous film makers there are interactive talks with questions and answers sessions.
Support this event so that it continues being a tradition and gaining international upswing to make it golden again. Visit Morelia and be a part of this festival, stay in Villa Montaña and let yourself be pampered by the magic of its gardens and terraces full of good taste and elegance, we still have open spaces.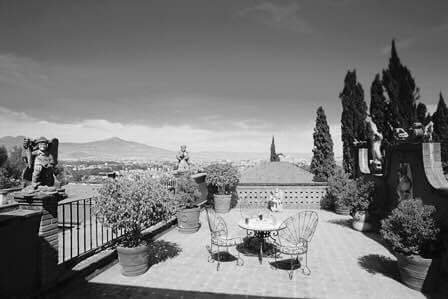 Call 1 855 2236061 or email us at [email protected]

Angela Ortega (Eng)
Born in the central region of Mexico, but having lived most of her life in the beautiful state of Nayarit, Angela fell in love with this area's landscapes and its natural beauty. With the firm conviction from an early age that she wanted to be part of the way tourism was managed in her state and the country at large, she studied a degree in Tourism Management and Development at the Technological University of Nayarit. Immediately following her studies, she immersed herself in the world of hospitality in Puerto Vallarta, an iconic city within Mexico known for its wide range of hotels. Working within this field, she took various positions, which allowed her to develop many skills such as teamwork and great service as well as to learn about the standards of operations at a large hotel complex. After taking a break from the hotel industry for personal reasons, her path met Mexico Boutique Hotels, a company that closely matched her personal convictions, which involve presenting Mexico to the world as a brand that guarantees memorable experiences thanks to its natural beauty and the excellent hospitably of its people who by their very nature provide great service and are excellent hosts. Angela currently serves as Chief E-Concierge and Travel Designer for the aforementioned company, offering travelers the opportunity to live a different experience every day, where attention to details make a huge difference.