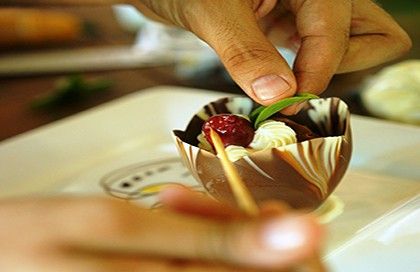 Teresita's Panadería and Bistro
In the contreversial Álamos Sonora there are many things to offer to local and foreign travelers. But for sure its gastronomy is distinctive due...
ver mas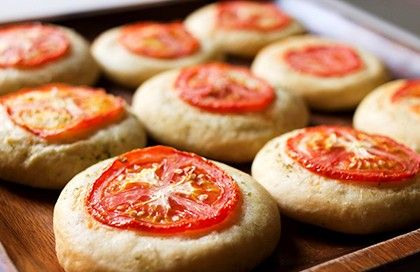 Erlum
Ancient houses of the viceroyalty period are the perfect hosts for this cosmopolitan city where gourmet culture has a great strenght in downtown. Friendly...
ver mas