Typical costumes, pride of all Mexicans

Share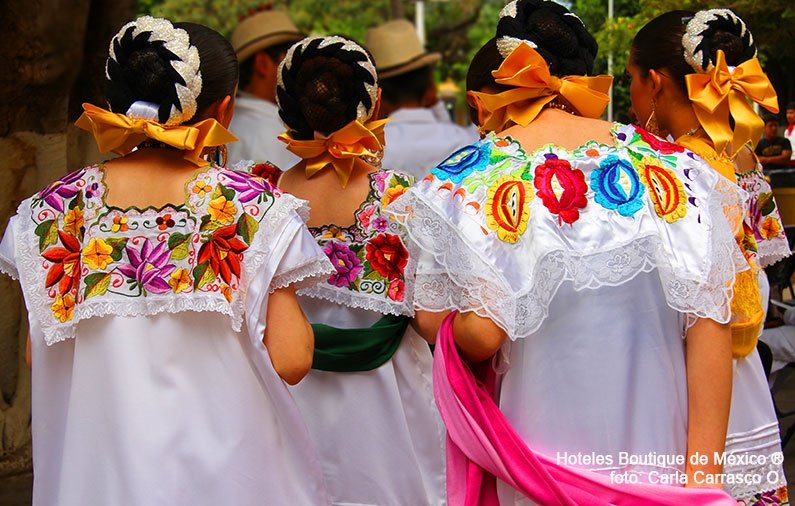 Mexico is a country with a lot of traditions, which has been passed from the first dwellers all the way to our days. All this heritage identifies us and has positioned us as a brand full of love to our origins.
A vital part of these traditions are the "typical costumes". Each region has its own and they change according to the ethnic groups living there. So important is the preservation of this tradition that they were catalogued as "Cultural heritage of the Country". The variety of embroideries, cloths, colors and textures in the typical costumes fill with color and joy the streets of the magical towns and some cities where we can still see members of the ethnic groups wearing their costumes with great pride.
The typical costume which most represents us in the world is the one of the charro for men and the "china poblana" one for women. However, each of the 32 states of the country features its own one, even in several versions. Another aggregated value these garments have is that they are sewn, embroidered and/or painted by hand to make truly handicrafted creations.
These are some of the many typical costumes of the country:
Aguascalientes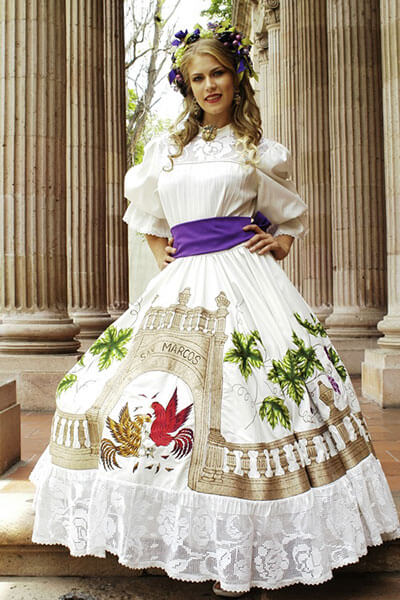 Baja California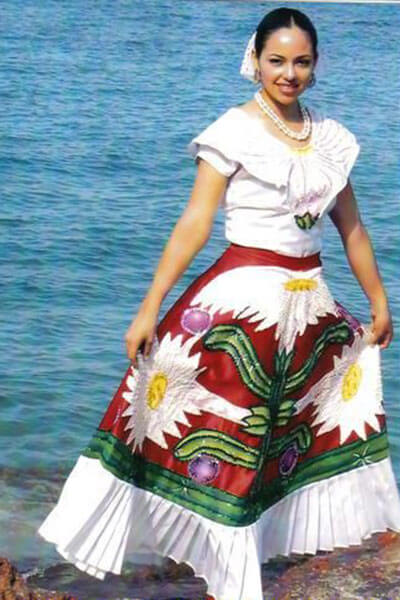 Chiapas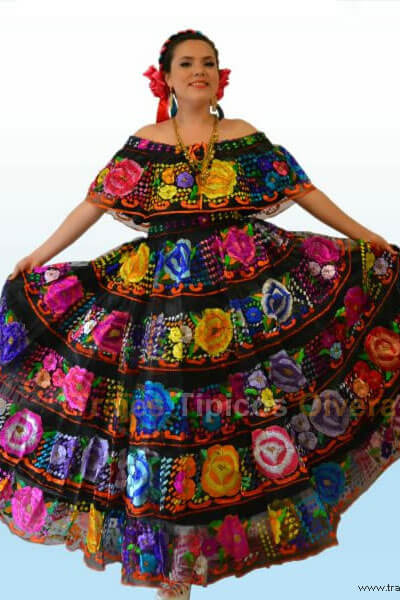 Guanajuato
Guerrero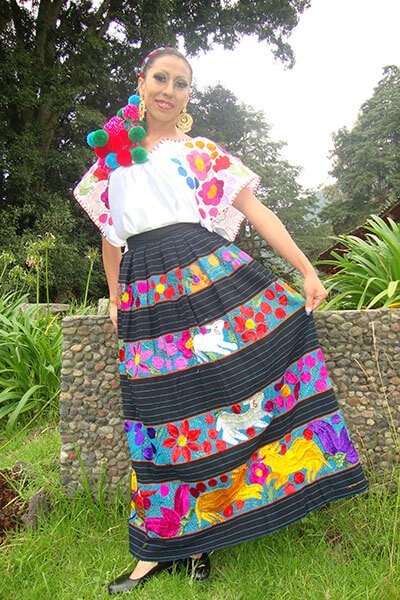 Jalisco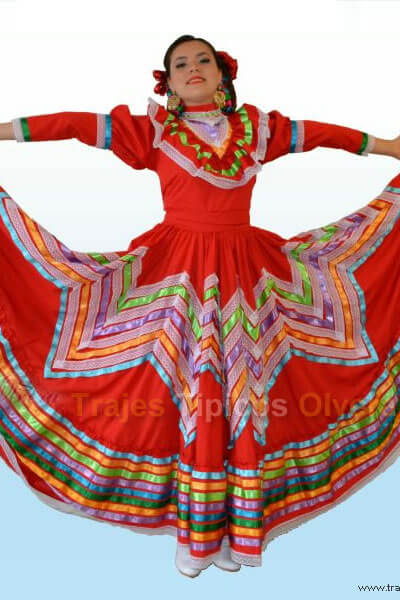 Michoacan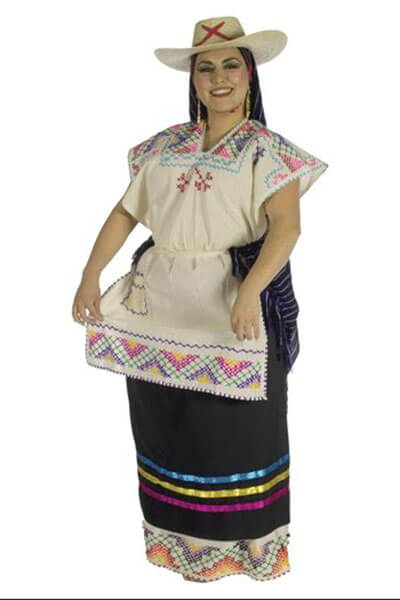 Nayarit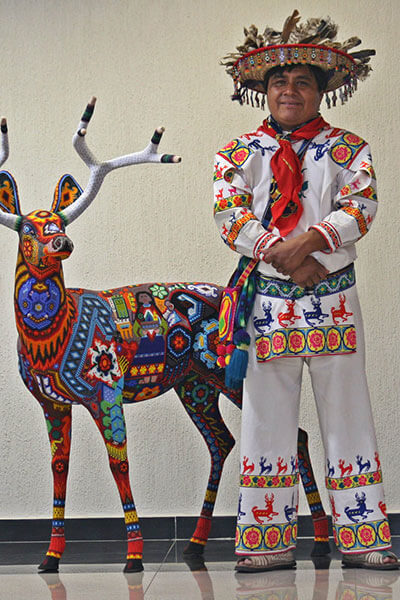 Oaxaca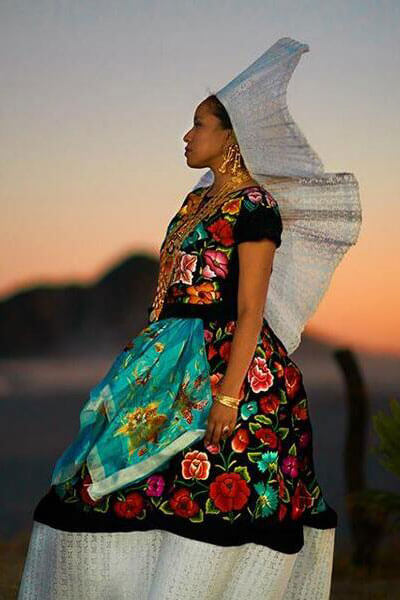 Puebla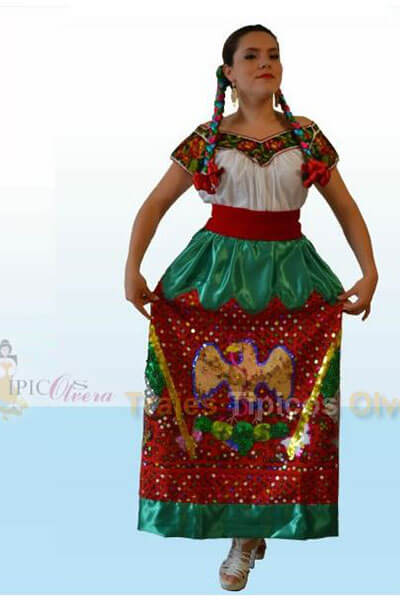 San Luis Potosí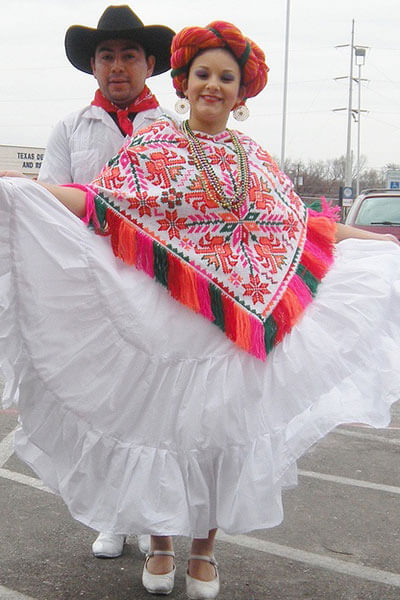 Veracruz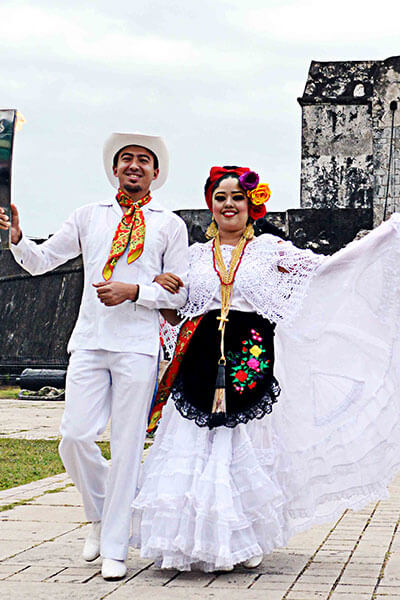 Yucatan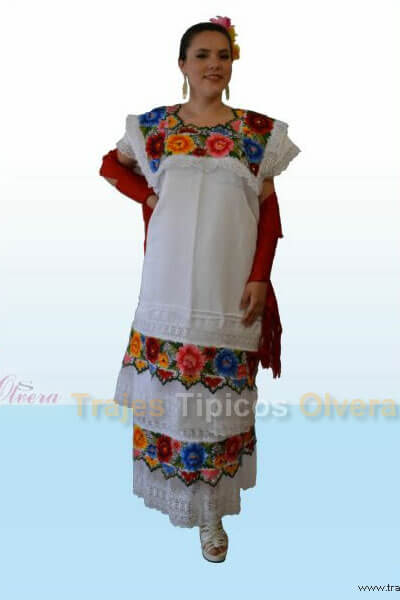 Angela Ortega (Eng)
Born in the central region of Mexico, but having lived most of her life in the beautiful state of Nayarit, Angela fell in love with this area's landscapes and its natural beauty. With the firm conviction from an early age that she wanted to be part of the way tourism was managed in her state and the country at large, she studied a degree in Tourism Management and Development at the Technological University of Nayarit. Immediately following her studies, she immersed herself in the world of hospitality in Puerto Vallarta, an iconic city within Mexico known for its wide range of hotels. Working within this field, she took various positions, which allowed her to develop many skills such as teamwork and great service as well as to learn about the standards of operations at a large hotel complex. After taking a break from the hotel industry for personal reasons, her path met Mexico Boutique Hotels, a company that closely matched her personal convictions, which involve presenting Mexico to the world as a brand that guarantees memorable experiences thanks to its natural beauty and the excellent hospitably of its people who by their very nature provide great service and are excellent hosts. Angela currently serves as Chief E-Concierge and Travel Designer for the aforementioned company, offering travelers the opportunity to live a different experience every day, where attention to details make a huge difference.