Visiting Tlaquepaque

Share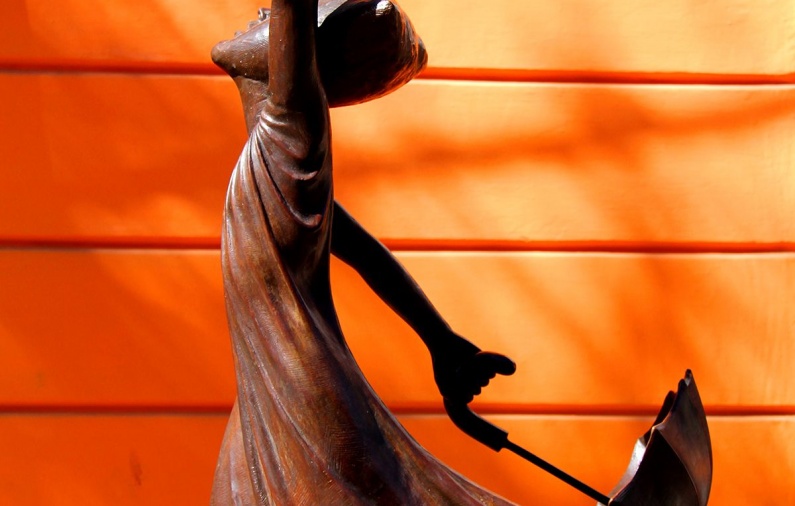 If you are visiting Guadalajara, a must-go is Tlaquepaque. Let us tell you some of the reasons to stop by:
1- El Parián: We can call it the epicenter of this town as it is there where most part of the visitors converge in one or several moments of their tours. This is because it features a large variety of restaurants serving typical food, refreshing beverages including the regional drink and also you may delight with the music of mariachi at the kiosk.
2- Artisan's Plaza: A must-stop as here you can find a variety of items made the traditional way; you will surely want to take some home.
3- Andador Independencia: It is a pedestrian street where several of Tlaquepaque's attractions are found, such as the shop of prestigious sculptor Sergio Bustamante, the Artisan's House, the Pottery Regional Museum and a number of galleries and old casonas very worth watching.

Mary Carmen López (Eng)
With over 10 years of experience in the hospitality industry and a bachelors in Hospitality and Tourism Management specializing in marketing and sales, Mary Carmen has developed her career working at various hotels in Mexico and abroad, focusing in recent years on the boutique hotel industry. Passionate about tourism in Mexico, in every trip she seeks to find the cultural, culinary and historic highlights of each destination.