10 Reasons to Stay with Us

Share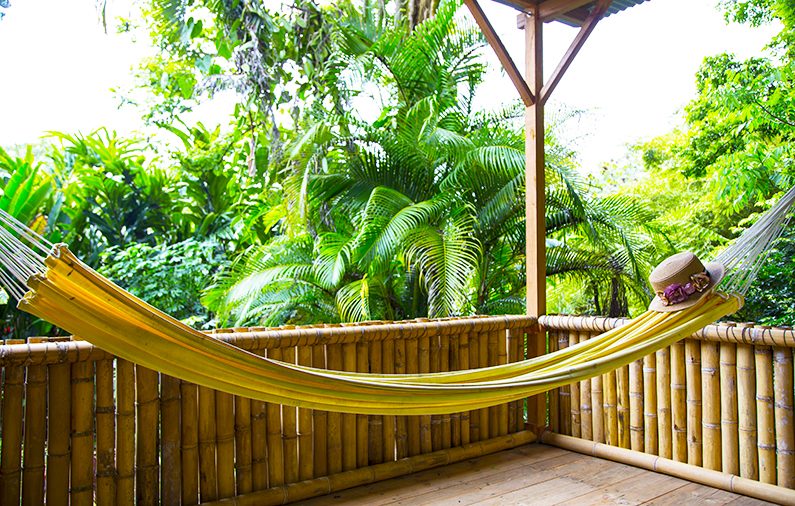 Today we will give you 10 reasons to travel with Mexico Boutique Hotels on your next vacations or escapade and get to know the wonderful hotels we feature.
Intuitive Service: Our hotels not only offer personalized service but also foresee the needs of our guests according to their type of travel.
Flexibility: Being small properties, they can make adaptations looking to improve the guests' experiences.
Privacy: You will feel that the hotel is there exclusively for you because of the number and size of the rooms and the areas distribution.
Privileged location: Each of the hotels we represent has the characteristic of being located in a spot where you will enjoy nature or important touristic activities of the area.
There is always an ideal one for that trip you are planning: Be it that you travel in family, couple, with your pet, or you have a group, we can help you find the best option for you or your party.
Loyalty Club: With just one booking you will be a member of our Loyalty Club and all upcoming reservations with us will give you additional benefits in our hotels during your stay.
Adequate to different budgets: There is an ample rate variety within the hotel portfolio we feature; with the help of our travel designers we can help you find the best option for your budget.
We go with you all the way: From the moment you book up to your return home, we will keep a tab on you, your needs and your feedback. We value your opinion and are aware that this is what makes us better day to day.
Experiences creation: We offer you not only a hotel room, but an integral trip in which gastronomy, well-being, activities, etc, will be a part of your travel.
Security: Through Mexico Boutique Hotels' plate and logo we guarantee that we have previously visited these properties and we can trust them with our customers' rest.

Mary Carmen López (Eng)
With over 10 years of experience in the hospitality industry and a bachelors in Hospitality and Tourism Management specializing in marketing and sales, Mary Carmen has developed her career working at various hotels in Mexico and abroad, focusing in recent years on the boutique hotel industry. Passionate about tourism in Mexico, in every trip she seeks to find the cultural, culinary and historic highlights of each destination.