12 International Film Festival of Morelia

Share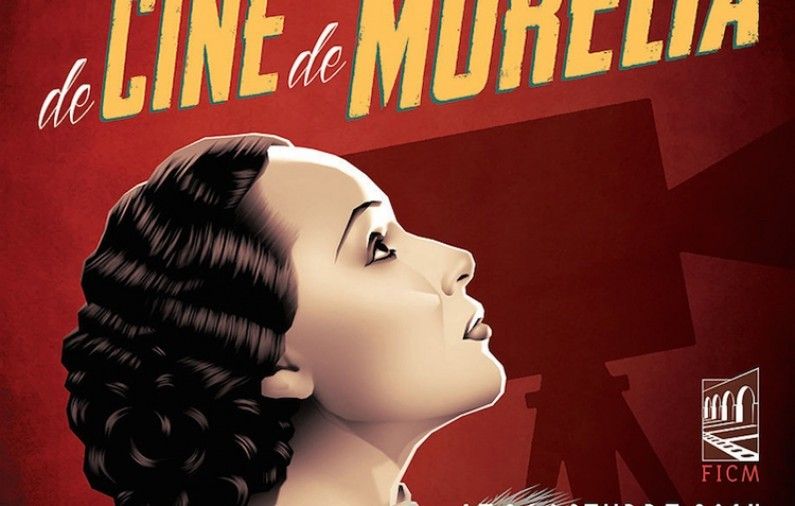 The Morelia International Film Festival (FICM) is a unique meeting point in Mexico for the cinematographic community, the people of Michoacán and international filmmakers. FICM's mission is to promote new talents in Mexican cinema, to increase the offering of quality cinema and to contribute to the cultural and tourist activities in the state of Michoacán.
Sections in Competition
FICM has four official sections in competition, all of which involve exclusively Mexican films:
Michoacán Section (for filmmakers who reside in Michoacán)
Mexican Short Film
Mexican Documentary
Mexican Feature Film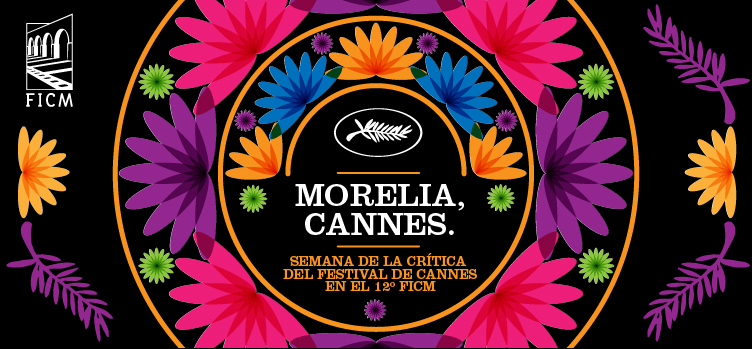 Since its beginning in 2003, FICM established a solid partnership with the Critics' Week of the Cannes Film Festival, which has promoted Mexican filmmakers such as Alejandro Gonzalez Iñárritu, Guillermo del Toro and Fernando Eimbcke. A selection of films from the Critics' Week is presented each year at FICM with the presence of some of their participants. Likewise, the Critics' Week shows some of FICM's winning films.
The films of Critics' Week 2014 that will be shown to the public in Morelia are the following:
1.    The Tribe by Myroslav Slaboshpytskiy (Ukraine). Winner of the Nespresso Grand Prize, the Revelation Prize and the Distribution Grant from the Fundación Gan.
2.    Hope by Boris Lojkine (France). Winner of the SACD Prize.
3.    Gente de bien by Franco Lolli (Colombia)
4.    It Follows by David Robert Mitchell (United States)
5.    Più Buio Di Mezzanote by Sebastiano Riso (Italy)
6.    Respire by Mélanie Laurent (France)
7.    Self Made by Shira Geffen (Israel)
8.    When Animals Dream by Jonas Alexander Arnby (Denmark)

Mary Carmen López
Más de 10 años de trayectoria en la idustria hotelera, Lic. en Administración Hotelera y Turística, con especializaciones en Mercadotecnia y Ventas. Se ha desarrollado profesionalmente en diversos hoteles en México y en el extranjero enfocándose en los últimos años en la hotelería boutique. Apasionada por el turismo en México busca en cada viaje conocer lo más destacado a nivel cultural, gastronómico e histórico de cada destino.