Recipe to prepare YOUR BEST-EVER COUPLE'S TRIP

Share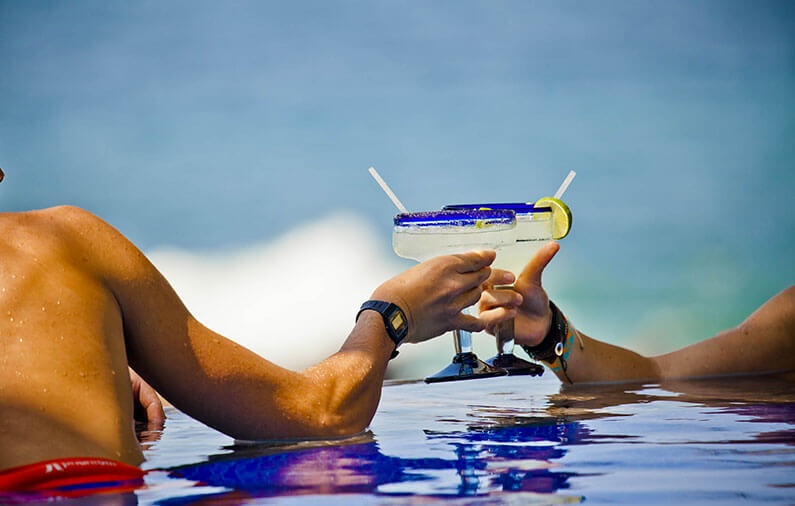 Having the best travel as a couple of your life sounds like something difficult to achieve. However, we have an infallible recipe for you to do it, and we are please dto share it with you today.
Ingredients:
A partner you love and with whom you want to live something special
A true desire to live something different
A cell phone, computer or mobile device
Your luggage with clothing and accessories according to the place you are visiting
Camera

Preparation:
With the partner you love so much, mix the desire to live a different experience with a call from your phone to Mexico Boutique Hotels' toll-free number (1 855 223 6061); you can substitute the call with a visit to our website from your computer or mobile device (www.mexicoboutiquehotels.com). You thus will find the perfect combination to start designing your trip. The experience designers at Mexico Boutique Hotels w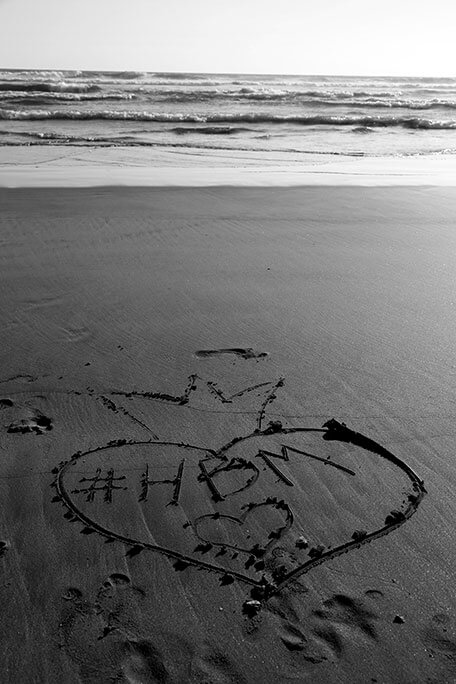 ill always have the best options according to your likes and needs.
Then we will decide the destination to visit, if you haven't defined it yet. But rest easy, you are in good hands. Our experience designers understand and take care of what you are looking for under the premise of offering an intuitive and anticipated service.
Once the destination is picked, we will proceed to define the hotel. Within Mexico Boutique Hotels select collection there are hotels for couples with service and facilities focused totally to make couples have a great time.
Suite with private pool or jacuzzi, spa, private beaches, private balconies with spectacular views are some of the facilities these hotels offer, just like couple tours and excursions, romantic packages, private dinners, and any other additional service you require. Here everything is possible!
Complementary details come here. Do you need to find the best flight option? How about airport shuttle? The best rout if you decide to drive? In Mexico Boutique Hotels we have your back.
Recipe is almost ready! Now add your luggage with clothing and accessories according to the place you are visiting (if it is your first time in the destination and you don't know what to take, our e-concierge department will have excellent suggestions for you).
Finally, the camera to take as many pictures as you like and ready! Enjoy YOUR BEST-EVER COUPLE'S TRIP.

Angela Ortega (Eng)
Born in the central region of Mexico, but having lived most of her life in the beautiful state of Nayarit, Angela fell in love with this area's landscapes and its natural beauty. With the firm conviction from an early age that she wanted to be part of the way tourism was managed in her state and the country at large, she studied a degree in Tourism Management and Development at the Technological University of Nayarit. Immediately following her studies, she immersed herself in the world of hospitality in Puerto Vallarta, an iconic city within Mexico known for its wide range of hotels. Working within this field, she took various positions, which allowed her to develop many skills such as teamwork and great service as well as to learn about the standards of operations at a large hotel complex. After taking a break from the hotel industry for personal reasons, her path met Mexico Boutique Hotels, a company that closely matched her personal convictions, which involve presenting Mexico to the world as a brand that guarantees memorable experiences thanks to its natural beauty and the excellent hospitably of its people who by their very nature provide great service and are excellent hosts. Angela currently serves as Chief E-Concierge and Travel Designer for the aforementioned company, offering travelers the opportunity to live a different experience every day, where attention to details make a huge difference.