Farewell to single life! 5 incredible boutique hotels for bachelorette parties

Share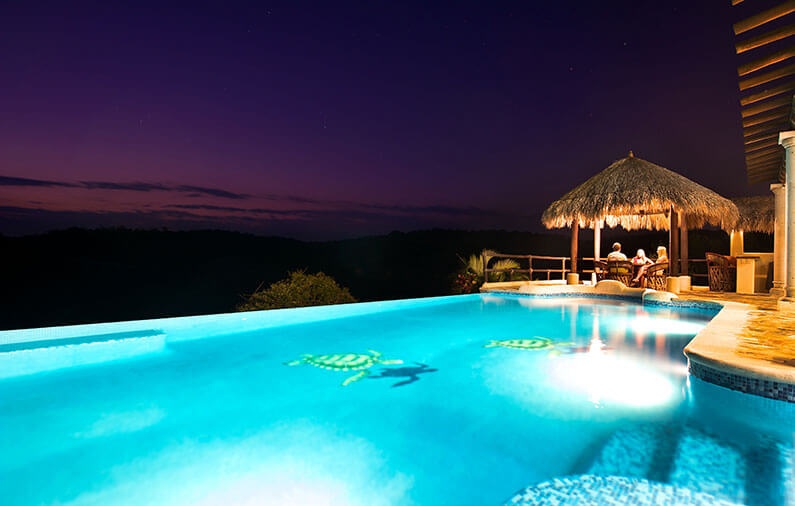 The last grand party before marriage is an unmissable tradition for those about to be joined in matrimony. Best friends gathered and a fun and private environment are the perfect ingredients for an unforgettable celebration.
What if this celebration is held in a boutique hotel?
Imagine sharing a room with your closest friends, remembering those girlie nights in someone's house where time went by among pajamas, laughter, love stories and beauty tips.
If we add a spa with unique services that will make you forget the daily rush and the wedding stress, excellent food and a dreamy location, I would say we have found the perfect post card to say goodbye to single life.
We have set our mind to select these 5 Mexico Boutique Hotels that you will surely love.
The magic of the beach…
Capella Ixtapa at Ixtapa Zihuatanejo
Dreams seem to come true when you stay in one of its spacious rooms as no matter which one you pick, all feature spectacular vies to the Pacific Ocean, ample terraces and living rooms.
Some of the service Cappella offers are: world-class spa, full-service beauty salon, gym, three specialties restaurants, two bars, two natural water pools, boutique, horseback riding tours and cooking classes.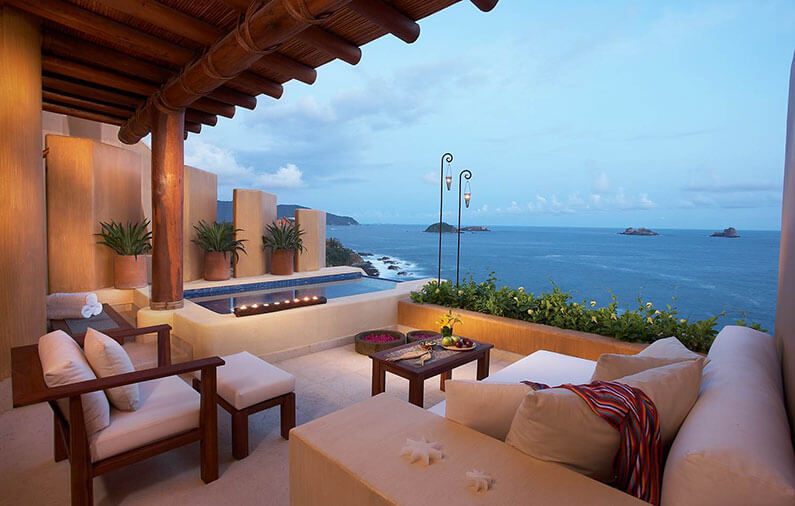 Las Palmas Villas & Casitas at Huatulco
Located at the Mexican Pacific, where the sea is splendorous, this boutique hotel is an excellent option to be in close contact with nature without leaving comfort aside, of course.
Depending on the size of your friends' group, we can suggest renting one of its incredible villas with private pool and capacity to sleep 9 or 10 people or a casita for small groups of four friends.
L´Hotel Tres Vidas at Acapulco
For golf lovers, this is the ideal hotel. Hosted inside the 18-hole Tres Vidas Golf Course. L'Hotel Tres Vidas features ten suites in front of the Pacific Ocean where open spaces, gardens and corridors mingle to offer privacy, space and light.
Besides, this hotel features a complete spa where stress will stay behind; every room has a private terrace and panoramic ocean views.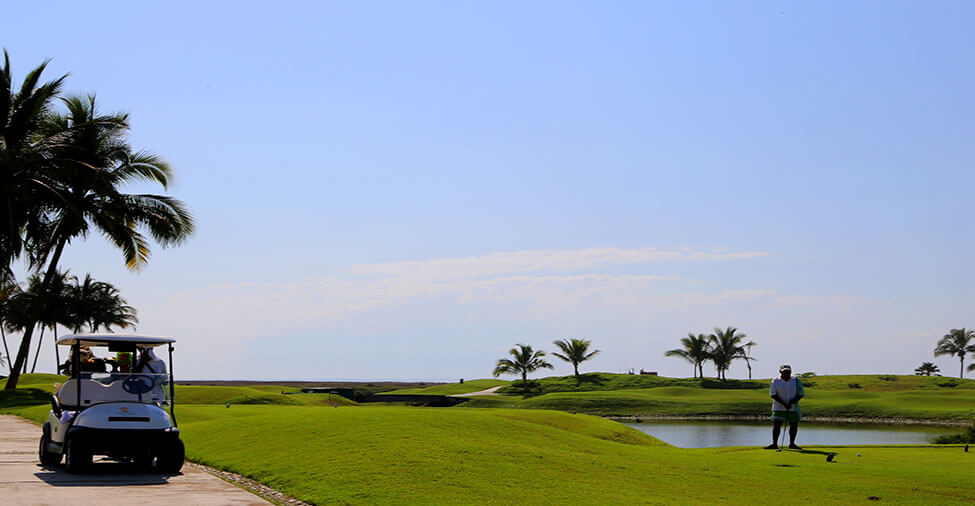 The charm of colonial style
Villa Montaña at Morelia
With a spectacular view over majestic Morelia, this beautiful hotel is the perfect match for a retreat where privacy and luxury will be the main hosts.
At the spa you will experiment the Seven pillars of Well-Being: philosophy, beauty, harmony, water, vitality, life balance, nature and nutrition.
With its very complete "Relax Package", this hotel offers spa services such as back massages, its famous "Cleopatra Body Treatment" and facials, along with city tours, breakfasts and much more.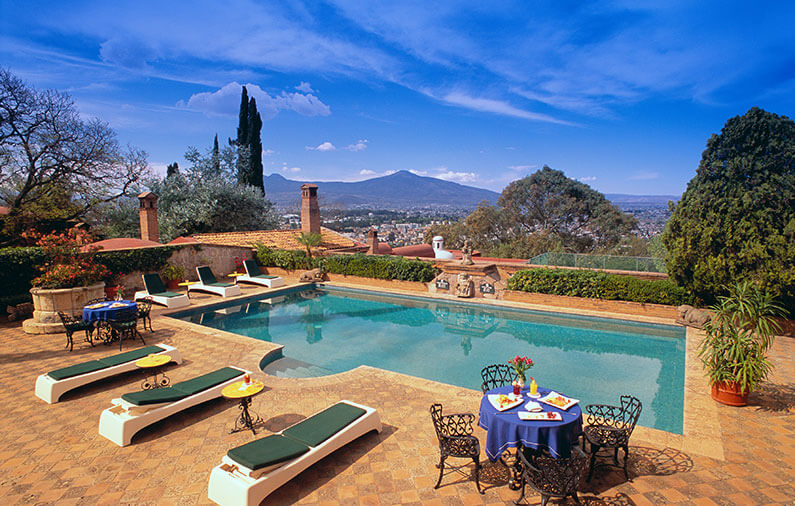 Quinta Las Acacias at Guanajuato 
Staying in a colonial jewel will be a full adventure. This beautiful hotel features an intelligent mixture of European classic style furniture with beautiful Mexican handicraft.
The elegant and nice atmosphere invites you to relax and enjoy while delectable regional specialties are served in the restaurant.
Highly recommended is the Frida Kahlo Presidential Suite with a king-size bed in the main bedroom, a living room with two single sofa-beds, a full bathroom with jacuzzi, a terrace and an ample balcony ideal for groups of four.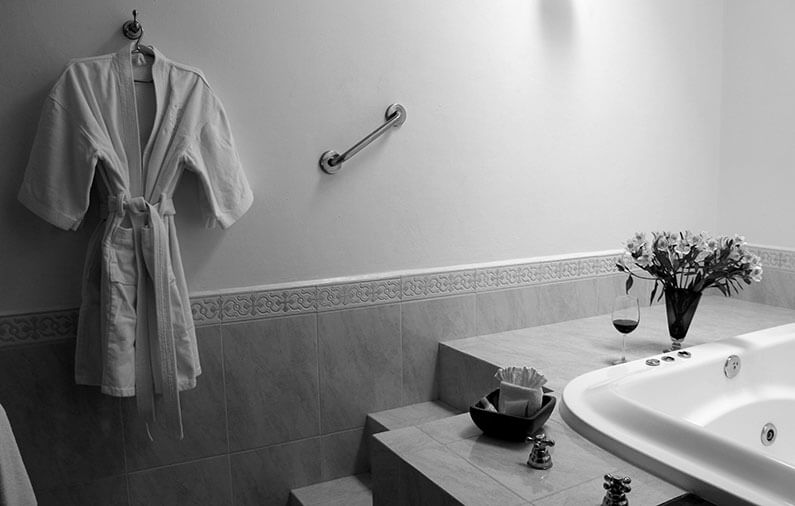 Fun, relaxation and privacy in one single space. What else can you ask for?

Angela Ortega (Eng)
Born in the central region of Mexico, but having lived most of her life in the beautiful state of Nayarit, Angela fell in love with this area's landscapes and its natural beauty. With the firm conviction from an early age that she wanted to be part of the way tourism was managed in her state and the country at large, she studied a degree in Tourism Management and Development at the Technological University of Nayarit. Immediately following her studies, she immersed herself in the world of hospitality in Puerto Vallarta, an iconic city within Mexico known for its wide range of hotels. Working within this field, she took various positions, which allowed her to develop many skills such as teamwork and great service as well as to learn about the standards of operations at a large hotel complex. After taking a break from the hotel industry for personal reasons, her path met Mexico Boutique Hotels, a company that closely matched her personal convictions, which involve presenting Mexico to the world as a brand that guarantees memorable experiences thanks to its natural beauty and the excellent hospitably of its people who by their very nature provide great service and are excellent hosts. Angela currently serves as Chief E-Concierge and Travel Designer for the aforementioned company, offering travelers the opportunity to live a different experience every day, where attention to details make a huge difference.