Boutique Experiences

Share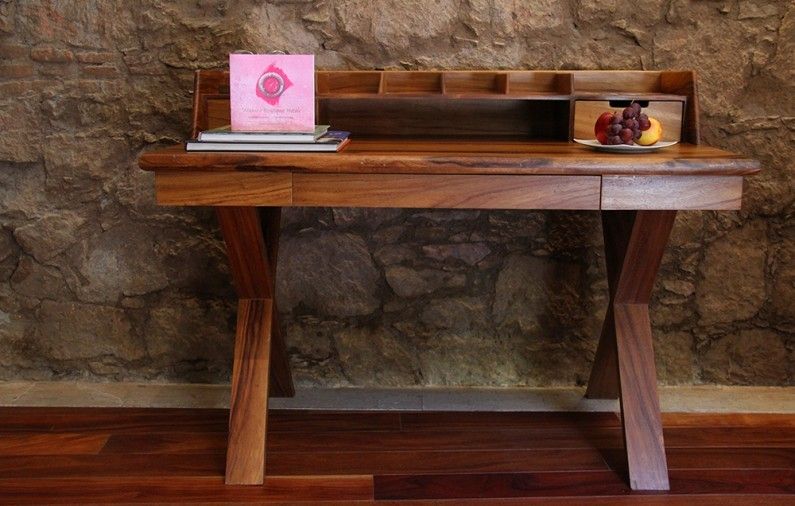 The Mexico Boutique Hotels are very different one from each other in concept, identity and atmosphere; all with an outstanding service. So every hotel offers a different experience and with the porpouse of pass on to the travelers this information we have given each hotel 3 concepts that will provide you an easier way to choose the best place for each type of travel. Below are our definitions of these words:
Sophisticated: subtle, delicate, fine, polished, refined, chic, tasteful, graceful
Simple Elegance: good taste, semi-refined, semi-chic, cultivated, semi-polished
Casual: easy-going, laid back, relaxed, comfortable
Secluded: isolated, remote, off the beaten track
Rustic: countryish, provincial, well-worn, lots of wood
Detailed: outstanding detail ith regards to the hotel's architecture, interior design and/or landscaping
Gourmet Cuisine: All member hotels have fine restaurants, however those that offer outstanding service and cuisine will be noted with this definition
Centralized: central located, great for walking, close to the city sights
Spacious: Large bedrooms, roomy living areas, open airy feeling
Lujoso: elite, extravagant, deluxe, not subtle, plush, posh, ritzy, sumptuous
What type of Boutique Experience are you looking for?

Sylvie Laitre
Comunicologa y Licenciada en Ciencias del Ocio y del Desarrollo Turistico. Vinculada al sector hotelero por varios años en diferentes países de Norte y Latinoamérica. Relacionista Pública, políglota, docente universitaria en múltiples disciplinas tales como filosofía, Ocio como herramienta de desarrollo social, investigación, etc. Experta en calidad de servicio. Consultora y conferencista en diferentes foros internacionales como experta en la industria turística boutique y viajes de lujo. Directora Hoteles Boutique de México entre 2002 y 2014 lo que gustas poner.