Hotels in beach destinations that are not beachfront…Disadvantage?

Share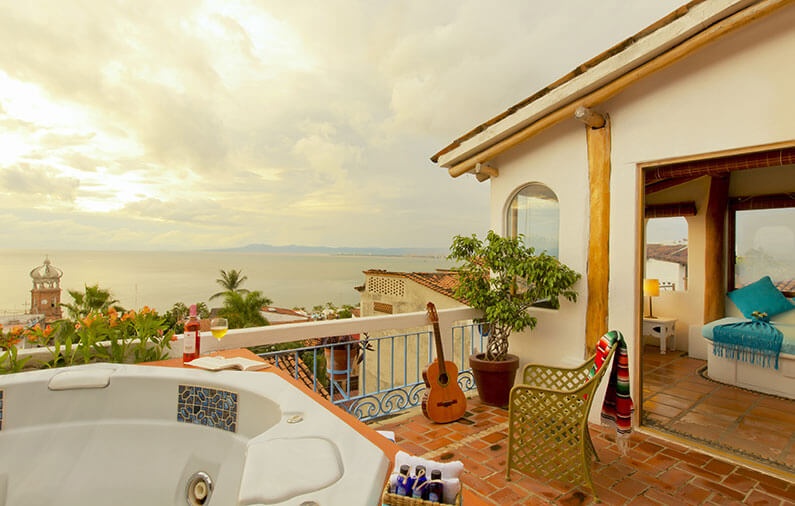 When we talk about staying in a hotel located in a beach destination, we usually think about opening the door of our room and getting the sea and beach waiting for us a few steps away.
In my present job I have seen many cases when people can't conceive the idea that a hotel in a beach destination IS NOT BEACHFRONT.  At the end of the day it is not a far-fetched idea, hotels of this kind offer several benefits that do not put them in disadvantage.
Must of them feature beach clubs either private or open to public and usually, depending on the distance, they offer two-way transportation service. Inside these beach clubs there are bars to enjoy refreshing drinks and snacks while you relax lying on chaise lounges.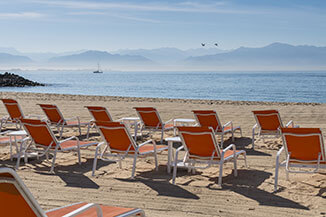 They have impressive ocean views without having to be on the beach.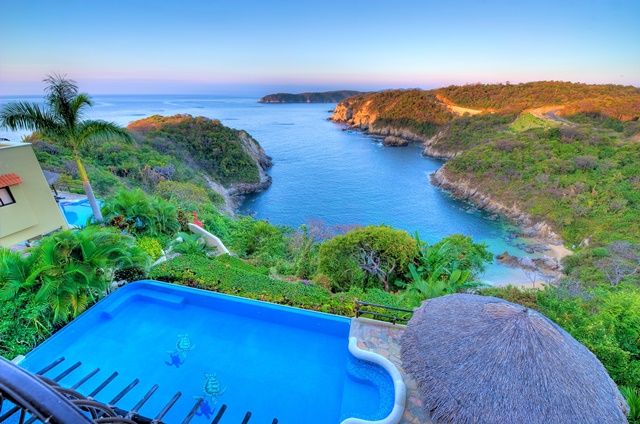 Some of them offer their guests rooms with private pools, Jacuzzis or pools in the premises.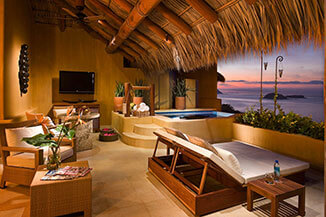 They feature artificial beaches created especially to give that sensation of warm sand under your feet.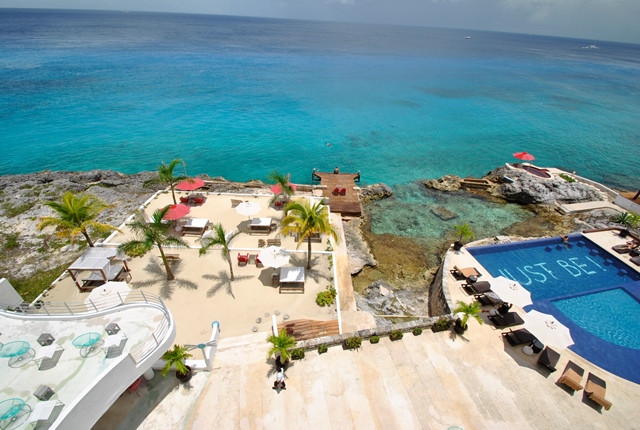 They are located very close to points of interest and leisure within the destination without having to use car or taxi to access them.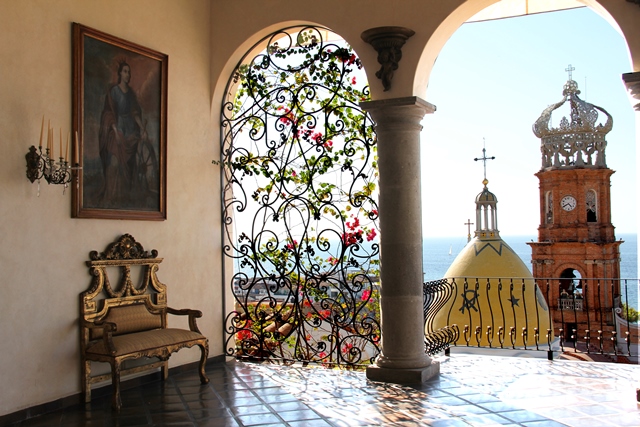 This is a list of excellent boutique hotels in beach destinations that are not beachfront but that feature aggregated values their guests appreciate extensively.
As a personal note I conclude that a hotel located in a beach destination without a beach is not in disadvantage, it is only a matter of each traveler's preferences. In Mexico Boutique Hotels we are directed by the philosophy of creating memorable travel experiences based on needs.

Angela Ortega (Eng)
Born in the central region of Mexico, but having lived most of her life in the beautiful state of Nayarit, Angela fell in love with this area's landscapes and its natural beauty. With the firm conviction from an early age that she wanted to be part of the way tourism was managed in her state and the country at large, she studied a degree in Tourism Management and Development at the Technological University of Nayarit. Immediately following her studies, she immersed herself in the world of hospitality in Puerto Vallarta, an iconic city within Mexico known for its wide range of hotels. Working within this field, she took various positions, which allowed her to develop many skills such as teamwork and great service as well as to learn about the standards of operations at a large hotel complex. After taking a break from the hotel industry for personal reasons, her path met Mexico Boutique Hotels, a company that closely matched her personal convictions, which involve presenting Mexico to the world as a brand that guarantees memorable experiences thanks to its natural beauty and the excellent hospitably of its people who by their very nature provide great service and are excellent hosts. Angela currently serves as Chief E-Concierge and Travel Designer for the aforementioned company, offering travelers the opportunity to live a different experience every day, where attention to details make a huge difference.