Filter
Get specific results
Download here our complete hotel directory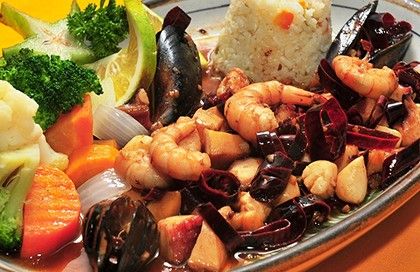 Mariscos Tino's
An outdoor museum, the traditional Papantla dancers, bronce sculptures, incredible sand sculptures, huichol art galleries, artcraft shops; international, gourmet and regional restaurants are the...
ver mas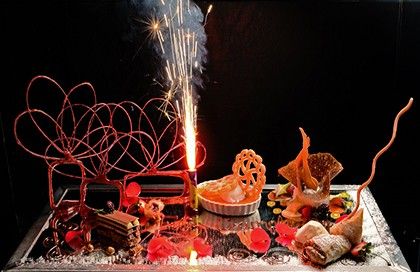 Café des Artistes
Gastronomy represents an important and essential activity in the beautiful Puerto Vallarta. You not only eat well, but it is a unique experience that...
ver mas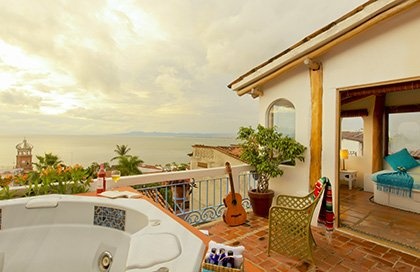 Luna Líquida
A bohemian space inspiring and artistic... in the heart of downtown with a relaxing ambience that will welcome you. Its name "Luna Líquida"  wich...
ver mas
Descargar aqui el directorio completo de nuestros hoteles