Changes and Trends in Ways of Traveling Continue

Share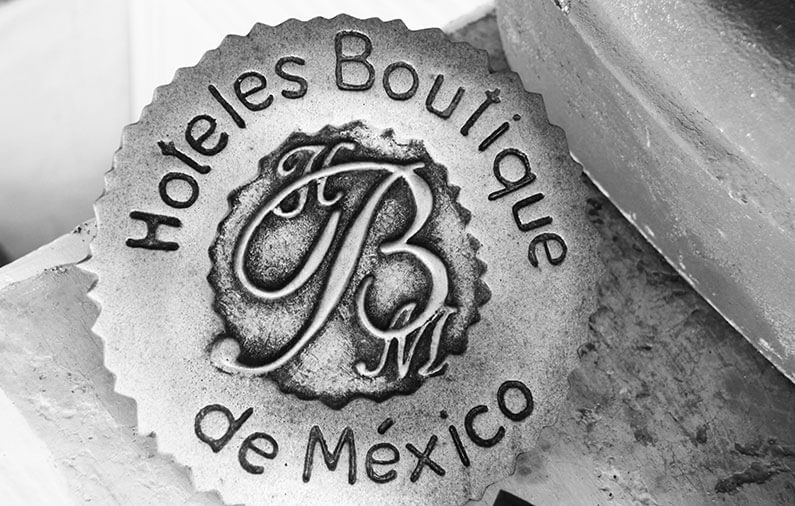 The 21st century has come with technological advances superior to those in the 20th century, with endless pages, blogs, social networks and apps which are apparently all experts in travel recommendations and optimal, and transparent reservation systems.
Internet has allowed users to compare between companies and hotels in order to decide dates, activities and forms of payment; unfortunately, this has been used by the OTA's (On-line Travel Agencies) to take advantage of the consumer's ignorance to self-recommend popular web pages guaranteeing the best quality and price.
The most recent case seen on TV in AAA hours is TRIVAGO, which is nothing but a marketing channel of Expedia and Hotels.com through which recommendations will always lead to those two reservation portals. The customer, without knowing this, trusts in Trivago's recommendations and books at the usual pages hoping to receive the best rate on the requested available rates.
We have received many calls from clients of this companies to whom neither room nor rate have been respected. This is one of the reasons we feel proud of not participating in these kind of commercial practices, to guarantee our travelers and member hotels that our departments of experience design and E-concierge will always be supporting each and every reservations in order to assure a personalized, individual service to our clients.
We have implemented a continuous service looking to providing a fast and efficient response to each of the questions, doubts and problems which any of our customers may have with respect to our services and the services of the hotels we represent.
Since 1999 we have shown an ethic, honesty and transparency which characterizes us well above many companies, and we have managed several quality and continuous improvement programs which are the base of our logo and brand. This is the reason why many of repetitive customers continue looking for our services.
We in Mexico Boutique Hotels guarantee not only our service but also the best available rate of any one on web portals and pages the customers might find in their search. We also feature a human and professional team expert in each destination and in each hotel they represent in order to suggest, recommend and design along with our travelers, the best and most complete possible experience.
We have taken the service, ethic, and quality of our represented hotels to provide travelers, retailers, meeting planners and wedding coordinators with an exceptional service and a long list of aggregated values to pamper travelers and mutual customers looking for a direct contact with art, culture, folklore and idiosyncrasy of the towns where our hotels are located.
This is a mission and objective of understanding and offering competitive edges and important differences between the traditional massive tourism hotel industry and the Mexico Boutique Hotels concept, where we comprehend that the traveler understands and seeks a closer contact with the identity of both the destination and the hotel.
Our financial commitment goes well beyond, so we devote a significant share of our management time to philanthropic actions, sustainable practices and social responsibility actions which help improve the quality of the traveler's experience and to improve the quality of life of workers and local communities where these beautiful hotels are located around Mexico.
Re-use-recycle-reduce, buy local, clean your town, sustainable actions, viaja con-sentido
are all part of our daily phrases in our operation; commitment starts at home and as part of our values in society they will continue to be important elements in the promotion and sale of our important product.
Mexico Boutique Hotels, always at the vanguard and with the commitment of being ambassadors of our country.

Miguel Andres Hernández (Eng)
With 22 years of experience in the hotel industry, Miguel Andres is currently Deputy Director of Mexico Boutique Hotels and was President of the Association of Hotels, Motels and Tourism Trust in Puerto Vallarta for two consecutive years (2010-2012). Administrator of businesses related to hotels and tourism and a marketing expert, he won the "Entrepreneur of the Year 2012" award granted by the Latin American Quality Institute. Director General at Special Category Hotels, consultant and expert in opening new hotel properties, he has worked in different Latin American countries specializing in total quality processes and consulting.