Boutique lifestyle in business developmet

Share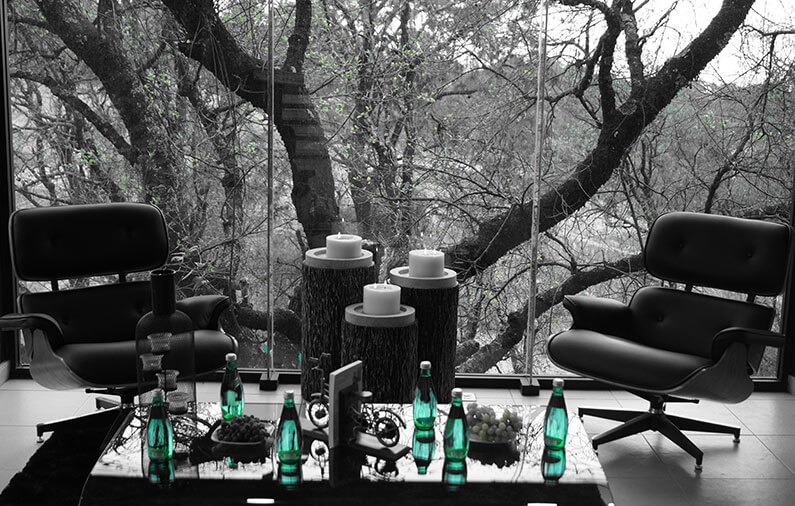 Soul, heart and spirit renovation; knowing new places and going deep into their idiosyncrasy and essence; maybe learn a little more of Mexico's history, folklore and customs; or maybe take a family, couple or even personal retreat… all enough reasons to stay in a boutique hotel. However, this special typology of charming hotels goes well beyond the evident.
While it is true that Haciendas and Casonas have become, thanks to their privacy and intimacy, the perfect venues for the most fantastic and magical weddings for the beauty of the surroundings and construction, this collection of hotels with charm goes beyond the "being well" and romance… we are talking about Business Development.
Constant motivation to the groups of executives, sales, operations, marketing, customer care, production, etcetera, is as determining for the yearly results as the very mission of the company.  Companies' philosophy does not depend on the objectives, but on those who carry them out.  The growth of any organization is based on the growth of the individual as a person and his or her nuclear family. For this reason (besides, truly said, the fiscal benefits it carries), incentive, team building or business development programs become again in century 21 an important element in global economy.
Europe, the United States and Latin America have noticed an impressive difference between those trained and motivated teams and those who are not. The sense of belonging, sensitization, professionalization and certification are back into the stage within the incentive and training programs. Boutique hotels in Mexico are therefore a tool to carry out this initiative successfully.
With over 37 different locations, the possibilities of training, courses, conferences, symposiums, workshops, team work dynamics, commercial retreats or a professional incentive labor are but a few of the possibilities that Boutique Hotels offer the business sector looking to improve the commercial dynamics of the private sector and the country's productivity.
"Team work" starts with the conjunct labor of our Experience Design and Concierge department. Our designers will be in charge of supporting you from the very first destination suggestions according to the company's location, your expectations and needs. The trip's intentions, features of the group, location and assigned budget have to be reviewed.
Institutional gifts, surprises, group breakfasts and inners on fantastic grounds, conference givers, workshops, academic sessions or team work activities, yachting or aerostatic balloons tours,, special rooms for objective designing, theme parties, airplane tickets booking, AV equipment, ground transportation in all kinds of vehicles… everything, absolutely everything you and your company need, we can provide. We have a professional commitment so that you, as the leader of your team and your company always look good in the eyes of your partners, executives and collaborators.
The outcome =
Better productivity
More efficiency
Less turnaround
Decrease in fixed expenses and costs
Fiscal benefits
Optimal sense of belonging
Goal meeting
More commitment of collaborators to company strategies
And much more
Our hotels feature the location, infrastructure, open-air areas and rooms in many of them for all type of academic activity, work meetings, executive suites and business centers. Others are perfect for incentive and award trips for those who have met and/or exceeded their goals… combinations are endless and the benefits, measurable.
Let us prove it to you.

Miguel Andres Hernández (Eng)
With 22 years of experience in the hotel industry, Miguel Andres is currently Deputy Director of Mexico Boutique Hotels and was President of the Association of Hotels, Motels and Tourism Trust in Puerto Vallarta for two consecutive years (2010-2012). Administrator of businesses related to hotels and tourism and a marketing expert, he won the "Entrepreneur of the Year 2012" award granted by the Latin American Quality Institute. Director General at Special Category Hotels, consultant and expert in opening new hotel properties, he has worked in different Latin American countries specializing in total quality processes and consulting.