Guadalajara Film Festival

Share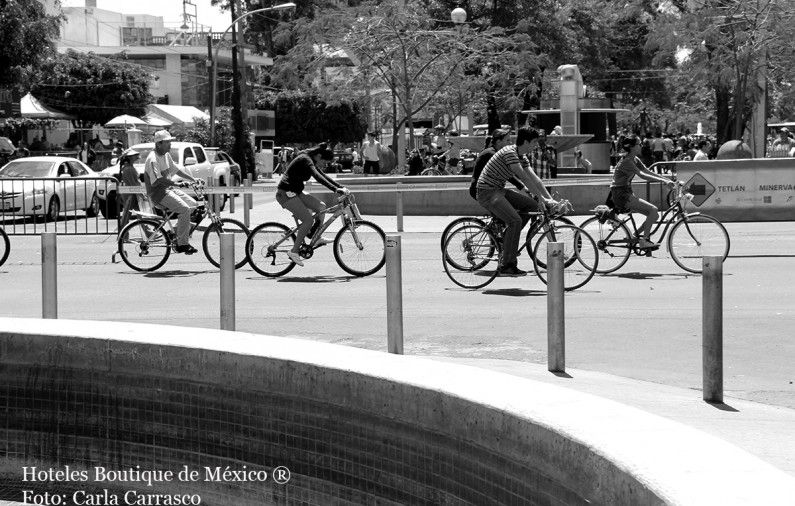 The Guadalajara International Film Festival (FICG) is the most important cinematographic event in Latin America. The quality and relevance of the film program; the celebrities and renowned filmmakers that stop-by; the professionals that pin-down projects; along with the public enjoying a myriad of cultural, educational and entertainment activities; have positioned the Festival as the a premier event for Ibero-american cinema.
Need a place to stay? Villa Ganz and Del Carmen are both excellent venues.

Sylvie Laitre
Comunicologa y Licenciada en Ciencias del Ocio y del Desarrollo Turistico. Vinculada al sector hotelero por varios años en diferentes países de Norte y Latinoamérica. Relacionista Pública, políglota, docente universitaria en múltiples disciplinas tales como filosofía, Ocio como herramienta de desarrollo social, investigación, etc. Experta en calidad de servicio. Consultora y conferencista en diferentes foros internacionales como experta en la industria turística boutique y viajes de lujo. Directora Hoteles Boutique de México entre 2002 y 2014 lo que gustas poner.