Holiday, and Help.

Share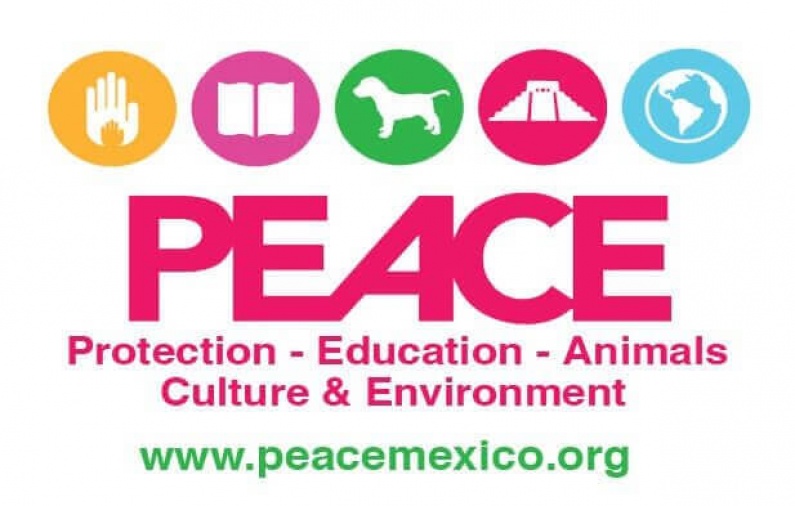 Mexico Boutique Hotels declares 2013 their "Year of Traveling Differently" and begins a
series of initiatives to help travelers give back to local communities
Travel with a purpose comes full circle in Mexico
True travelers who crave an experience over a vacation, who want to go beyond an ordinary indulgence, are those who usually seek to give of themselves to make a difference. This year, Mexico Boutique Hotels—a full service hotel group specializing in extraordinary boutique properties—is stepping up its efforts to help ensure their version of an exquisite holiday comes with more than 500-count linen sheets.
"Our member properties are chosen in part because of their desire to give back to their communities, something very dear to us," said Sylvie Laitre, Director of Mexico Boutique Hotels. "This year we've decided to step up those efforts, so we're putting into place a series of initiatives that will not only have a direct, positive impact on our member hotels' neighborhoods, but will also allow guests to participate on different levels. We're starting in Punta Mita with the PEACE MEXICO Alternative School, but that's just the tip of the iceberg."
With this first initiative, travelers who book a stay at any of the group's 33 boutique properties will be contributing to the future of Mexico in a very unique way, as MBH has pledged 5% of their booking revenue to support PEACE Mexico's Alternative School in Punta de Mita.
Known worldwide for its five-star resorts and stunning villas on the Pacific, Punta de Mita is also home to a group of 19 students ages 6 – 15 who have been fortunate enough to find their way to the PEACE Alternative School. Each student has a story: an abusive home, extreme poverty, behavioral difficulties, drugs, physical or learning disabilities. Some have never even set foot in a classroom.
The PEACE Alternative School offers them a holistic education that strives to fulfill their needs (including a hot, nutritious meal every school day) in order to reintegrate them into the regular school system, continue on to higher education and become positive and active community members, among other goals. Since the school opened its doors in 2007, seven children have already been reintegrated into the formal school system and are thriving.
To help these at-risk children meet their goals, the PEACE Alternative School needs $150 USD a month per child. "We're offering our guests a chance to help simply by booking their next travel experience through MBH," says Sylvie Laitre, Director of Mexico Boutique Hotels. "Travelers enjoy an unforgettable vacation, and the kids get an opportunity to change their lives around. Everybody wins!"

Sylvie Laitre
Comunicologa y Licenciada en Ciencias del Ocio y del Desarrollo Turistico. Vinculada al sector hotelero por varios años en diferentes países de Norte y Latinoamérica. Relacionista Pública, políglota, docente universitaria en múltiples disciplinas tales como filosofía, Ocio como herramienta de desarrollo social, investigación, etc. Experta en calidad de servicio. Consultora y conferencista en diferentes foros internacionales como experta en la industria turística boutique y viajes de lujo. Directora Hoteles Boutique de México entre 2002 y 2014 lo que gustas poner.