Boutique Bars

Share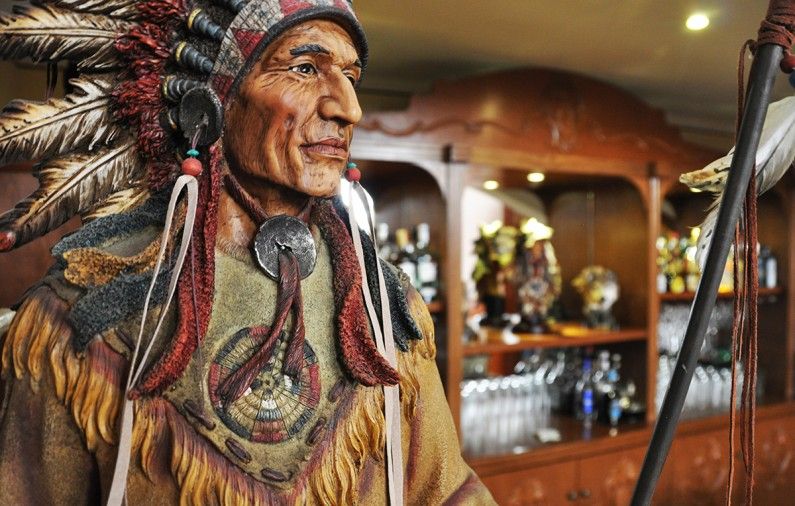 We present you a list of the bars of our Boutique Hotesl, unique places where you can enjoy the company and taste some Mexican spirits or cocktails out of the ordinary.
Bar Presagio – Mesón Sacristía de la Compañía
The space Presagio has been created as an ideal space to have mezcal tastings and it also has the renown work of the artist Juan Carlos Mendoza. Presagio Mezcal enhance the authenticity and pureness of the drink.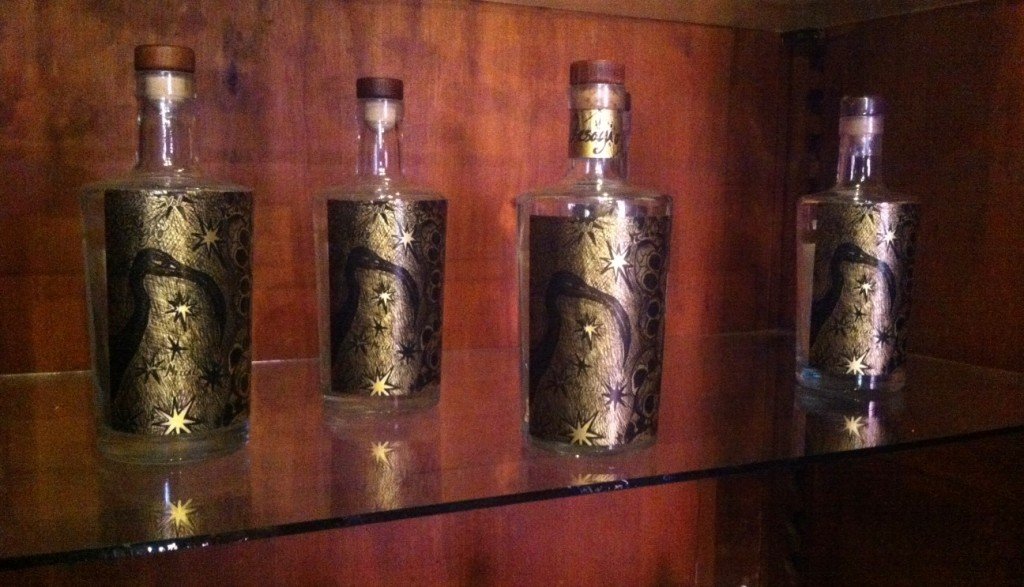 Bar Pedales – Villas Flamingos
With an unique decoration of small swings "Bar los Pedales" have an excellent location close to the pool and the beach. You cannot miss the chance to enjoy a Coconut with Rhum.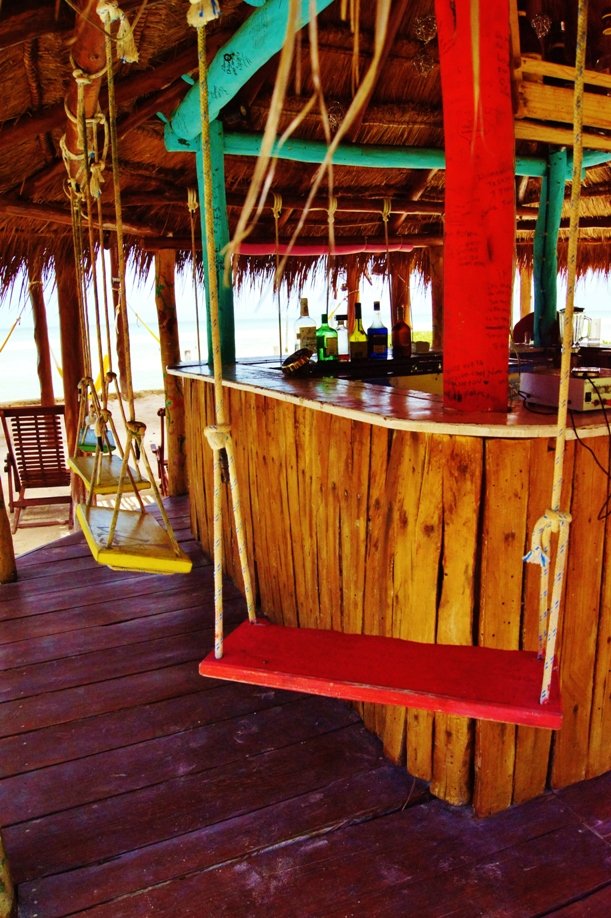 Bar Atalaya – Quinta las Acacias
Bar Atalaya, in the privacy and confort of its space offer a specialty with no comparisons, a great variety of mezcales that you will be able to taste at the bar or in one of the terraces. It also has a wide selection of tequilas, liquors and wines to complemente your stay.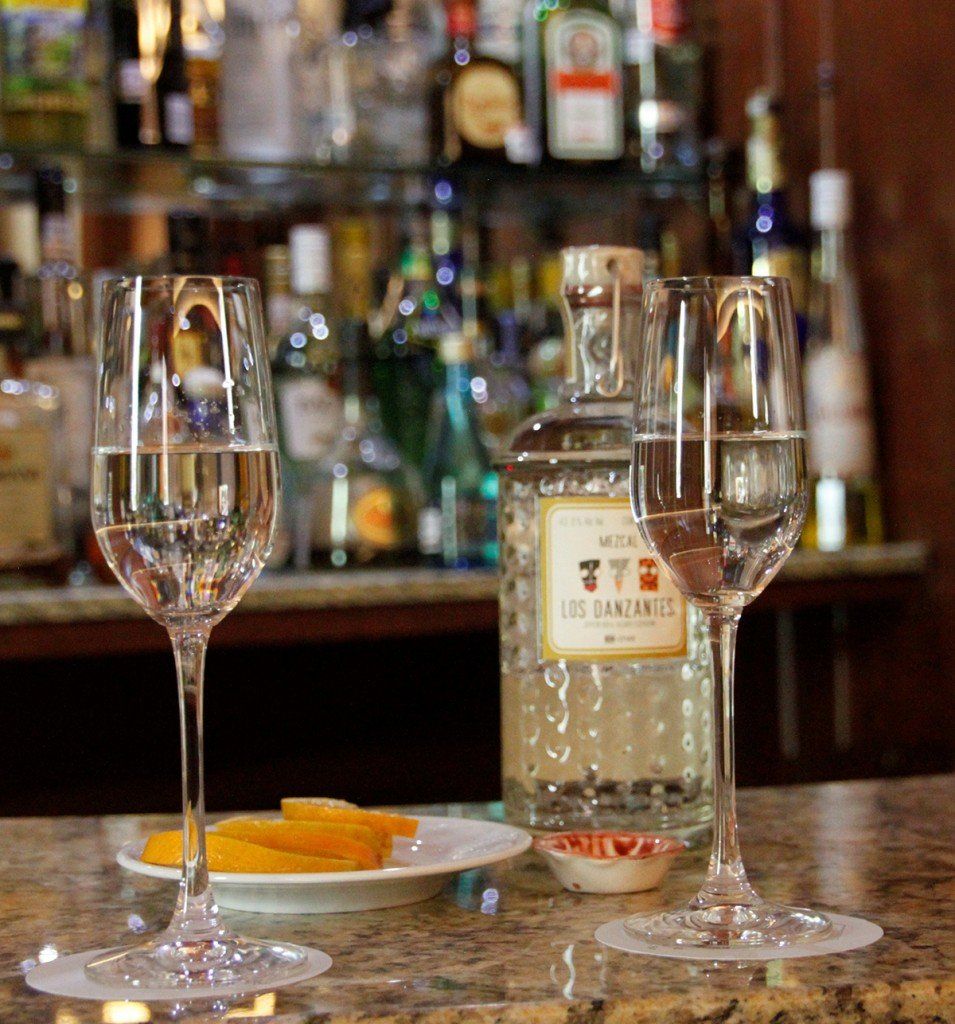 Bar Coyote – Gran Casa Sayula
El Coyote Bar, decorated with dream-catchers and desert-dweller motifs, indulges guests with relaxing vibes thanks to the music and its special macrobiotic cocktails and scrumptious hors d´oeuvres.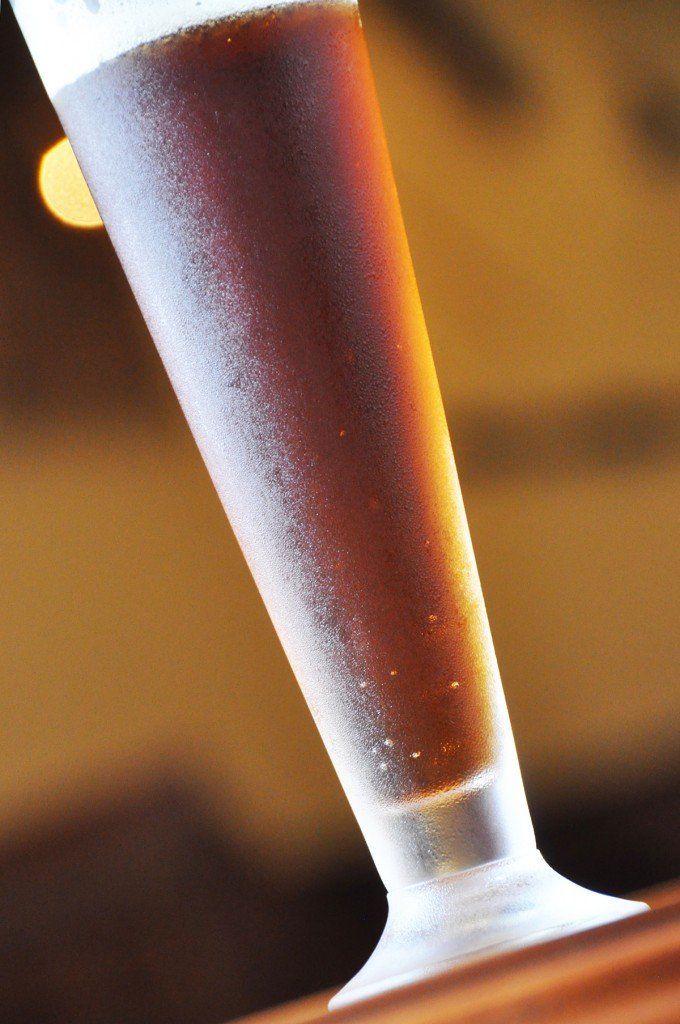 Bar Bacan – B Cozumel
The Bar Bacan offers a wide variety of cocktails, the specialty are the mojitos that you can enjoy by the pool or the beach.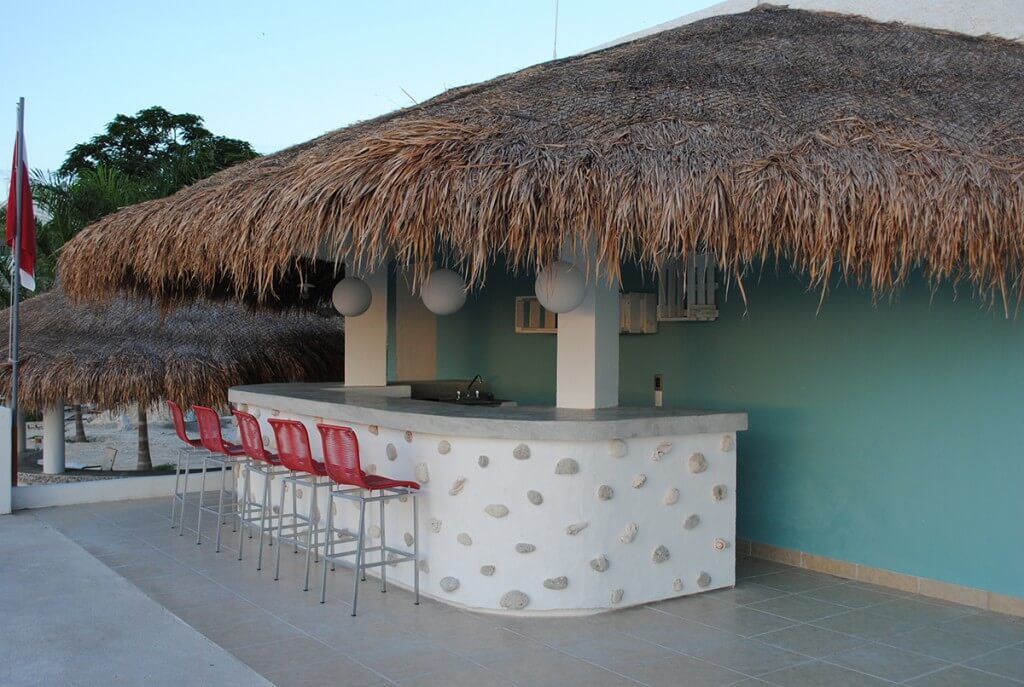 Mary Carmen López
Más de 10 años de trayectoria en la idustria hotelera, Lic. en Administración Hotelera y Turística, con especializaciones en Mercadotecnia y Ventas. Se ha desarrollado profesionalmente en diversos hoteles en México y en el extranjero enfocándose en los últimos años en la hotelería boutique. Apasionada por el turismo en México busca en cada viaje conocer lo más destacado a nivel cultural, gastronómico e histórico de cada destino.