The flavors of… Artisan Family Hotels & Resorts Collection

Share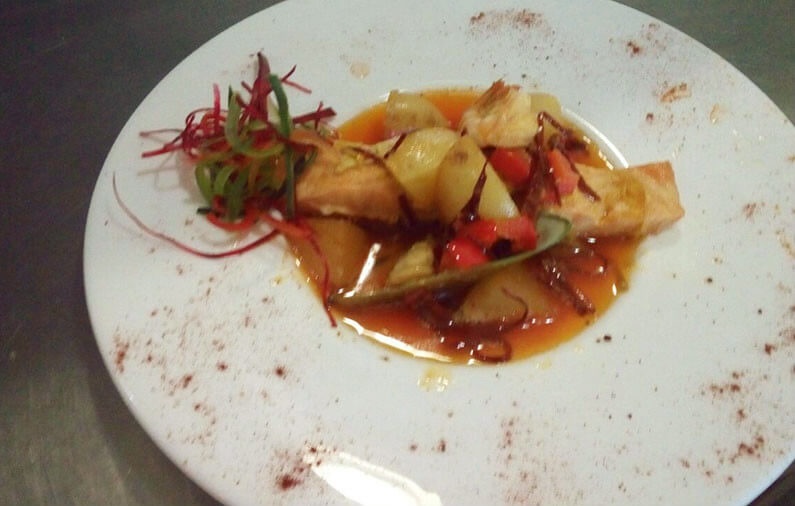 A fundamental part of traveling is undoubtedly gastronomy and that is why we have taken on letting you know a little more about what bring inspiration to the dishes by Mexico Boutique Hotels. Today we present to you an interview with the Chef of Artisan Family Hotels & Resorts Collection.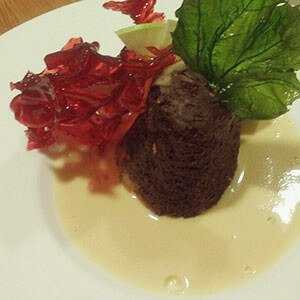 Name: Juan Vega Rubio.

Originally from: Coyuca de Benítez, Guerrero.

How did your life in the kitchen begin?
At the age of 16 I started as a kitchen helper at Hotel Camino Real Ixtapa.

What inspire you to work in the kitchen?
I was inspired by the kitchen preparation at home from a very young age. My mother has been my inspiration to create regional dishes.

How would you describe your cuisine?
An art of inspiration, where I combine Mexican flavors with a French touch in every dish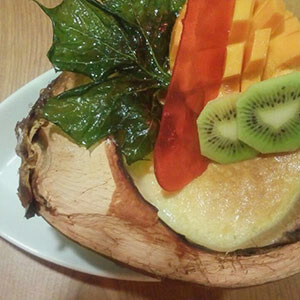 Which are your three most-recommended dishes from the menu?
Al pastor shrimp, roasted octopus with chipotle mayo, chicken breast filled with shrimp in pumpkin flower.

What dish do you enjoy cooking the most?
Cantabria-style salmon with mussels and shrimp with perfume of white wine and guajillo chili.

And your favorite food?
Chicken in mole.

What is your favorite wine or drink?
Fruity white wine
A recommendation for those passionate for cuisine?
They must come to try what we are cooking in the kitchen of Artisan Hotel.
Do not miss the opportunity to taste the creations of Chef Juan Vega and come to Playa Chachalacas.


Mary Carmen López (Eng)
With over 10 years of experience in the hospitality industry and a bachelors in Hospitality and Tourism Management specializing in marketing and sales, Mary Carmen has developed her career working at various hotels in Mexico and abroad, focusing in recent years on the boutique hotel industry. Passionate about tourism in Mexico, in every trip she seeks to find the cultural, culinary and historic highlights of each destination.