Jalisco Open

Share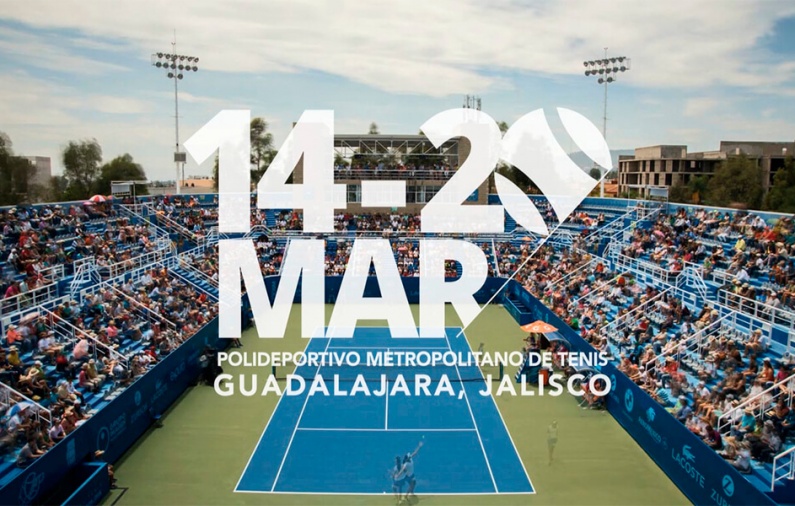 Between Marh 14 and 20 enjoy the sixth edition of #LaFiestaDelTenis. It is an ATP Challenger Tour professional tennis tournament. It features more than 100 pro tennis players and receives over 9,000 people during the week of the event. The best Mexican players are present in the main draw.
Tennis has one of the fastest-growing sports in our country during the last few years; in Mexico's sports calendar we can find three important tennis tournaments: two of them are part of the ATP: Mexican Tennis Open and Jalisco Open, and one more is endorsed by the WTA, Monterrey Open.
Jalisco Open was born in 2011 looking to promoting tennis in the western part of Mexico. It calls on the best tennis players in Mexico and young, promising international players.
Do not miss this opportunity!

Mary Carmen López (Eng)
With over 10 years of experience in the hospitality industry and a bachelors in Hospitality and Tourism Management specializing in marketing and sales, Mary Carmen has developed her career working at various hotels in Mexico and abroad, focusing in recent years on the boutique hotel industry. Passionate about tourism in Mexico, in every trip she seeks to find the cultural, culinary and historic highlights of each destination.