Carnivals are up in Mexico

Share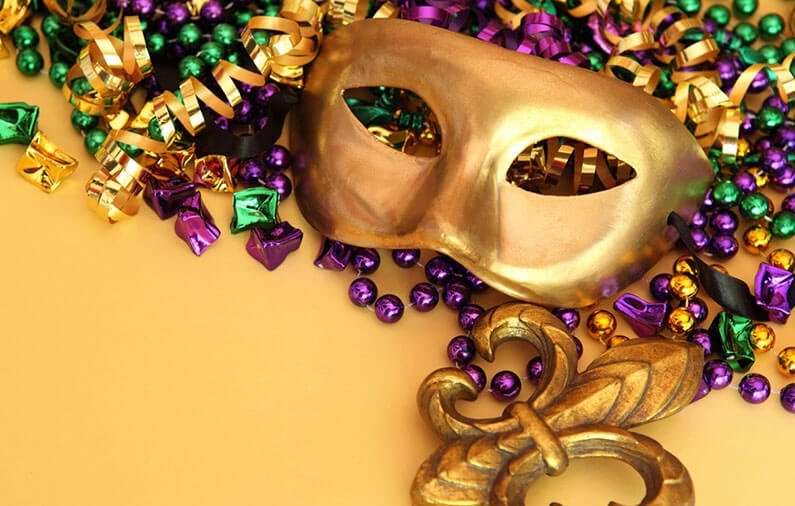 During the month of February the streets in Mexico find themselves full of happy and colorful parades with people in costumes dancing and singing along the music. The reason? It is not completely clear, although there is a close relationship with Christianism, as it happens exactly 40 day before Holly Week and is something as "saying goodbye to pagan life" in order to embark into the Holly Week traditions with all the respect and commitment it involves.
Carnival is the most celebrated pagan fiesta all over the world, with a few exceptions in America and Asia. There are some variations in the celebrations as every place gives it its own characteristic seal.
For example, in Basel, Switzerland, it begins with a general blackout at 4 o'clock in the morning. In Rio de Janeiro, besides parading along the streets, people gather at El Sambodromo, an enormous venue created specifically for this kind of events.
In Mexico carnivals are a mixture of indigenous and European traditions, but at the end of the day everything reflects the Mexican people's joy and ingenuity.
These are some of the most popular carnivals in Mexico:
February 24 to 28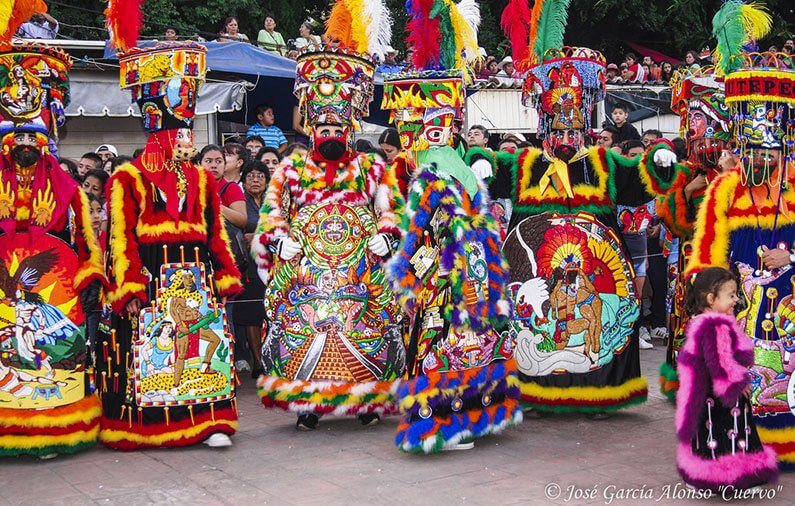 February 10 to 15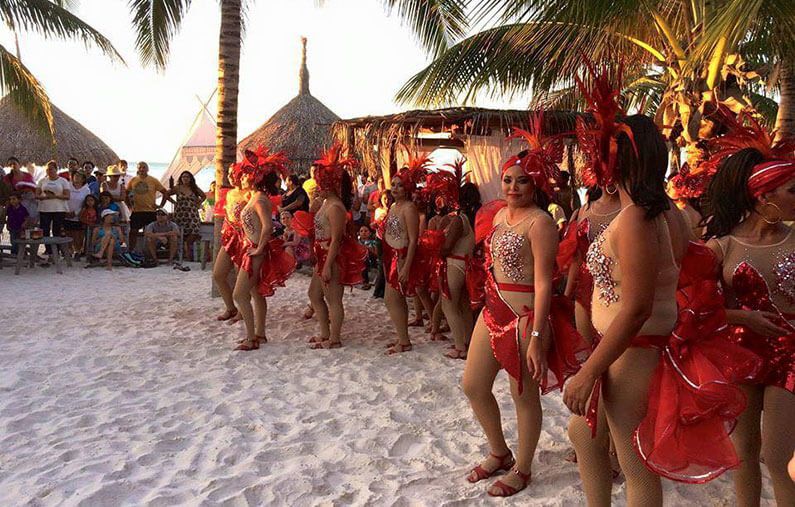 February 25 to 28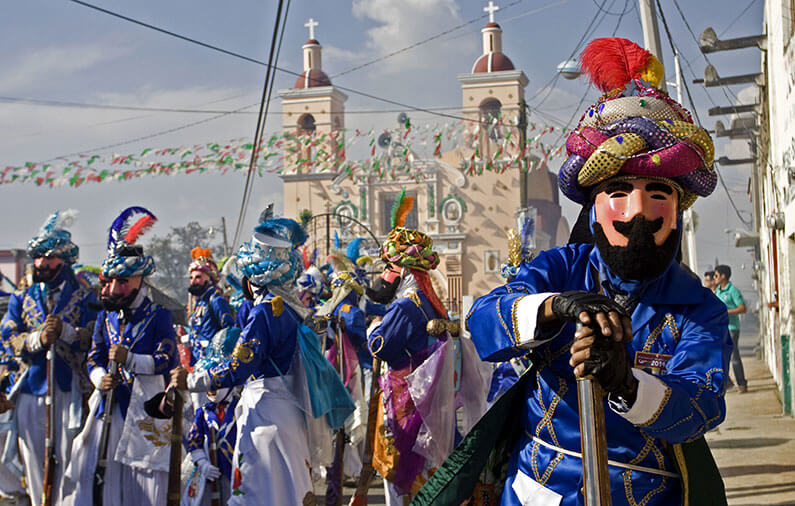 February 4 to 9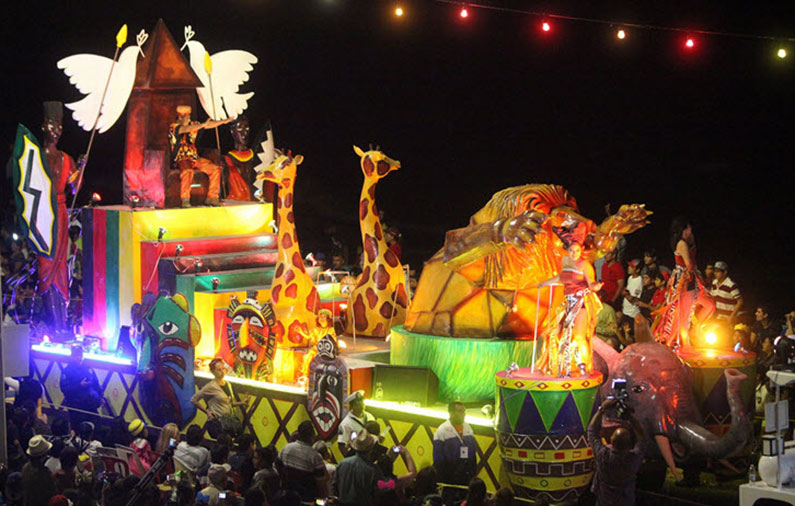 February 2 to 10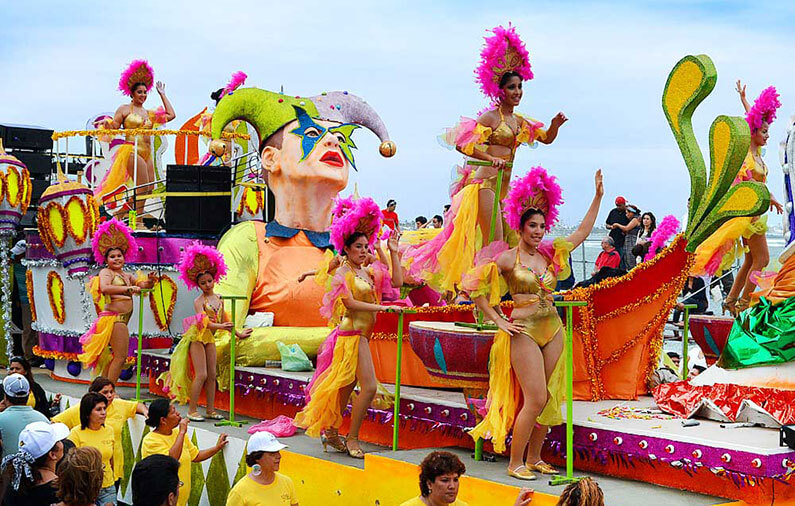 February 22 to March 1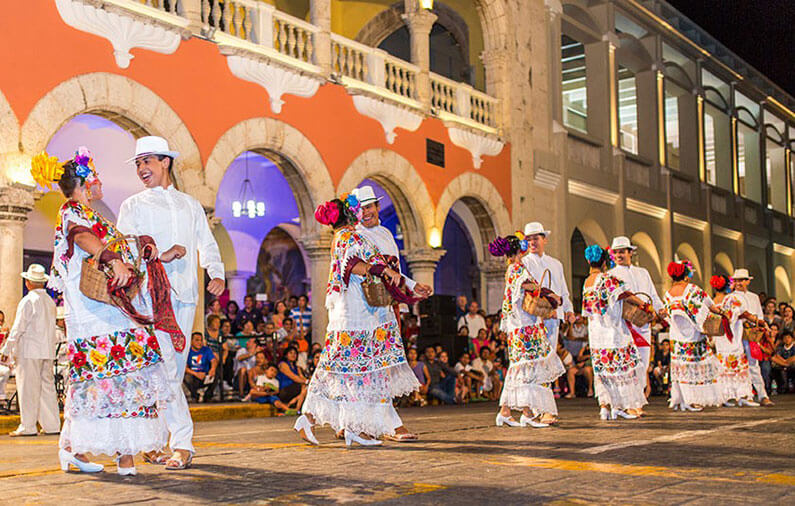 February 26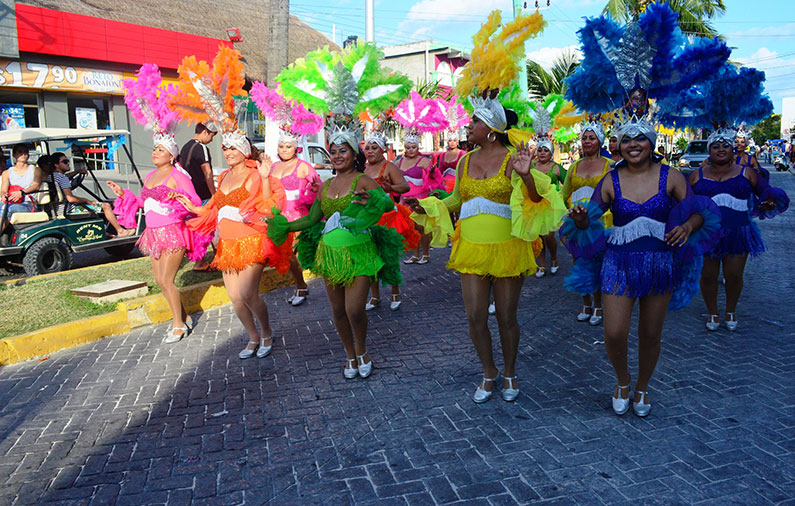 February 22 to March 1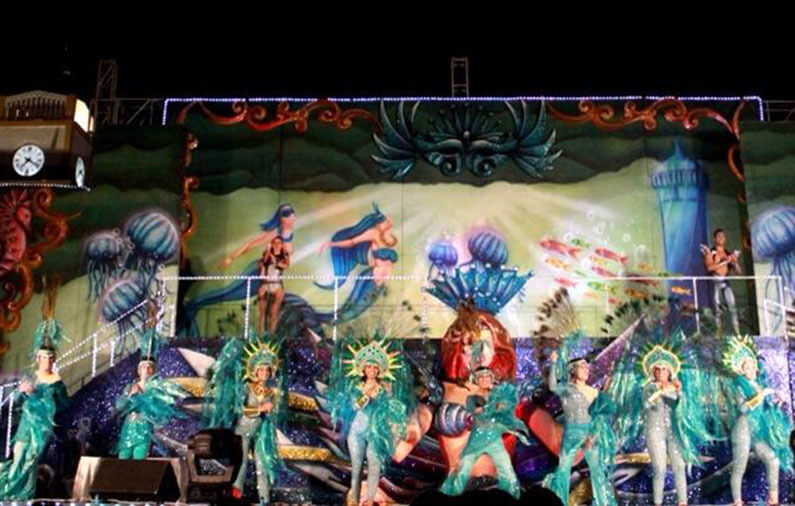 February 23 to 28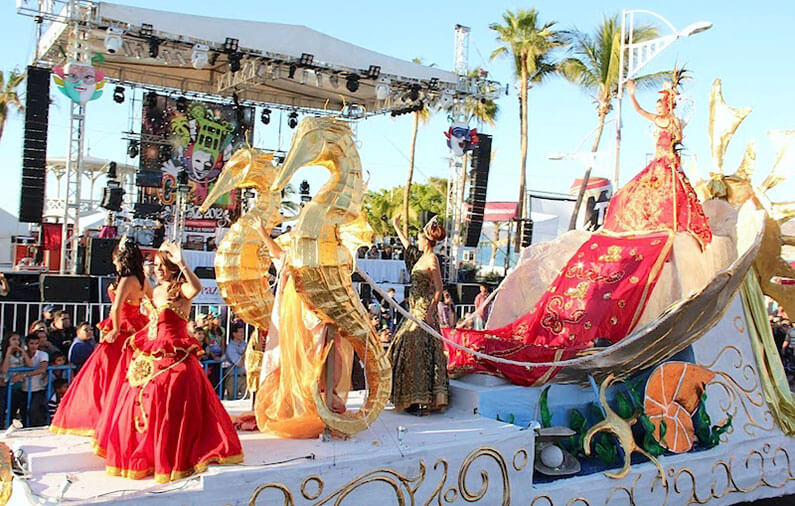 Angela Ortega (Eng)
Born in the central region of Mexico, but having lived most of her life in the beautiful state of Nayarit, Angela fell in love with this area's landscapes and its natural beauty. With the firm conviction from an early age that she wanted to be part of the way tourism was managed in her state and the country at large, she studied a degree in Tourism Management and Development at the Technological University of Nayarit. Immediately following her studies, she immersed herself in the world of hospitality in Puerto Vallarta, an iconic city within Mexico known for its wide range of hotels. Working within this field, she took various positions, which allowed her to develop many skills such as teamwork and great service as well as to learn about the standards of operations at a large hotel complex. After taking a break from the hotel industry for personal reasons, her path met Mexico Boutique Hotels, a company that closely matched her personal convictions, which involve presenting Mexico to the world as a brand that guarantees memorable experiences thanks to its natural beauty and the excellent hospitably of its people who by their very nature provide great service and are excellent hosts. Angela currently serves as Chief E-Concierge and Travel Designer for the aforementioned company, offering travelers the opportunity to live a different experience every day, where attention to details make a huge difference.