5 reasons to call us

Share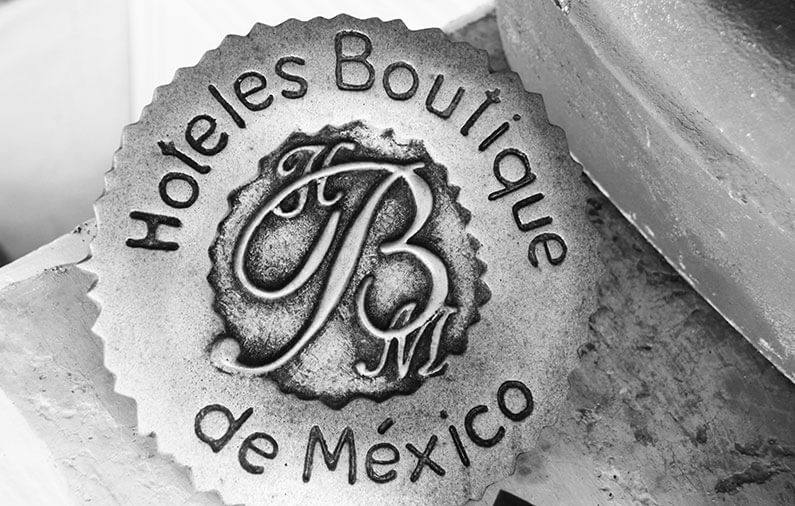 It's your birthday! First of all, congratulations! And to help you "have many more", let's celebrate it in a beautiful hotel that will be attentive to every detail of your celebration.
You are with us! Have you stayed in one of our hotels before? This automatically makes you a partner in our Loyalty Club with "secret" access to very special offers and additional amenities during your stay.
You are in love! You want to pamper the love of your life: we want to pamper you both. An anniversary, a wedding night, a proposal, a weekend escapade… Reasons – and we have venues – galore to celebrate love!
Your word is worth gold! With our program "Recommend, Reward" that both the referred and the referee win at the moment of staying in one of our hotels. But you have to call us – all this is between friends!
Step-by-step follow up! We don't want you to have any doubt or question about your next travel, so our travel designers will help you from the reservation process to your trip back home to make sure you will have unforgettable moments.
Contact us and discover the service of Mexico Boutique Hotels 01 800 508 7923.

Mary Carmen López (Eng)
With over 10 years of experience in the hospitality industry and a bachelors in Hospitality and Tourism Management specializing in marketing and sales, Mary Carmen has developed her career working at various hotels in Mexico and abroad, focusing in recent years on the boutique hotel industry. Passionate about tourism in Mexico, in every trip she seeks to find the cultural, culinary and historic highlights of each destination.