Certificado de Excelencia 2014 – Mesón Sacristía de la Compañía

Share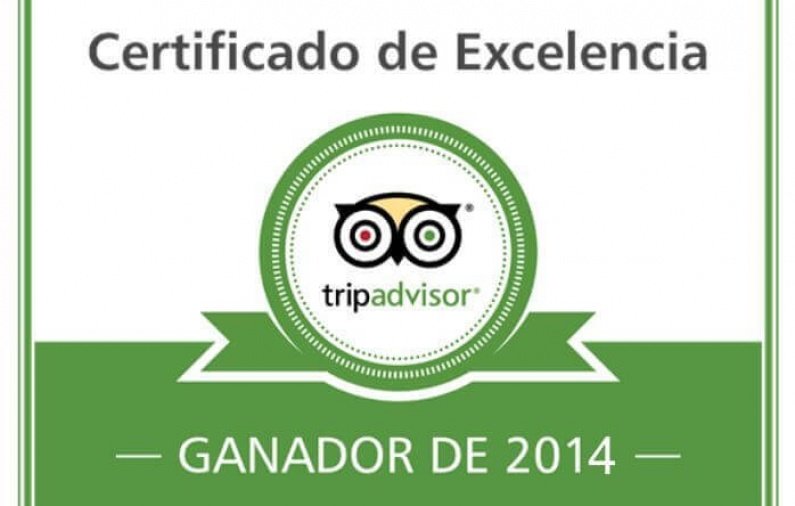 We congratulate Mesón Sacristía de la Compañía (Puebla), who after 20 years of forming unforgettable moments for travelers, recently was awarded with the Excelence certification 2014 by Trip Advisor.
The award, celebrates hotels for their excelence in hospitality, it is onlyprovided to businesses that continously receive exceptional opinions from travelers in Trip Advisor.
Congratulations!

Mary Carmen López
Más de 10 años de trayectoria en la idustria hotelera, Lic. en Administración Hotelera y Turística, con especializaciones en Mercadotecnia y Ventas. Se ha desarrollado profesionalmente en diversos hoteles en México y en el extranjero enfocándose en los últimos años en la hotelería boutique. Apasionada por el turismo en México busca en cada viaje conocer lo más destacado a nivel cultural, gastronómico e histórico de cada destino.