Beverages and Wines

Share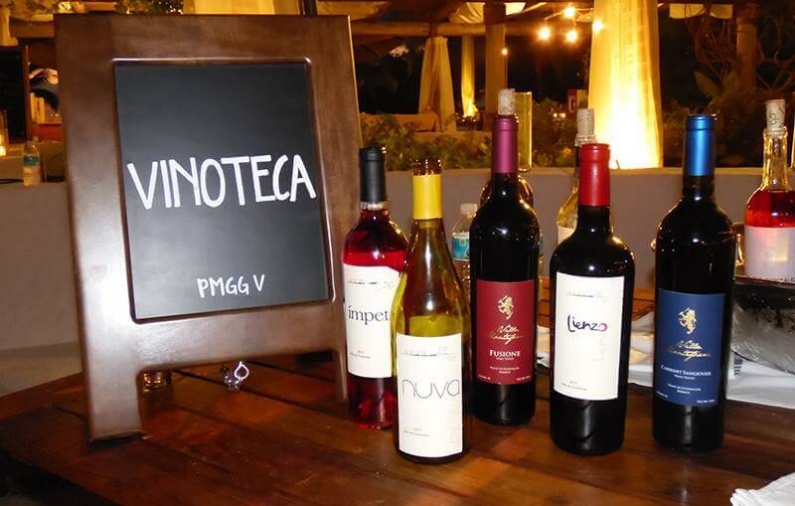 The mexican gastronomy is rich and it has flavors that delight our palate. As part of the wide variety that this country offers, beverages are an essential part of a perfect meal.
The restaurants that are part of the collection of "Culinary Expressions" share with us the variety of beverages that are served to their customers…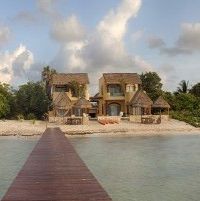 In Los Mirasoles a beautiful wine cellar with a variety of wines that is worthy to know. Over 100 brands to taste every day. Enjoy…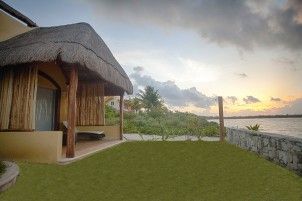 MARISCOS TINO´S MALECON – PUERTO VALLARTA
Mariscos Tino´s a joyful place and it is authentique bar is always available for all the palates, for both locals and visitors. A taste of Puerto Vallarta.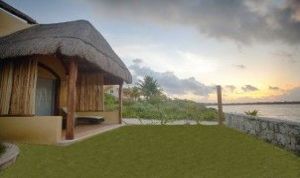 CAFÉ DES ARTISTES – PUERTO VALLARTA
The authentic seal of Café des Artistes is constantly offering different choices for an unforgetabble night. A wide wine cellar with national and international brans is always ready for the customers.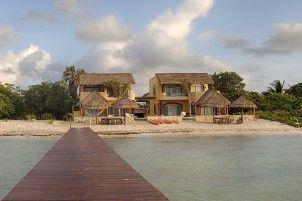 Erlum has its own artisan beer. A new alternative to produce their own products, served them in the table, authentic freshness that is worthy to know.