Why is traveling important?

Share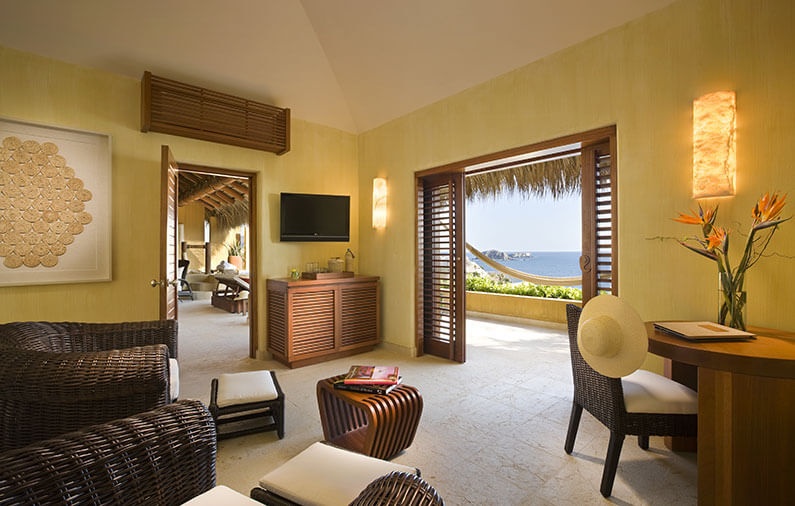 First of all, what does traveling mean to you?
We all must surely have a different meaning of what it is to travel, because to each of us traveling is done differently. There is business travel, family travel, couples traveling, lone traveling.
But each one of this ways to travel has a different meaning
When we travel for work
While it is true that when you travel for work you do it less enthusiastically because you are not going for fun, we can always take advantage of the free moments; have that drink after closing the last meeting, enjoy that rich pillow and the soft sheets of your bed, little details that can put a twist on this travel made "by obligation" and find a special part. Besides knowing that the goal of the trip was achieved you will be happy to know you lived a happy experience and that somebody is waiting for you when you get back.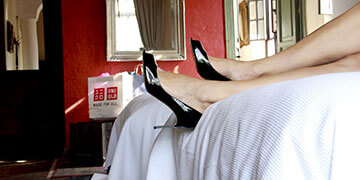 When you travel with the family
It is the ideal scenario to delight in every moment, every place, every adventure and every new experience you enjoy with the people you love the most, strengthening the bonds between them and creating family memories that will be remembered by everyone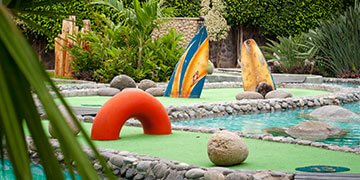 When you travel in a couple
To many if not most, traveling with your partner is completely exciting, because in couple you can live unique, unforgettable episodes which will always be in both parties' memories; that room decoration, the bottle of wine, the romantic dinner, the couple massage, the sunset on the beach taking hands, without counting the thousands of pictures you will have for your album, along with enjoying each other in a totally romantic setting, and why not, also being able to enjoy adventure if you like it.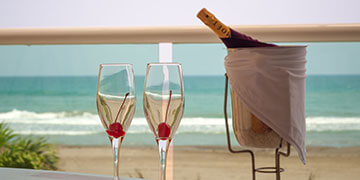 When you travel by yourself
Usually when you travel by yourself it is an experience more focused on pampering yourself, of willing to do only what you want, reading the book you hadn't read for some reason or other, taking that massage your body was asking for, listening to the music when you meet your inner self and meditate, that is undoubtedly an experience that will fill you with pleasure.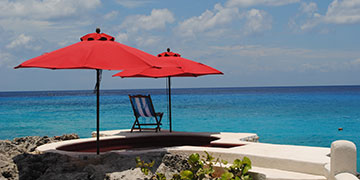 I would like to pair "traveling" with a "medication" a doctor prescribes, as traveling is comprised of many things which can help your health, be it mental, physical or spiritual, no matter how you do it.

Angela Ortega (Eng)
Born in the central region of Mexico, but having lived most of her life in the beautiful state of Nayarit, Angela fell in love with this area's landscapes and its natural beauty. With the firm conviction from an early age that she wanted to be part of the way tourism was managed in her state and the country at large, she studied a degree in Tourism Management and Development at the Technological University of Nayarit. Immediately following her studies, she immersed herself in the world of hospitality in Puerto Vallarta, an iconic city within Mexico known for its wide range of hotels. Working within this field, she took various positions, which allowed her to develop many skills such as teamwork and great service as well as to learn about the standards of operations at a large hotel complex. After taking a break from the hotel industry for personal reasons, her path met Mexico Boutique Hotels, a company that closely matched her personal convictions, which involve presenting Mexico to the world as a brand that guarantees memorable experiences thanks to its natural beauty and the excellent hospitably of its people who by their very nature provide great service and are excellent hosts. Angela currently serves as Chief E-Concierge and Travel Designer for the aforementioned company, offering travelers the opportunity to live a different experience every day, where attention to details make a huge difference.