The Best Breakfasts—included in the rate.

Share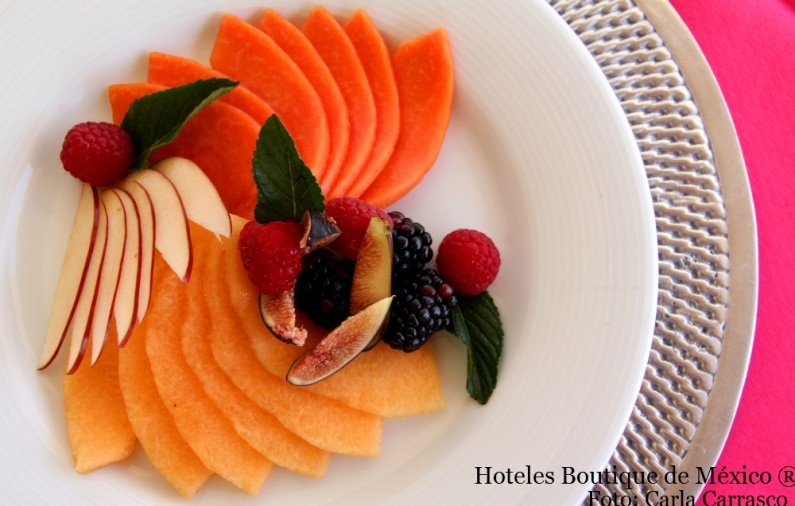 Open your eyes in the morning in a Boutique Hotel… after sleeping in the comfort of their beds, the tranquility that you can feel in every space and wake up in a magical place… the cherry on top to have a brekafast for champions. We present you with the list of the best breakfasts that are offered in Mexico Boutique Hotels included in the rate.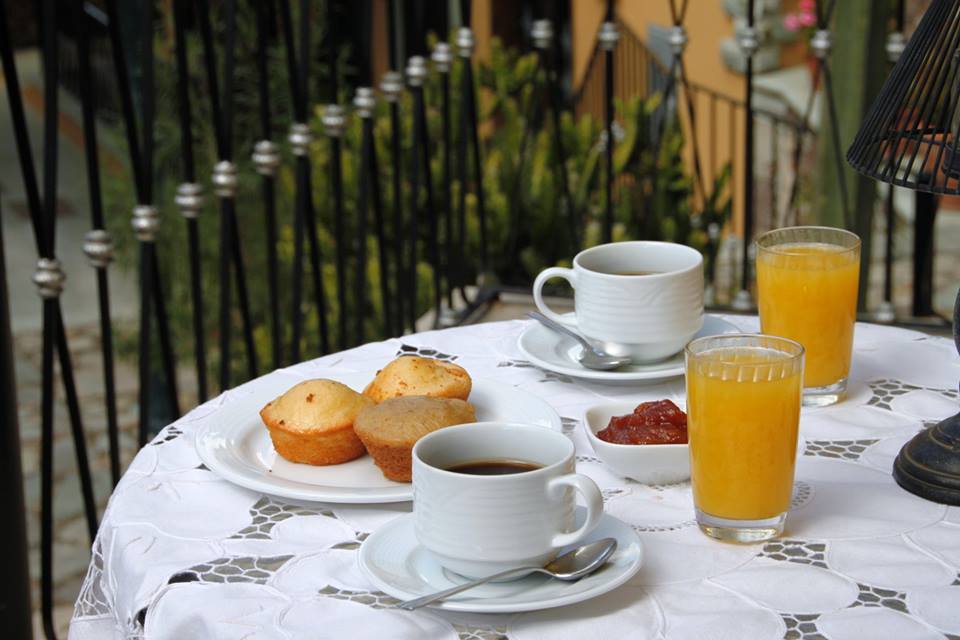 Breakfasts at Orgánico are a display of options for their clients, every morning the chef set up a buffette station ideal for the cool mornings of the Ajusco. Variety of juices, fruit  and bread within the options of main dishes scramble eggs, chilaquiles and hot cakes.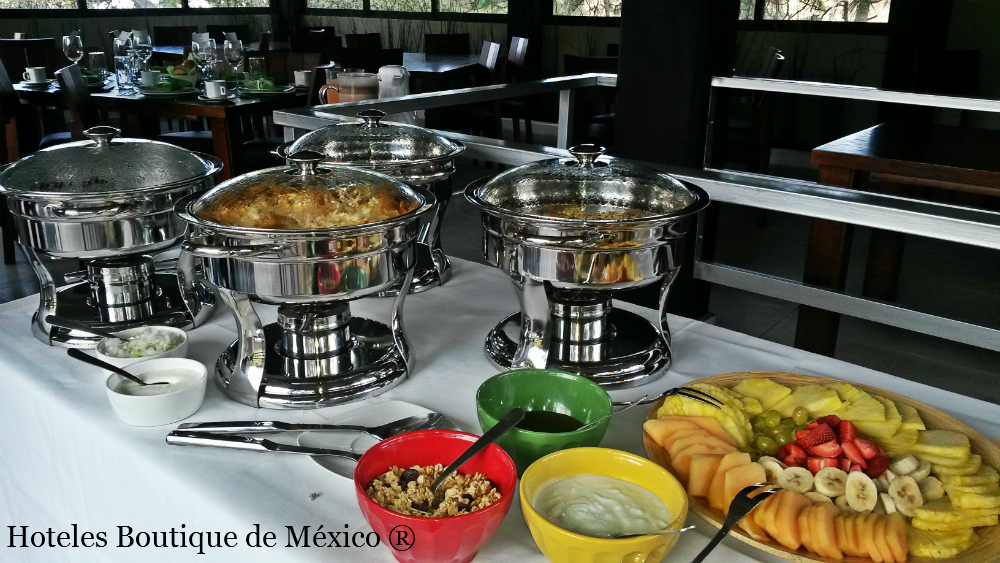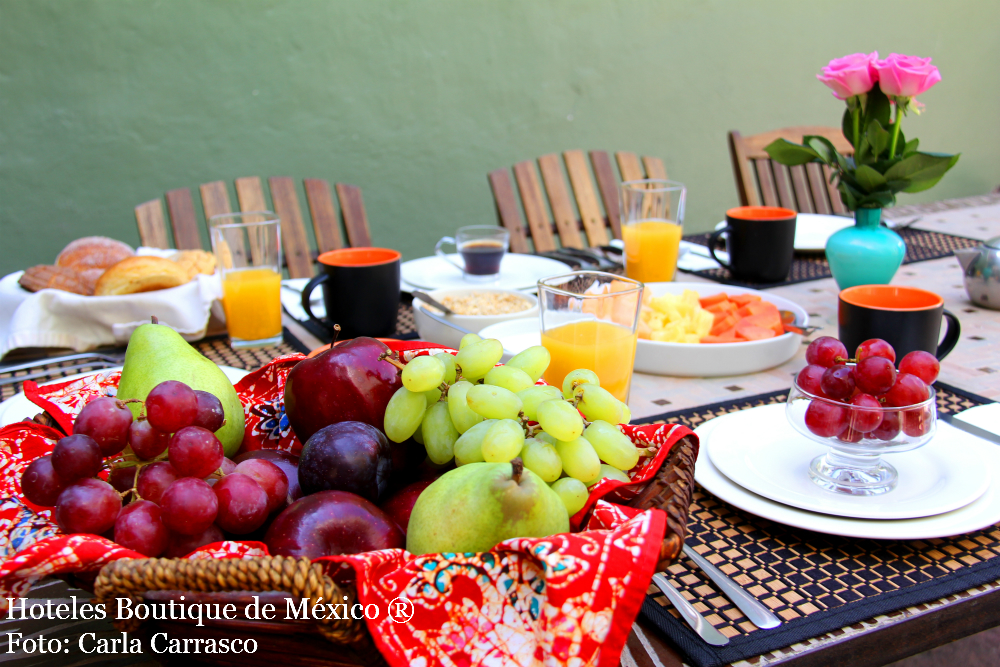 Its restaurant has fantastic ocean views to pair your breakfast, a wide menu, where you will always find something for every taste. The specialties are the infusions, we suggest to try the spinach and goat cheese omelette, the croissant  with prosciutto, brie and tomato.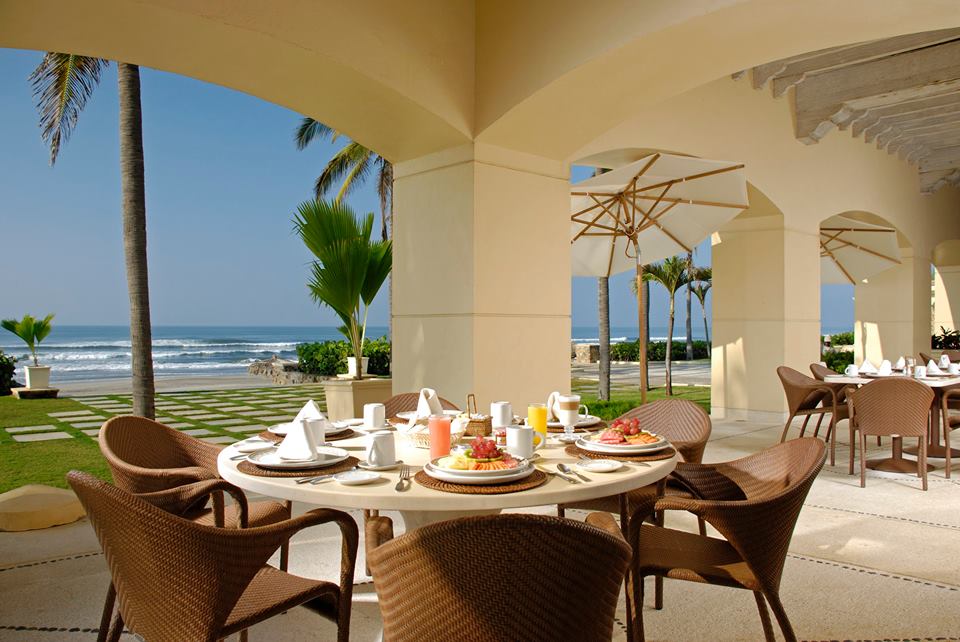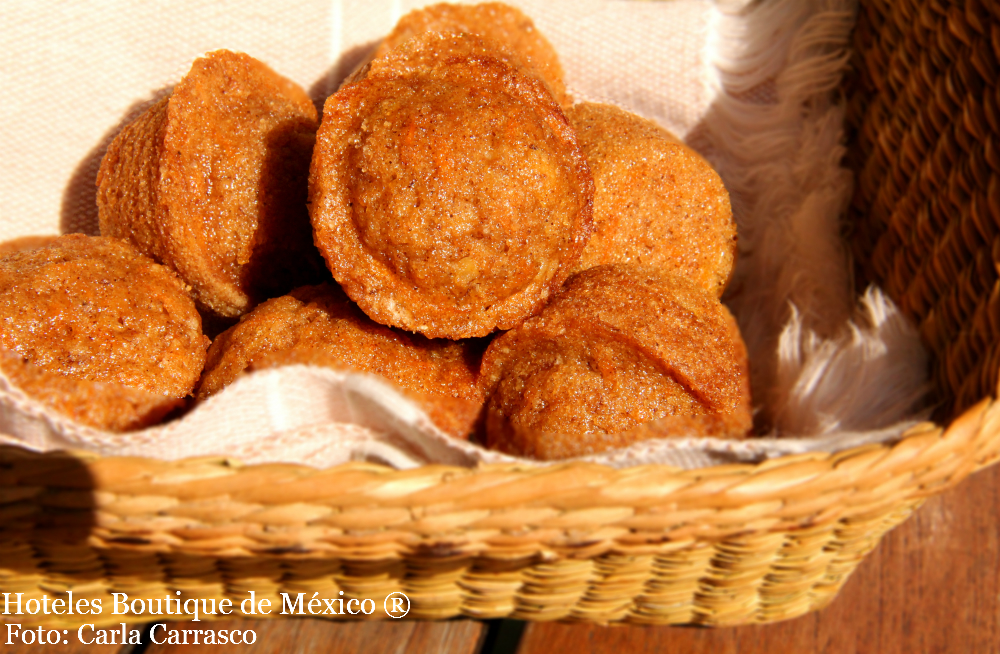 The wide dinning room with iron tables and ceramic details will take you to a different time. The cuisine is very traditional and homemade; the best to start is a fruit plate with granola and yoghurt, follow by your eggs selection and you surely  don't want to miss the fresh bread.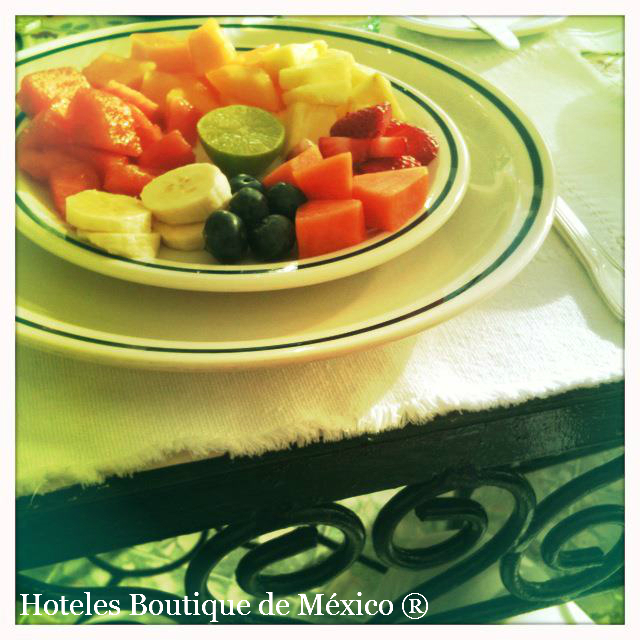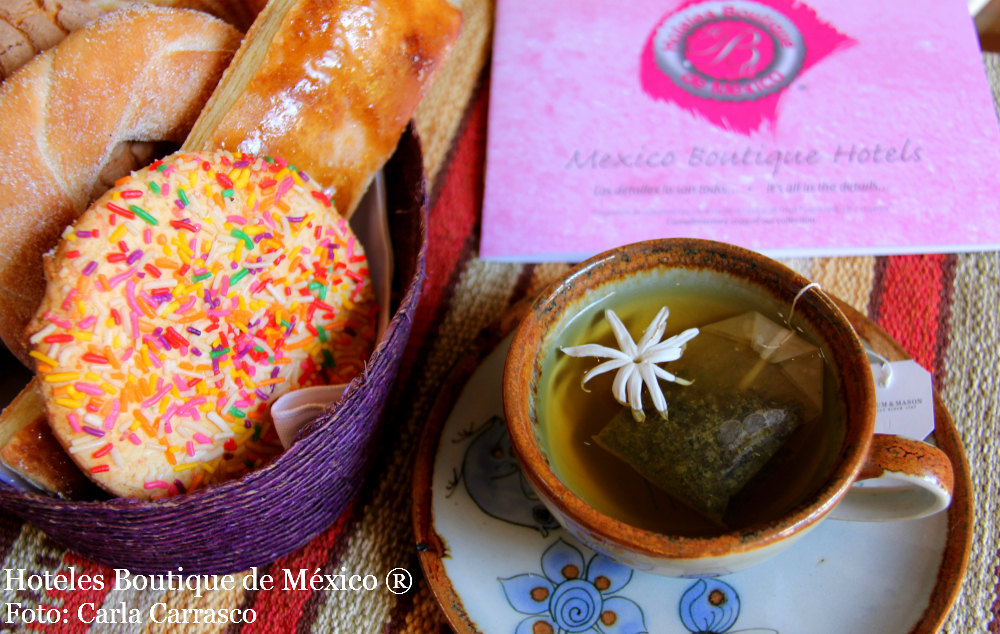 The tradition in this hotel is perceive in the colors, in the antiques and in the dishes that are prepared including breakfasts. Start with sweet and salty bread, their classical eggs in the Sacristía sauce (originbal recipe of th ehouse) all acompannied by a delicious coffee to start with the right foot.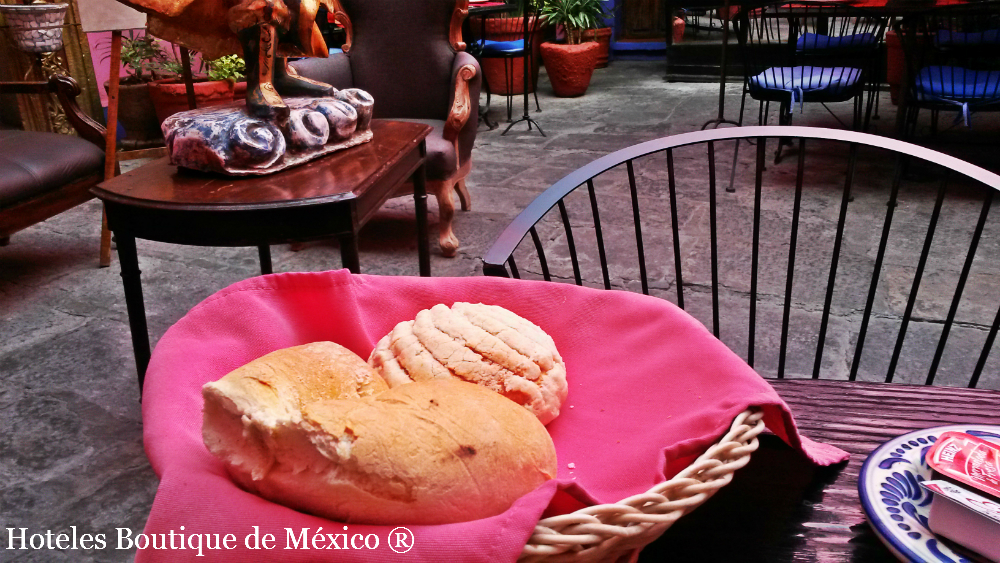 Enjoying the beautiful coors of the seas that just the caribbean can offer, Costeñito Bistro offres a selection of juices and smoothies ideal to start the morning with a boost of energy. Traditional breakfast and mexican dishes, but our recommendations are to try the carrot or banana bread recently made, chaya omelette or poached eggs.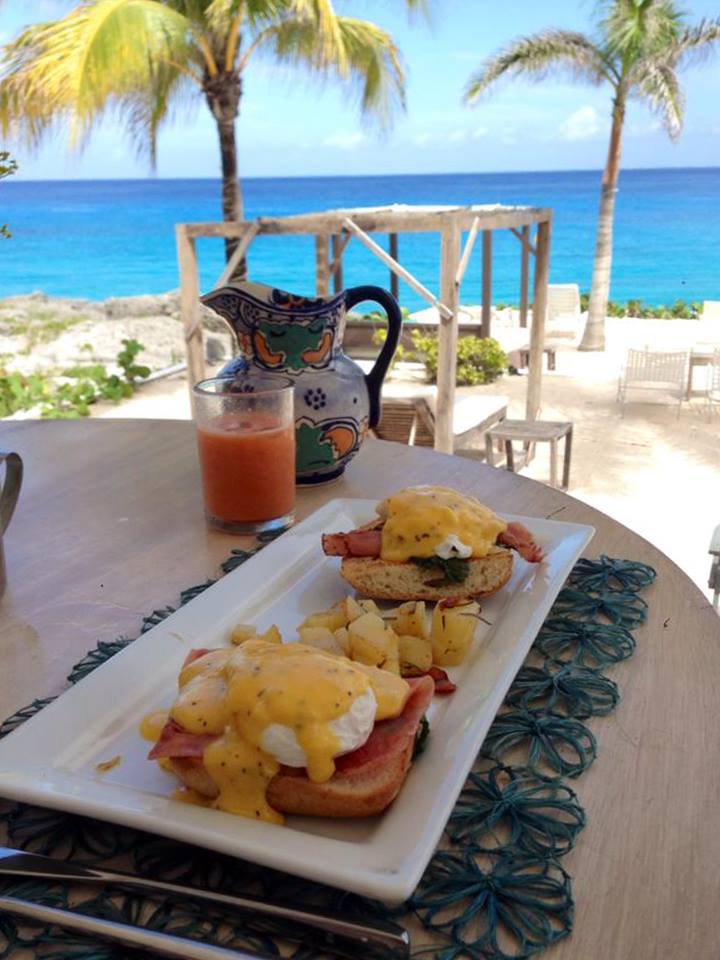 Mary Carmen López
Más de 10 años de trayectoria en la idustria hotelera, Lic. en Administración Hotelera y Turística, con especializaciones en Mercadotecnia y Ventas. Se ha desarrollado profesionalmente en diversos hoteles en México y en el extranjero enfocándose en los últimos años en la hotelería boutique. Apasionada por el turismo en México busca en cada viaje conocer lo más destacado a nivel cultural, gastronómico e histórico de cada destino.